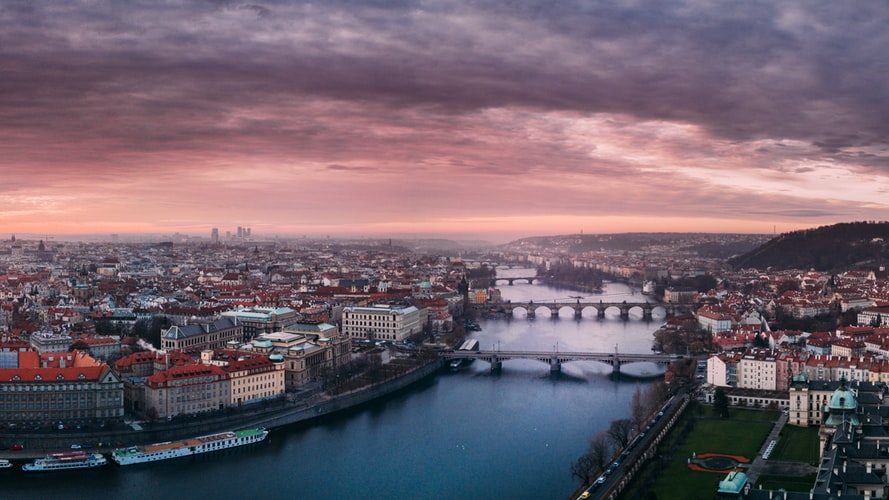 Get ready to visit Prague, the city of 100 spires in the month of May which is a perfect time to discover the city's iconic attractions. The weather is pleasant with bright days and breezy nights, which is ideal for meandering around.
The weather in Prague in May is mild, and the days are warm and long, and the nights are breezy. You can expect the temperature to be around 13°C (55°F) -18°C (64°F). 

You will find some great hotel deals during this season. Choose the best hotel deal and book in advance for a comfortable stay and enjoy some great savings.

As you visit Prague in May, you will witness some exciting events like the Prague Marathon and the Czech Beer Festival where you can sip some refreshing beers.  Enjoy the Prague Food Festival, which showcases the best delicacies from Prague and around the world. Look out for the musical feast, the Prague International Music Festival, where you can immerse yourself in some of the finest musical performances by international singers. 

Unwind in the lush natural environs of Prague and make your vacation memorable.