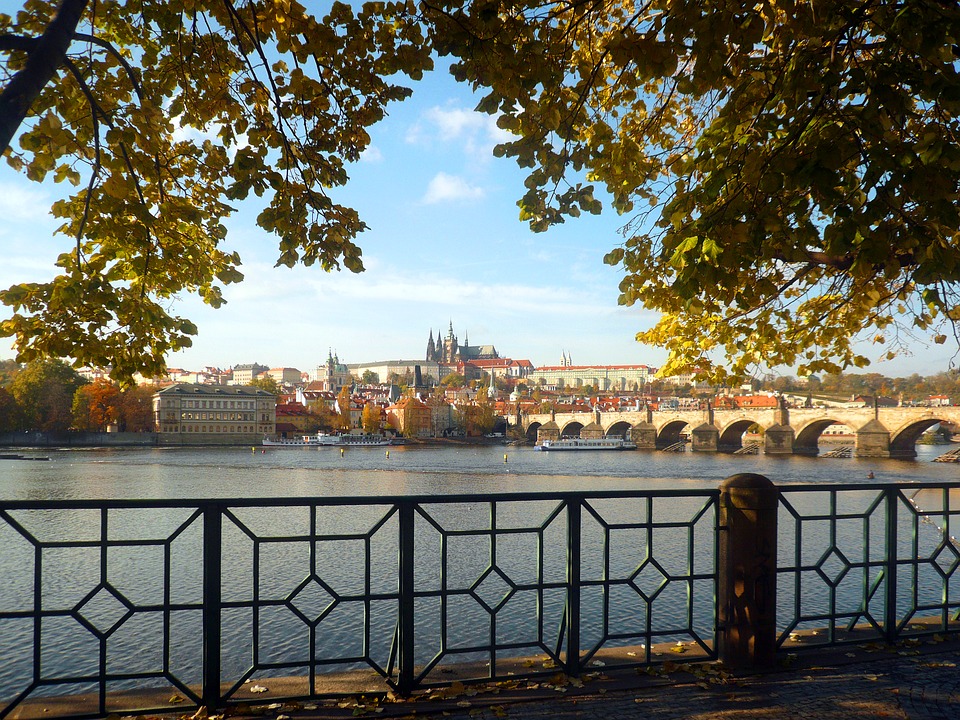 Are you craving for a holiday set in the backdrop of stunning picture-postcard views? Prague, the Czech capital, is an architectural gem and is packed with plenty of attractions. Read more to know about some exciting things to do in Prague.
Take a stroll on Charles Bridge (time to spend: 1 hour)
The Charles Bridge is a stunning pedestrian bridge which connects the Old Town (Staré Mesto) and Lesser Town (Malá Strana). Coursing back to the 14th century, the bridge features bronze statues. You can catch the spectacular views of Prague Castle and also do some souvenir shopping.
Explore Jewish Quarter (time to spend: 2 hours)
Head to the historic Jewish Quarter of Prague, which is home to plenty of important sites, including the Spanish Synagogue and the Old New Synagogue. The Old Cemetery is the oldest surviving cemetery having around 12,000 visible graves. The mystic display of tombstones is a sight to behold.
Visit Old Town Square (time to spend: 1-2 hours)
This is one of the most iconic sites in Prague and is a definite must-visit. The square is dotted with spectacular architecture and a vibrant atmosphere. The 12th-century marketplace gives a magnificent glimpse of the city and includes sites like the Prague Astronomical Clock and the Church of Our Lady before Týn. The Prague Astronomical Clock is an iconic site which attracts tourists with its statues, Apostles, and visualisation of time.
Visit St. Vitus Cathedral (time to spend: 1-2 hours)
The St. Vitus Cathedral was consecrated in 1929 and dates back to around A.D. 925. This is a must-see in Prague and you can look out for the neo-Gothic styling featured with Renaissance and baroque fine points. Arrive early to avoid long lines to enter the site.