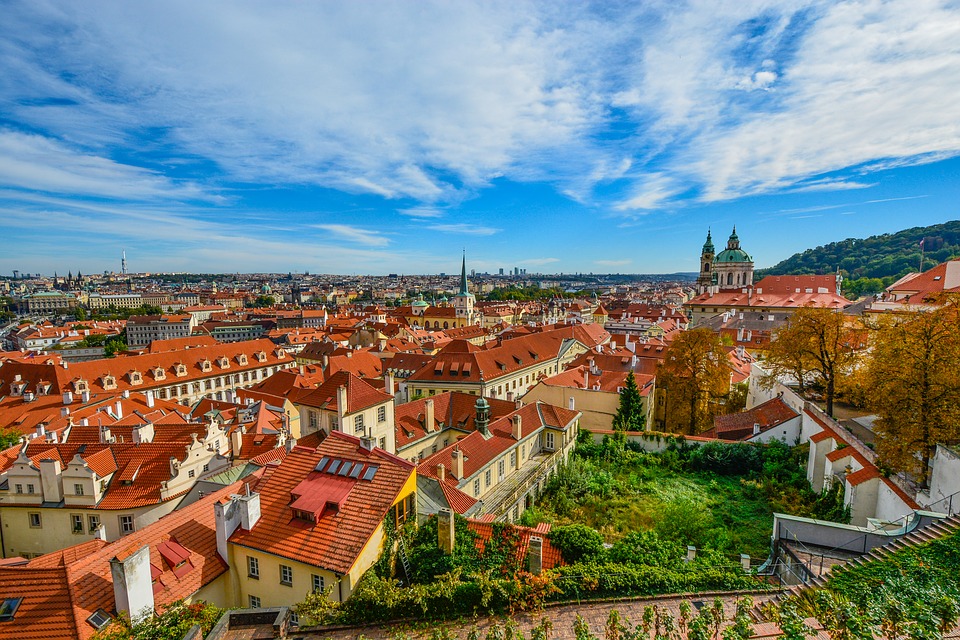 Prague is an incredible year-round destination and perfect for solo travellers who are looking for an awesome vacation experience. The city is ideal for backpackers and is packed with dazzling things to do. Here are some practical tips for solo travelling to Prague.
Where to Stay
The hotels in Prague are comfortable stay options. If you want to be in a laid-back part of the city, try Mala Strana, whereas Prague's Old Town is the liveliest part, choose hotels in the neighbourhood which suits you the best. The hostels in Prague are safe and economical options too.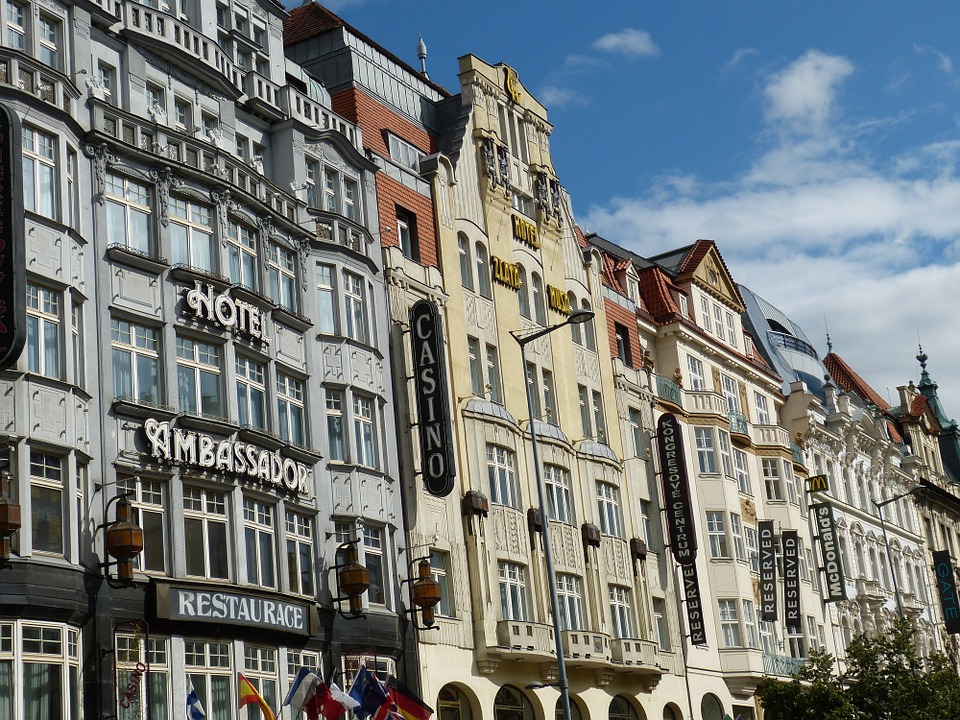 Getting Around 
Prague is a walkable city and has an integrated metro, tram, and bus network with tickets being valid on all types of transport. You will need to extra-cautious about pick-pocketing whilst taking public transportation or in crowded areas, the city centre, and outdoor cafes. Also, remember to keep valuables out-of-sight, when using car rental services.
What to Eat
There is a gamut of food options in Prague from grilled sausages, to goulash and dumplings. Look out for the outdoor-patio-styled restaurants remember to be cautious with your belongings. Do not leave drinks unattended, when accepting drinks at bars or clubs.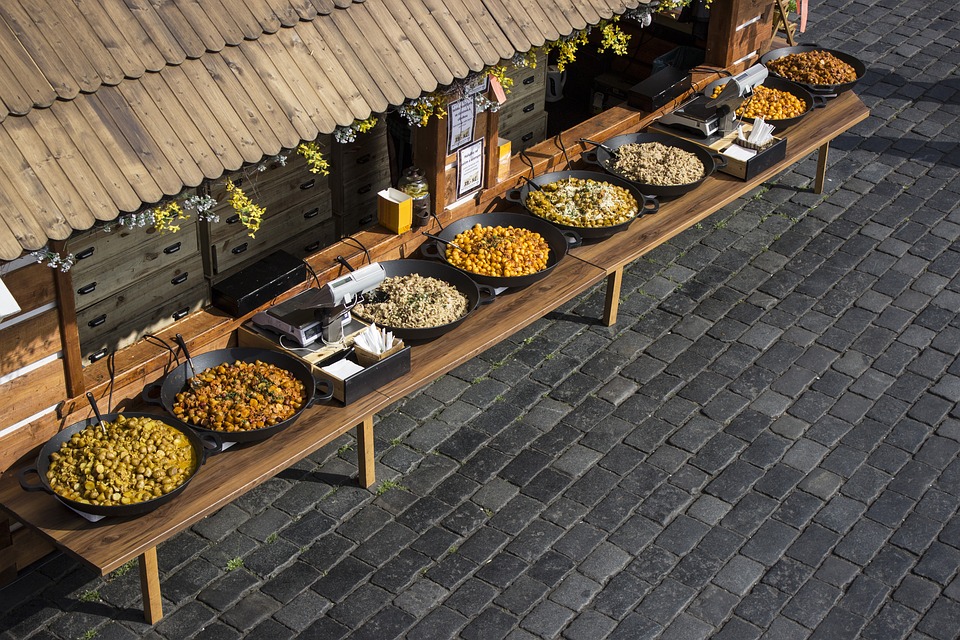 Financial Safety
With electronic skimming on the rise to steam card information at some ATMs, remember to use ATMs at monitored locations. Try currency exchanges at reputable banks or legitimate money kiosks. 

Practical Tips
Follow general safety rules which include being aware of your surroundings, and avoiding back alleys. Avoid travelling late at night to a new city and follow the pedestrian traffic rules. Also, avoid flashing your expensive valuables or documents (passport) keep them at the hotel safe.