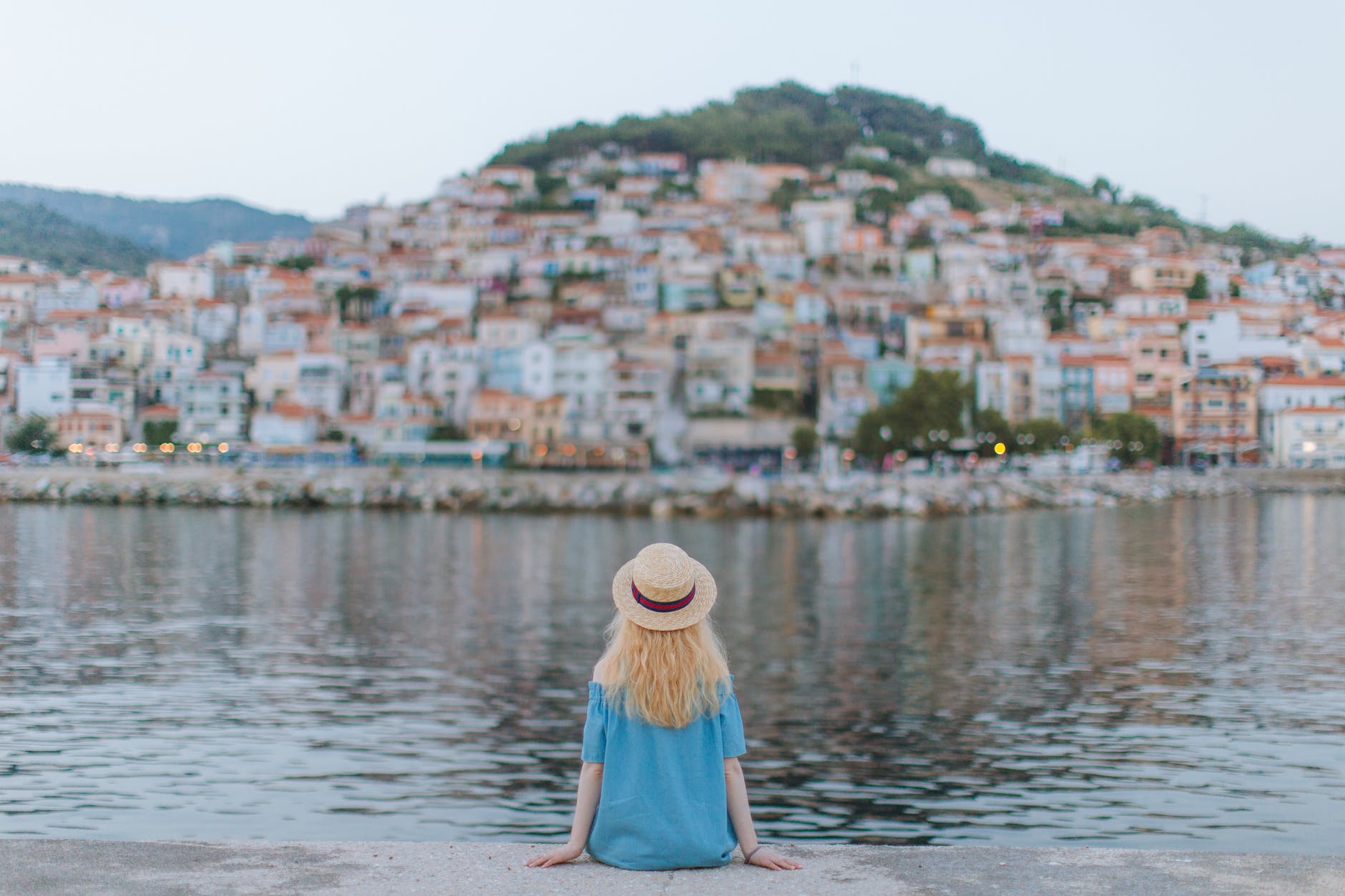 Summer transforms Prague and brings in refreshing summer vibes, sunset picnic spots, and vivacious hangouts. When the sun is shining, it is the perfect time to visit the city graced with Gothic and Renaissance architecture.
You will experience clear mornings and refreshingly warm afternoons during the summer months (June, July, and August). The average highs in summer touching around a low of 70°F (21°C) makes it a wonderful time to visit Prague. Here are some of the top things to do in Prague in the revitalizing summer months.
Meander around Stromovka Park

You will love this lovely park in Prague, Stromovka, which courses back to 1268. Here, you can go rollerblading, skateboarding, and biking. Meander around this ideal picnic-spot or ride a horse. You can also head to the nature reserve DivokáŠárka featured with good hiking and swimming options.
Hangout at Náplavka 

Summer is an ideal time to head to Náplavka situated near Palackeho Namesti. You will enjoy walking by the river or the sidewalk cafés, roller-skating, and riding a bike during the summer evenings.  The spread of gastronomy (including vegan options) is a must-try.
Jiriho z Podebrad Farmer's Market

Find time to treat yourself and your kids with traditional Czech cuisine at this Farmer's Market open from Wednesday to Saturday. You must try grilled Croatian fish, galettes, crepes, and frgales.
Enjoy Sunset Hill, Beer Garden in Riegrovy Sady

Riegrovy Sady is located in the charismatic neighbourhood of Vinohrady. You could stop by at the Riegrovy Sady Beer Garden serving a microbeer, and head to a wonderful picnicking-spot at the Sunset Hill to enjoy the iconic views of the Prague Castle. 
Make the most of your summer trip to Prague.