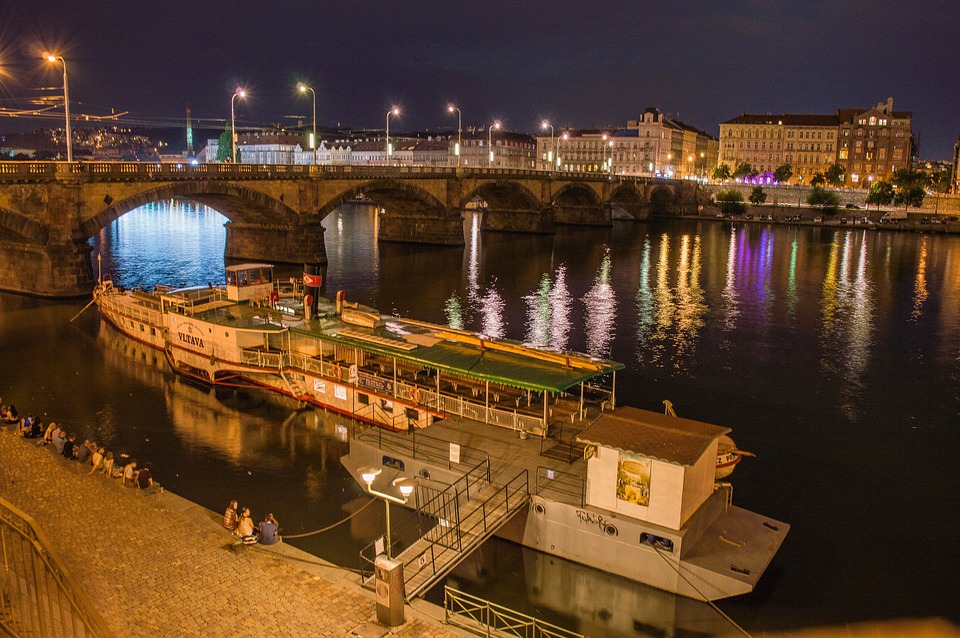 The Czech Republic is slowly opening foreign travel based on classifying countries on their coronavirus risk. After months tourists can now enjoy the freedom they missed during the global pandemic as they get ready to travel to Prague.
You can enjoy some warm-weather in Prague in July, with weather ranging from 12.8°C (55°F) to 25°C (77°F). Here are some exciting ways to cool down on a hot day in Prague. Keep reading to find out.
Visit Náplavka
Prague's Náplavka is a hotspot which you can't miss in summer. The wide pedestrian area running along the riverbank (Rašínovo nábřeží) has got a classy look, with its vaults in its walls turned into modern spaces with a sleek design. After following stringent hygienic measures, the embankments are finally attracting visitors. You can grab some food prepared from local ingredients, microbrews, and coffee.
Take a Stroll in the Park
How about relaxing amid stimulating green shade? You'd love to head to the parks in the city, such as Stromovka Park, Letná Park, or Havlíčkovy Sady among others, and walk in the greenery. Get an opportunity to grab a beer at one of the beer gardens or watch beautiful sunsets in a relaxed atmosphere.
Stay Hydrated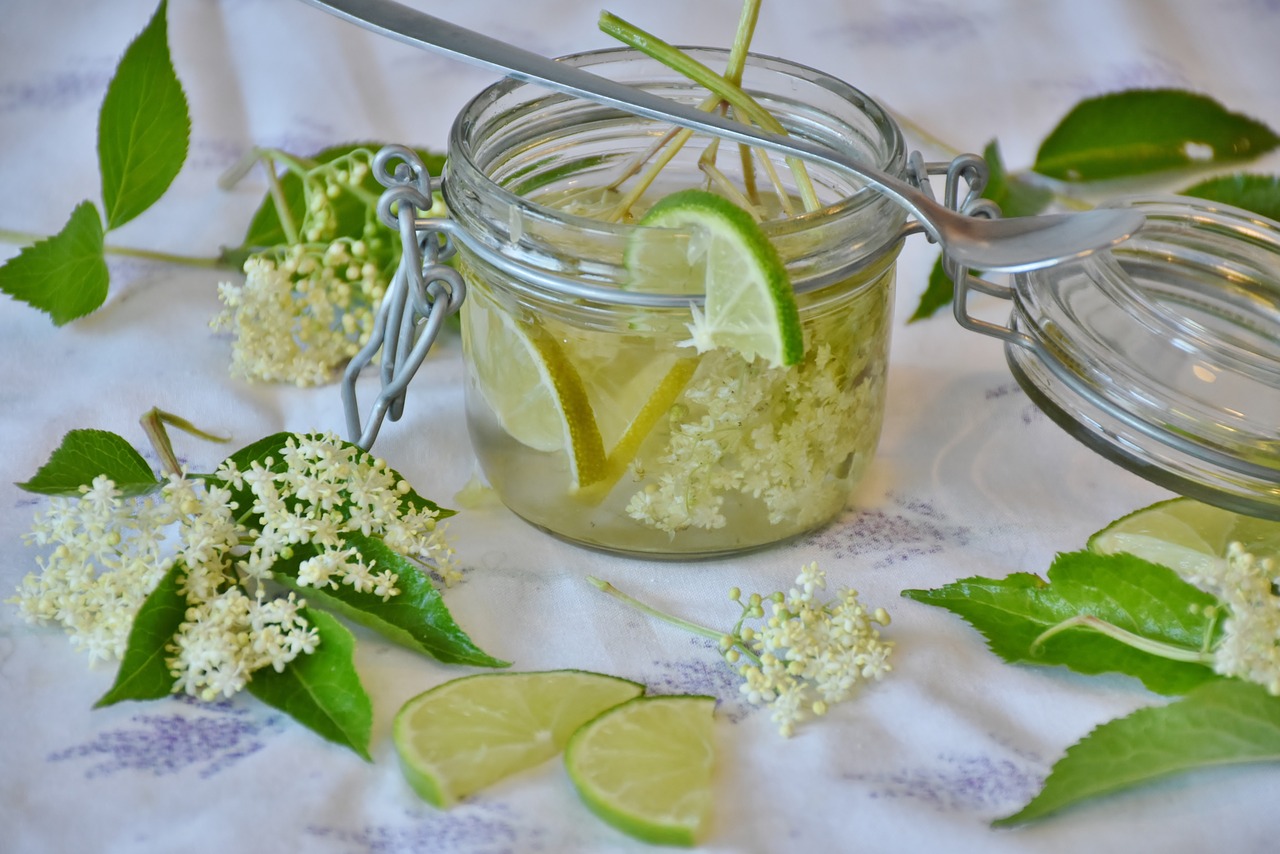 You'd have heard the suggestion often, and when it's really hot, that's exactly what you'd want to do. In Prague, you can look out for some raspberry soda, the summer classic - elderflower lemonade, iced cappuccino, and more. Relax sitting on a bench outside a cafe and catch up with friends, sipping the beverage of your choice.
Relax at Spas
Why step out when it's too hot outside? Pamper yourself at some of the best spas in Prague. Enjoy some rejuvenation-time and pamper there. For a unique experience, try to visit some of the beer spas.