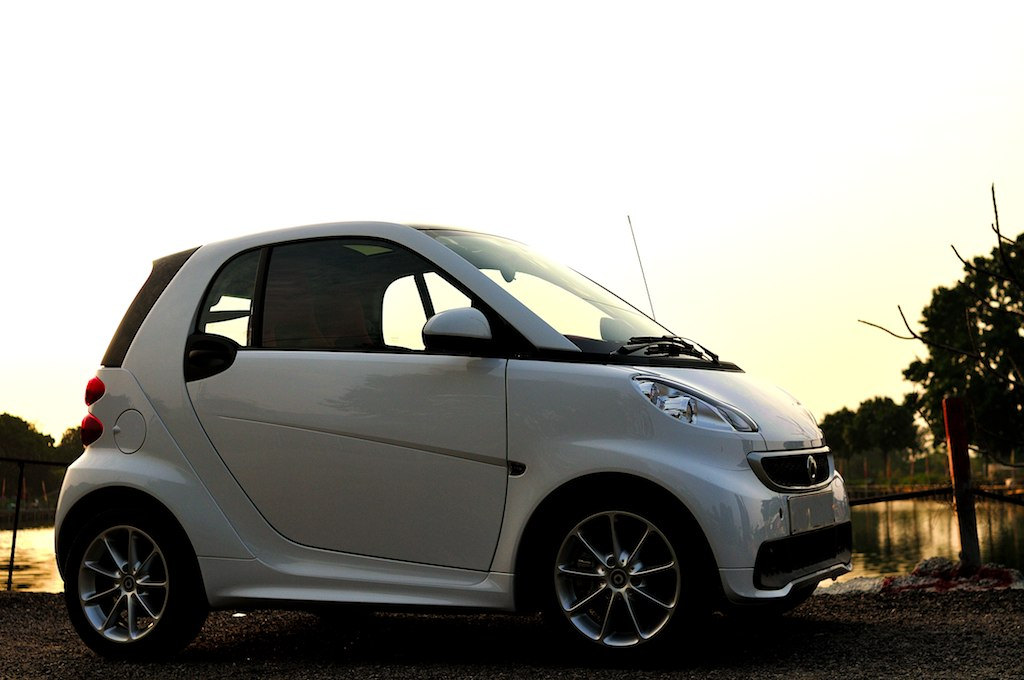 The picturesque environs of Prague can be conveniently explored by hiring a car. The city has an extensive network of car hire companies like Europcar, Avis, Sixt, and more. You may have concerns about the theft and break-in rates in Prague, however, the possibility of travelling at your own pace by following the road rules can ensure a safe driving experience.
Car Rental Tips
You must be around 21 years, have a valid license for one year, and an international driving license to rent a car in Prague. The rented car should be equipped with:
Fluorescent green high visibility safety jacket.
First aid kit.
Spare bulbs and electric fuses.
Jack, spanner, and spare wheel.
Fire extinguisher.
The car should have winter tyres between 1 November and 31 March. Remember to check if there is a restraint system for your children depending on their size and weight (mandatory for children with a weight under 36kg and a height under 156cm.)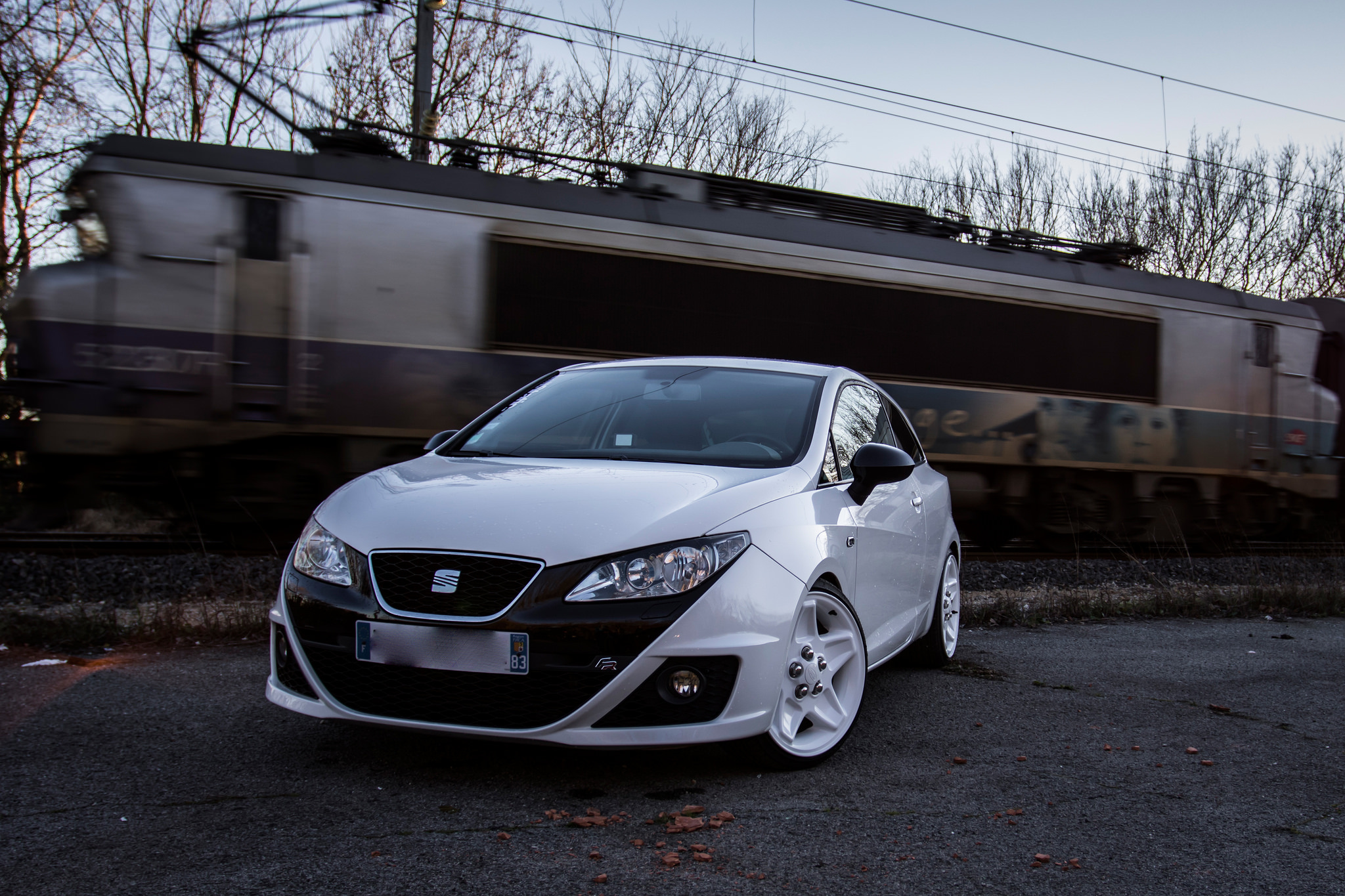 Road Laws
You have to drive on the right-hand side of the road.
It is necessary to drive with lights on for 24 hours a day.
The horns can be used only to warn danger or as a signal when you are about to pass.
The use of seat belts is mandatory.
Drink driving is regarded as a crime.
Mobile phones can be used only with hands-free.
Your vehicle must bear a special sticker on the windscreen to travel the expressways.
Speed Limits
Town and city: 50Kph (31mph)
Open Roads: 90Kph (55mph)
Motorways: 130Kph (80mph)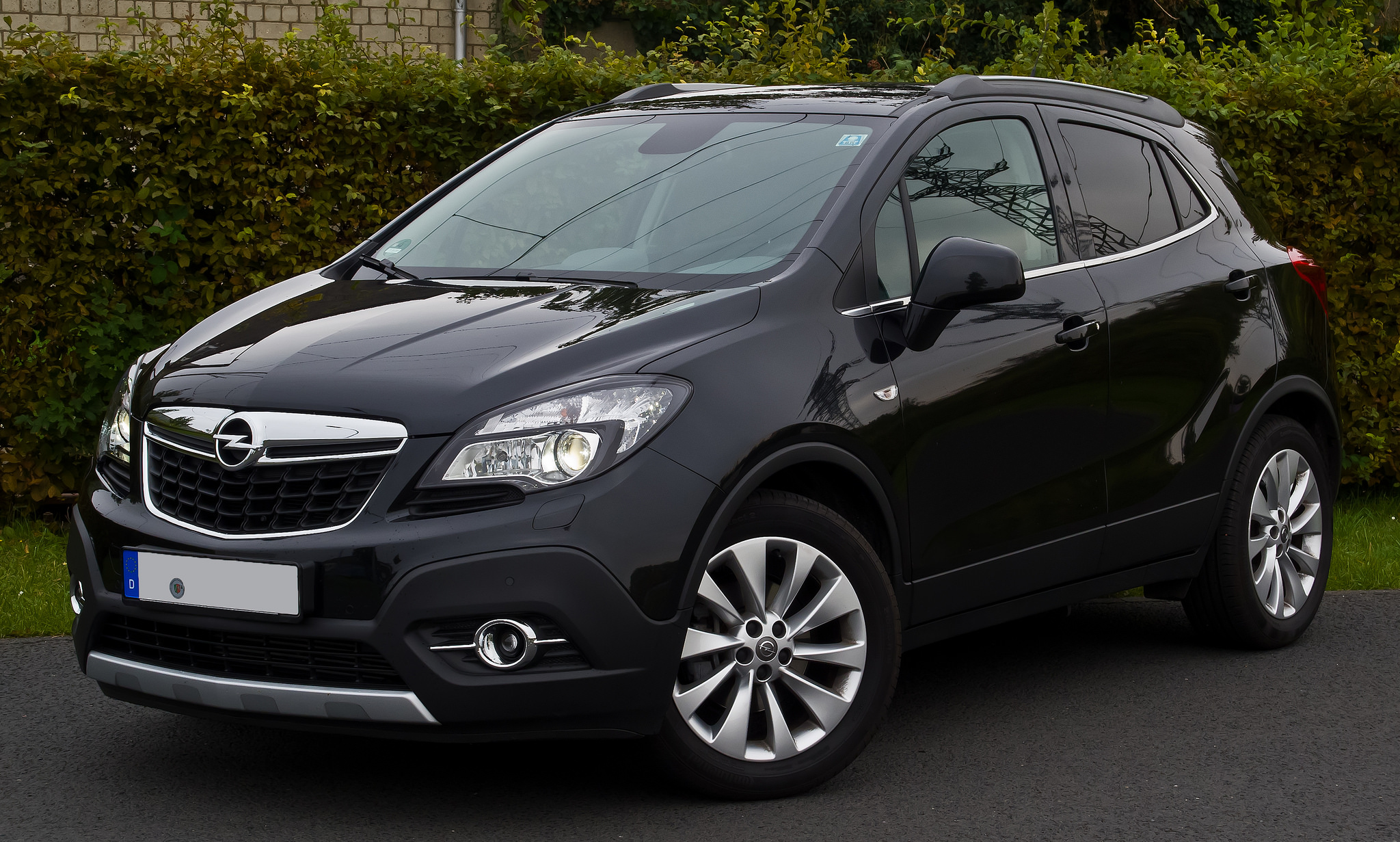 Required Documents
International Driving Permit
Driving License
Vehicle Registration Certificate
Third-person liability insurance policy
Enjoy driving in Prague by following all the road rules.