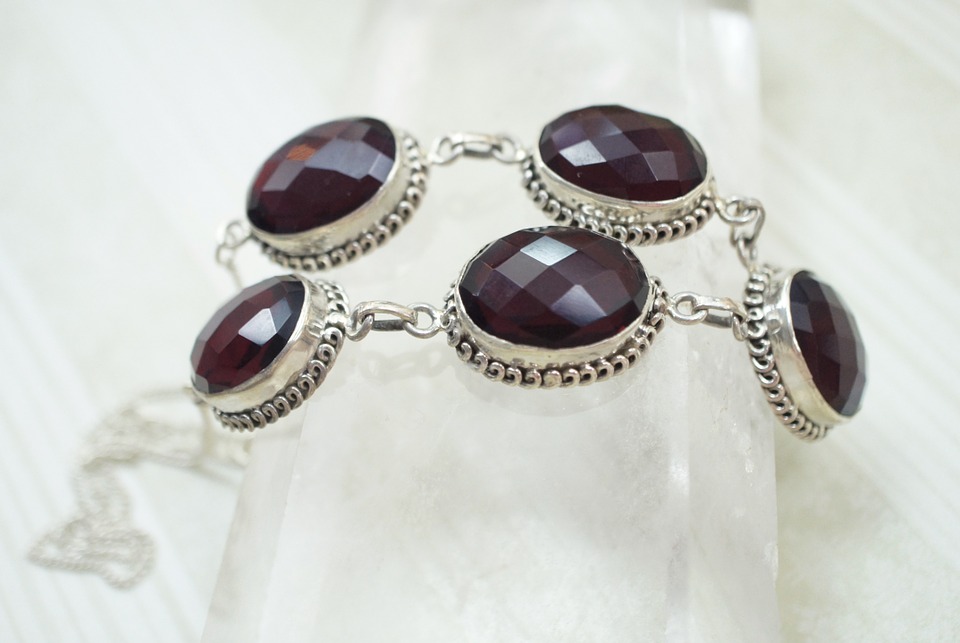 Shopping in Prague is every shopaholic's dream as the city offers a plethora of interesting things to take home from shopping malls, boutiques, curiosity shops and markets. Today we are going to have a look at one of the most popular things to shop for in Prague - the Prague Garnets (Bohemian garnets, Czech garnets).
The Czech garnets are mined from the Czech Republic since the 13th century and in the olden times were used extensively in ornaments, cutlery, furniture or anything fine and impressive. These garnets are transparent mineral having deep red colour and are regularly confused with rubies. They might also come in some different colours or can also be completely black or transparent.
What is the cost of a garnet?
The price of garnet is determined by its quality, quantity and size. Also, you will get better prices at shops farther away from the central market, but in that case, you may have to check the authenticity of the seller. If possible, it is always better to take someone with you who knows the local language.
Where and how to buy?
If you are looking for buying an authentic Czech garnet you must be very careful as the markets are flooded with fake garnets that claim to be the real ones. Few reliable shops like the Granat Turnov, Halada and the Prague Garnet Center in the Old Town are the best places where you can have these fiery red gemstones.