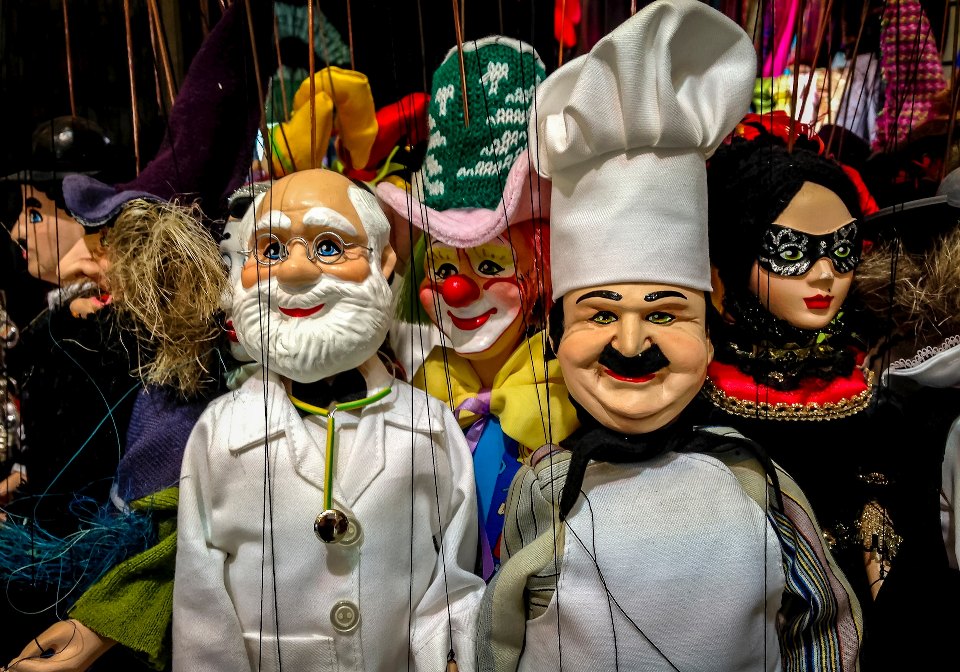 Prague, the capital of the Czech Republic, is not only known for its stunning architecture, historical landmarks, and vibrant culture but also for its unique and charming souvenirs. When you visit this city of 100 Spiers, you'll find an array of items that make perfect gifts and souvenirs to bring back home.
Puppets (Marionettes) & Wooden Toys
Prague has a long history of puppetry, and purchasing a handmade puppet or marionette is a delightful way to take a piece of Czech culture home. These puppets come in various themes, from fairy tale characters to historical figures. Wooden toys, including puzzles, dolls, and figurines, are popular in Prague. They often feature intricate designs and vibrant colours, making them excellent gifts for children and collectors.
Bohemian Crystal
Prague is famous for its exquisite Bohemian crystal. You can find beautifully crafted glassware, including wine glasses, vases, and decorative ornaments. Opt for pieces from renowned crystal shops or visit the Crystal Valley in Prague to watch skilled artisans at work.
Czech Garnet Jewellery
Known as "Prague garnets," these deep red gemstones have been cherished for centuries. You can find garnet jewellery in various forms, from rings and necklaces to earrings and brooches. Look for pieces set in traditional Czech designs for an authentic touch.
Matryoshka Dolls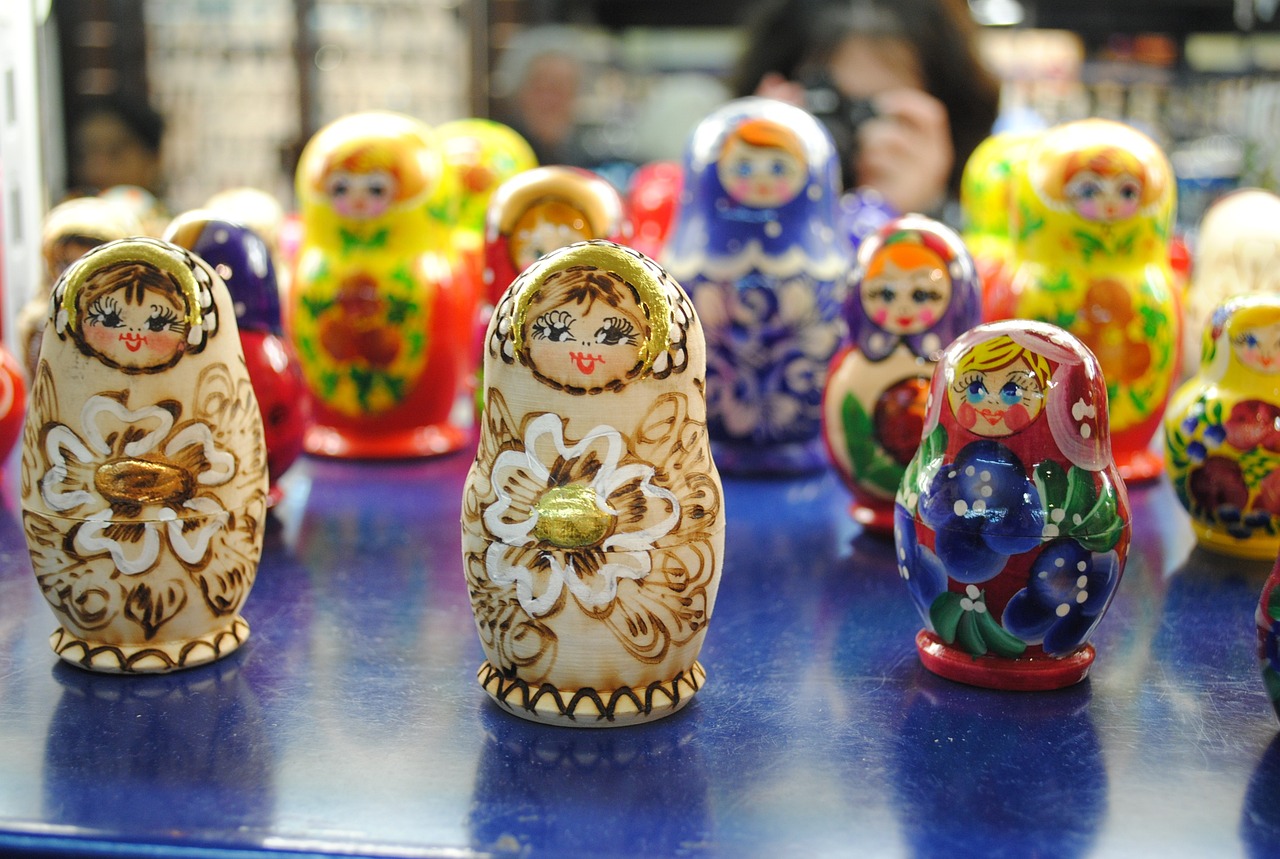 While Matryoshka dolls are traditionally associated with Russia, you can find Czech variations in Prague. These nesting dolls often depict scenes from Czech folklore and make for charming and compact souvenirs.
Czech Beer and Glassware
If you're a beer fan, don't miss the opportunity to bring back some Czech beer as a gift. Czech beer is renowned worldwide, and you can find many local brews. Pair it with authentic Czech beer glasses or steins to complete the experience.
Absinthe and Becherovka
Absinthe, the famous green liquor with a touch of mystique, is readily available in Prague. Look for bottles in traditional, ornate packaging and check customs regulations if you plan to bring them home. Becherovka is a herbal liqueur is a beloved Czech speciality and makes for a unique souvenir. Becherovka has a distinctive flavour, often described as bittersweet, and is commonly enjoyed as a digestive.
Traditional Porcelain
Fine porcelain and ceramics adorned with intricate patterns and designs are a speciality in Prague. These delicate pieces, such as tea sets and decorative plates, are elegant and functional.
Art and Posters
Prague has a thriving art scene, and you can find many art pieces, including paintings, prints, and posters. Look for artwork that captures the city's beauty or reflects its vibrant culture.
When shopping in Prague, remember to explore local markets, boutique stores, and souvenir shops in the city's historic centre. These items make for memorable mementoes and offer a piece of Prague's culture and history to cherish long after your visit.