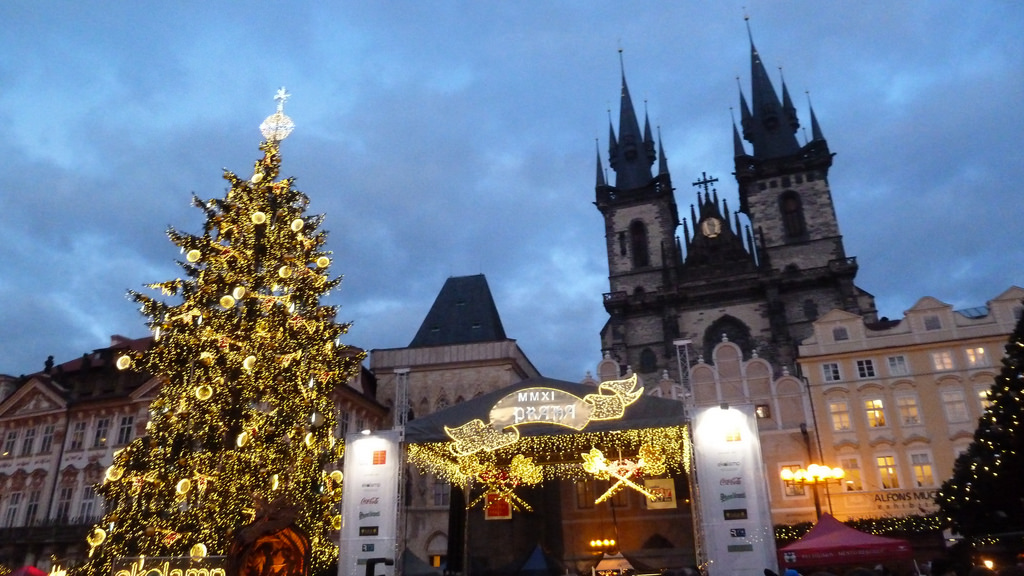 Prague during the winter time has one of the best views that you will see on your travels. With postcard-worthy scenic views, this city will capture your heart the moment you set foot. While we associate winter with staying huddled indoors, there is much that you can do during your stay. You may not be convinced yet, but we have written down some very compelling reasons that will change your mind.
Christmas Market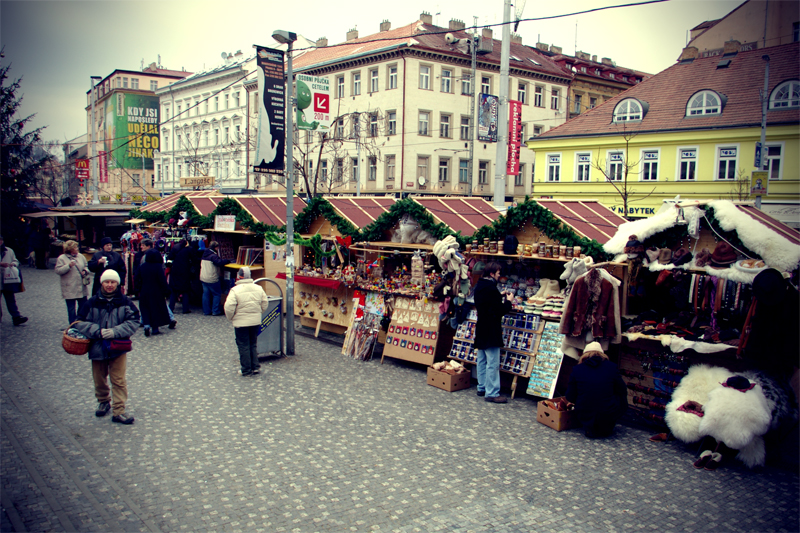 Like all European cities, come winter and you will see installations of Christmas Markets gearing up for the tourist inflow. With locals and foreigners swarming to buy presents, small souvenirs and other trinkets you can watch the scene unfold with a tasty Czech treat in hand.
Fewer Crowds and Cheaper Rates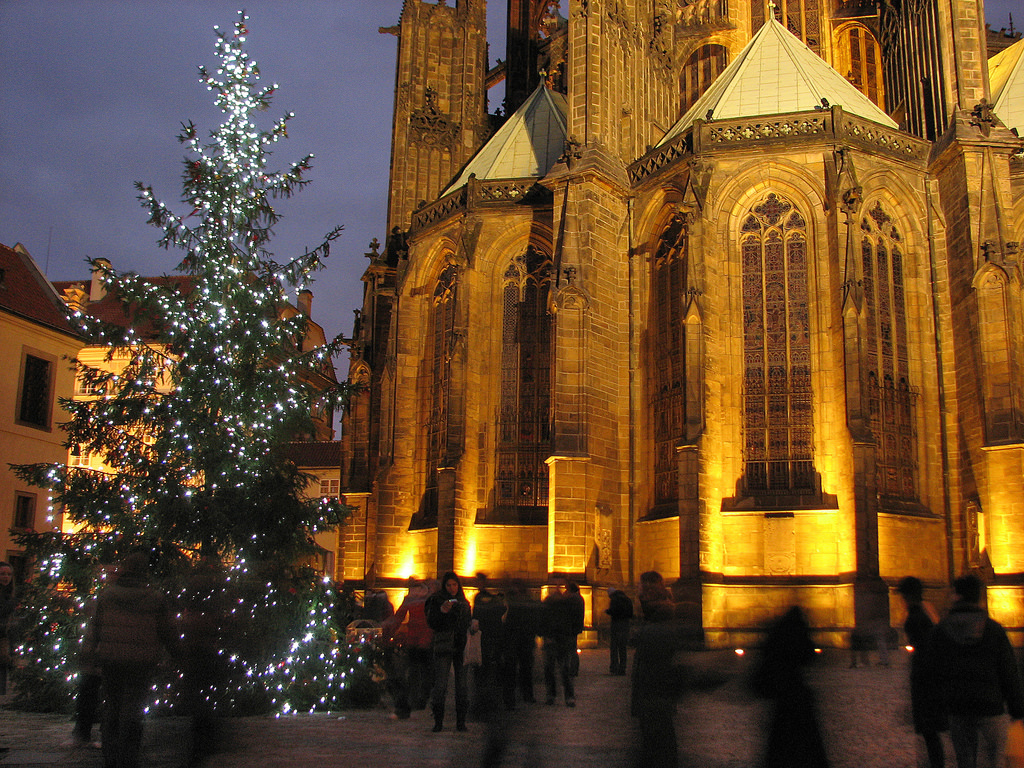 Winter is a low time for tourist season in Prague, not counting Christmas and New Year. With the locals all minding their business, you can expect the city to be quiet and can also visit the Prague Castle among other famous landmarks. Since you will be one of the few people exploring, expect the town to be your private city to wander.
Snow Covered Architecture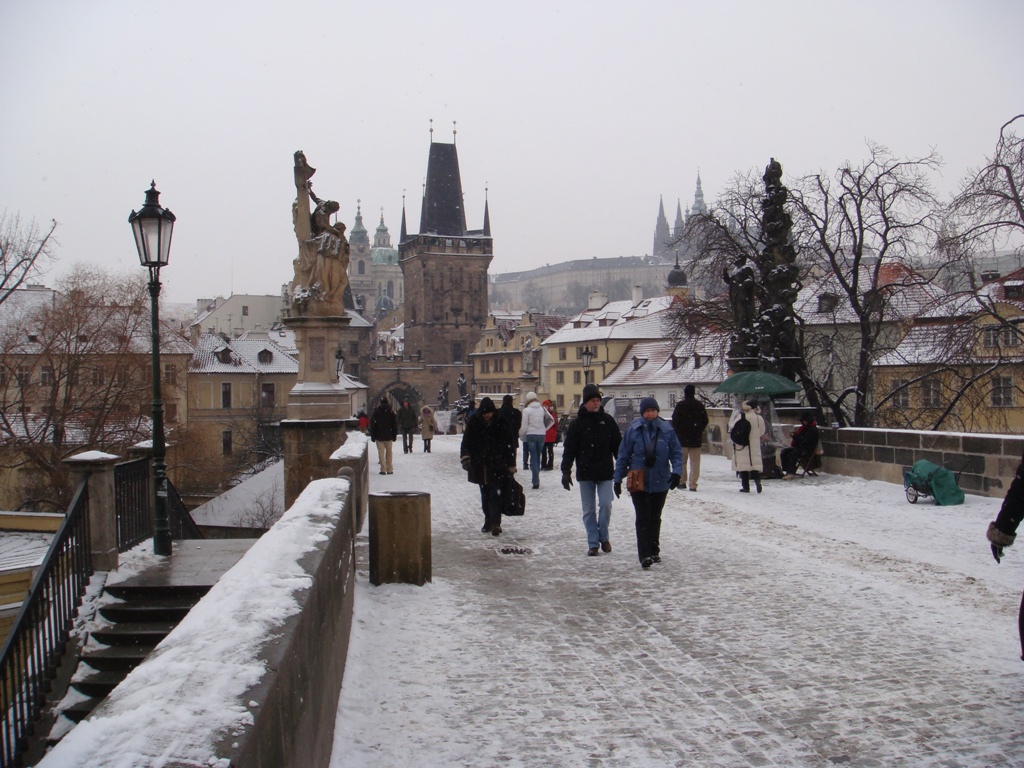 European city designs, especially the architecture of Prague is naturally a fantastic sight to behold. With an army of historic buildings in and around the city, the blanket of snow covering them almost gives off a fairytale feeling that will enchant you and make you explore the city despite the cold!
Winter Festivals and Events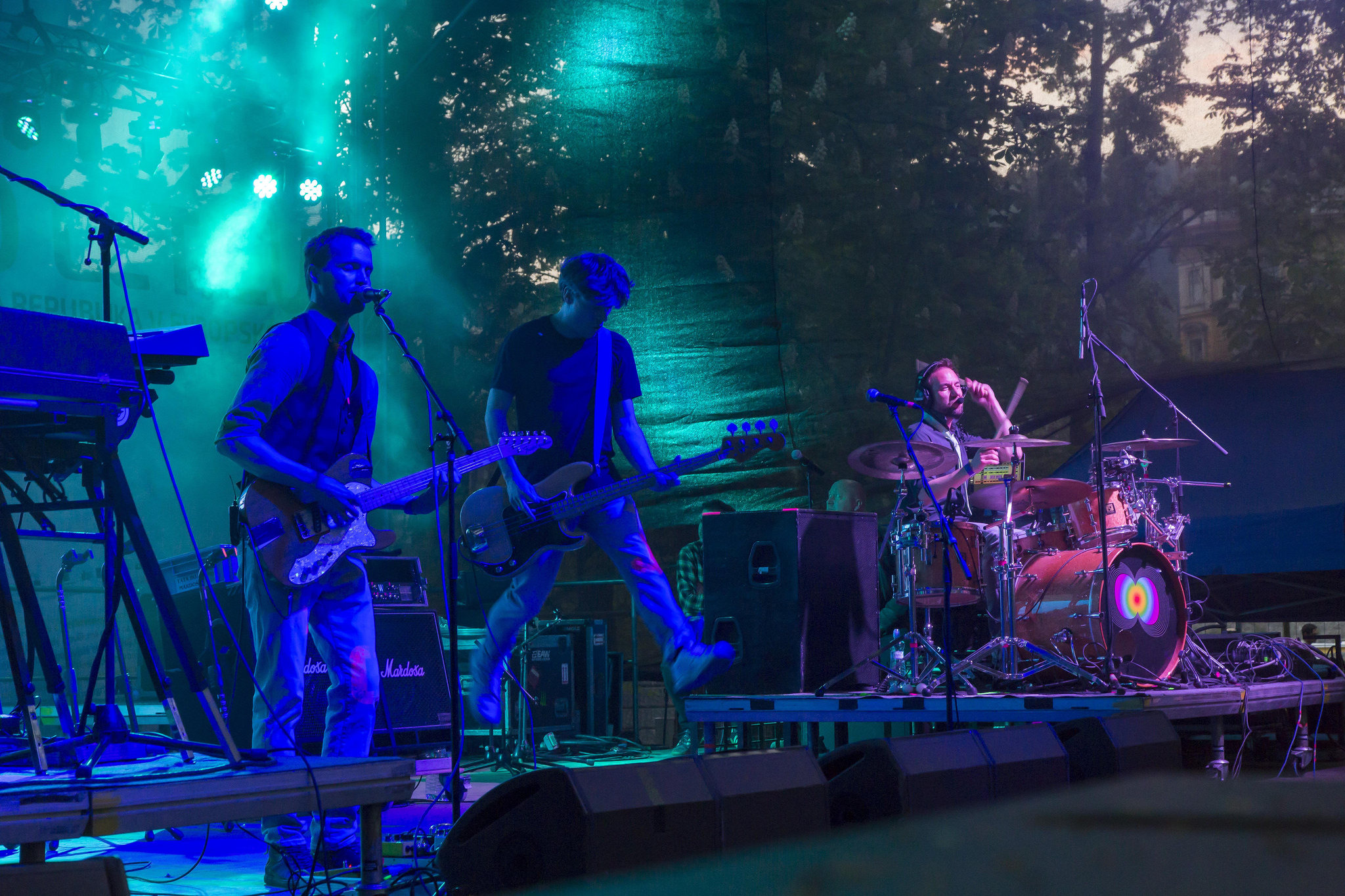 Despite its historic beauty, the city of Prague does include a lot of the modern elements to welcome and attract more visitors. Decembers, especially in Prague, are exciting as the city hosts a number of live concerts and music festivals. You can celebrate winter by going to the local ice rink or visit the local nativity scenes and churches to learn more about the culture.
Whether it is just freezing or you are lucky enough to find snow on your travels, either way, this beautiful city of Prague is a destination that you don't want to miss.