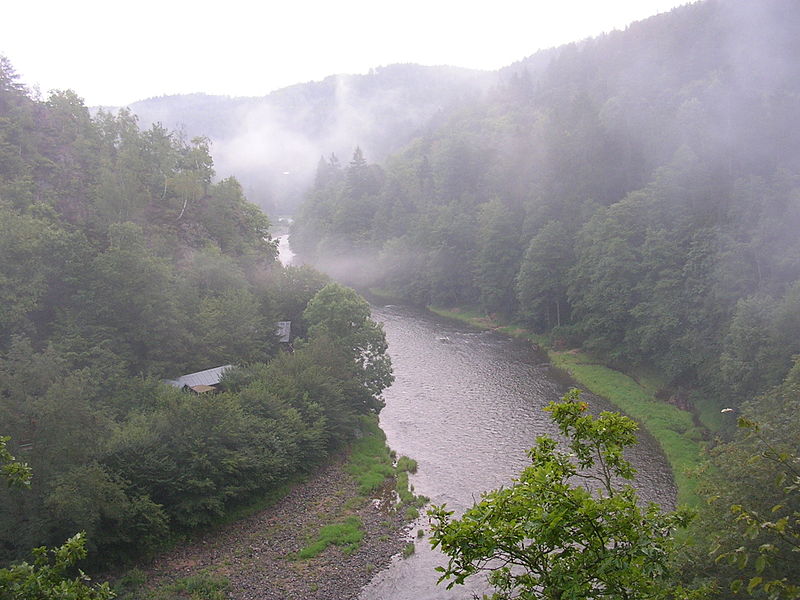 Imagine canoeing in the most-romantic river, where you can feel the excitement as the canoe slices through the water. Prague rivers have an unforgettable charm and the Sázava river is hugely popular for canoeing, rafting, and kayaking. So, for a brilliant one-day-adventure trip around, choose a canoe-safari to Sazava. And, here is all you need to know about the adventure trip.
The safari is an ideal retreat away from the hustle-bustle of the city and a perfect way to spend some quality time with friends. The trip would start with a hotel pick up where the group can meet with the guide who would give detailed instructions. As you get in with your friends on a Canadian-style canoe, you will get time to try and steer the boat on the flat water before going down the river. The guide would be there for assistance, at any time even after the first few strokes of paddling around. One would not need any special gear for the trip, but in case it rains, it is advised to request for wetsuits.
On the journey, canoers can find their mind-and-body totally in tune with the wind blowing through the trees. Canoeing is a rejuvenating experience with no motor to interfere with the sound of the calm-sounds of the flowing river. Enjoy absorbing the stunning countryside, and cottage settlements spread over the slopes, and vibrant castles and chateaux. The trip would take 3-5 hours depending on the water levels. Apart from which, the tour also includes a small lunch. Another brilliant part of the trip is getting back to the starting point by a local train where one can absorb the magnificent rocky terrain and brilliant stone-made viaducts.
Excited to try this electrifying stint at canoeing? Then, choose the canoe safari of your choice in advance to have the time of your life.