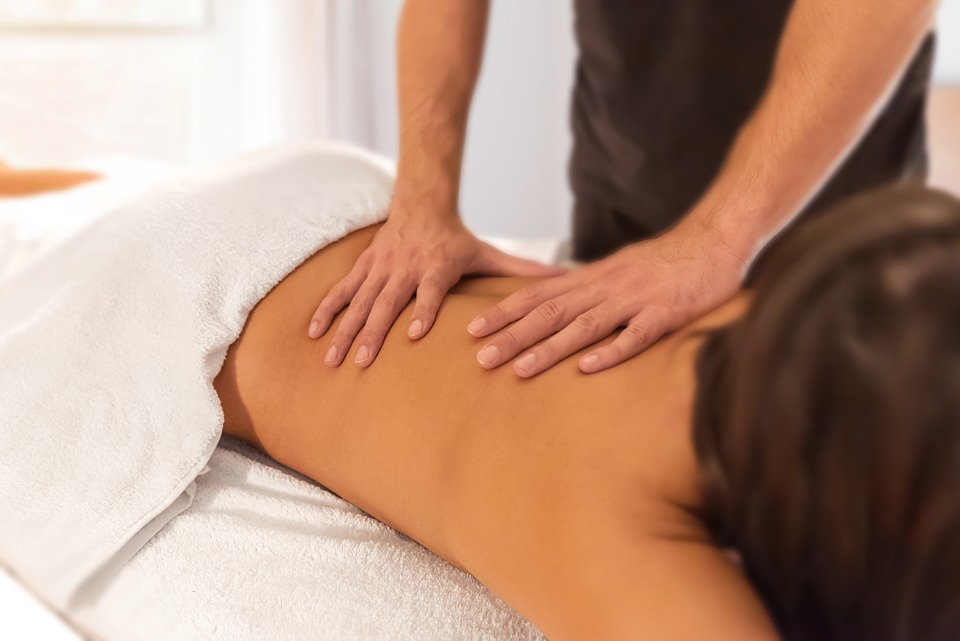 Have you ever gone on a holiday and just felt the need to relax without wandering all day visiting the tourist attractions? Well, the city of Prague has a number of spas you can visit with your loved ones or by yourself, to give the extra attention your body needs to take away all the stress. Visit the top luxury spas of the city to get a complete 5-star treatment that you and your body and mind deserve!
Planet Zen
Synonymous with its name, Planet Zen is the place for you to connect with your mind, body and soul. The wellness spa also has the best Thai and Balinese massages available to soothe your body and to relax your muscles. Besides the traditional massage therapy, it also offers the kids massage, Candle Mystery treatment, and the Third Eye treatment. Visit to melt away all your worries!
The M Spa by Pure Altitude
A modern-day version of the wellness, spa and fitness centre, the M Spa is located in the centre of Old Town. Their treatments range from 30 minutes to 5 hours and include massages as well as a wide variety of cosmetic treatments, all with the added benefit of using the best natural ingredient. The terrace overlooking Prague Castle also provides a stunning view.
Mystic Temple
The wellness centre called the Mystic Temple is located in the centre of Prague and provides the perfect space for helping you find inner balance and harmony. The Mystic Temple also boasts of cosmetic treatments and hair services as well. This place features the soothing Thai atmosphere which is perfect for connecting with your inner self.
The Spa at The Augustine
Besides providing the top quality treatment, the aim of the spa is to effectively coach and educate clients on how to lead a well-balanced lifestyle with a good beauty regime. The spa is located in the renovated monastery complex in Mala Strana and provides high-class services using organic products.
Do not miss a chance to pamper yourself by visiting one of these spas in Prague!