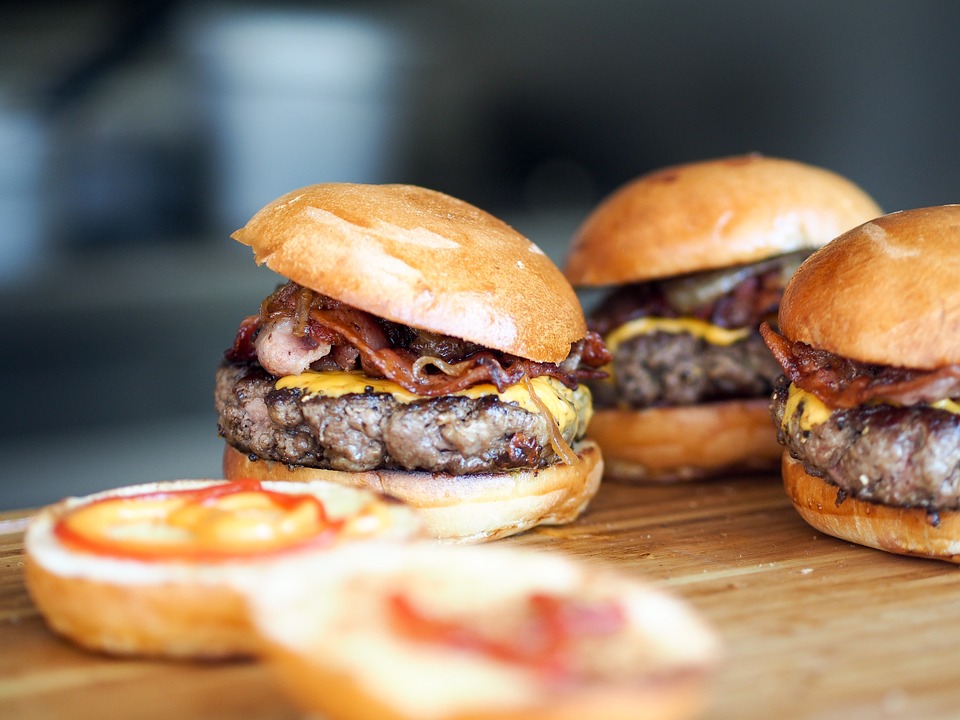 Travelling often comes with a budget and not everyone can afford to explore a new city, and visit the luxurious Michelin star restaurants. In fact, sometimes the best food in life comes from very simple sources. Check out the top places to eat in Prague where you can find cheap food with a lot of variety and eat away without putting an enormous hole in your wallet.
Bistro 19
Located between the National Theatre and the Charles Bridge, do not forget to check out the tiny cafe, popularly known as Bistro 19. This small space accommodates only a handful of the people but their three dishes a day attract a lot of visitors. Besides food, the cafe also sells accessories showcasing young talent.
Las Adelitas
Las Adelitas is without a doubt the best Mexican restaurant in Prague. The popular restaurant has three branches in the city, and all of them provide excellent value for money meals. Beside their lunch specials, you can visit and watch the chefs hard at work.
Nase Maso
Nase Maso is a meat haven when it comes to carnivore food in Prague. Located in a butcher shop, the small eatery serves mouth-watering meatloaf and affordable burgers to snack on during the day. If you can wait in line, try out the pork belly at this local hotspot!
Sisters Bistro
For the perfect Czech food in Prague that doesn't cost you an arm and a leg, visit Sisters Bistro for its authentic fast food. The cafe serves 'chlebicek' or classic open-faced sandwiches common in the Czech Republic. You can even combine the soup with the sandwich for a full meal.