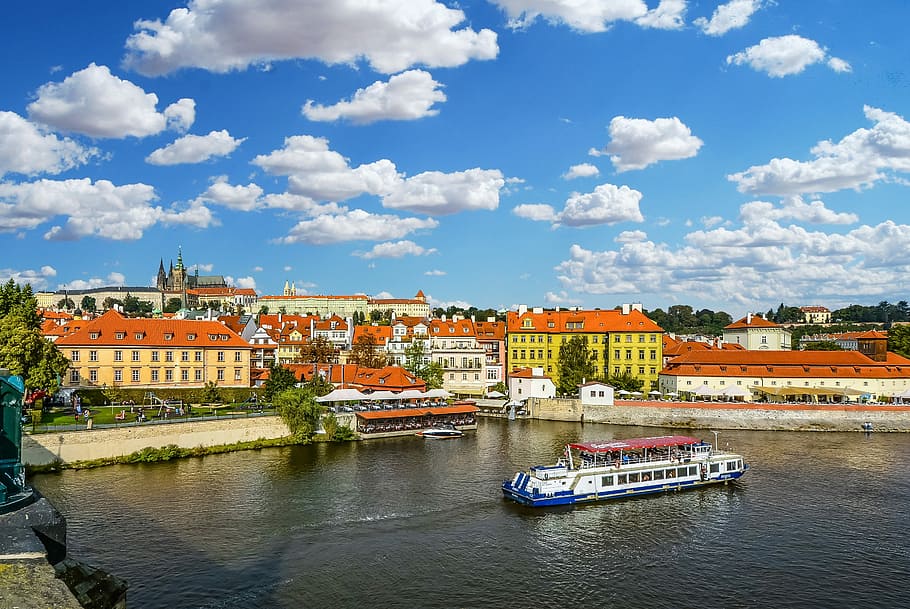 Don't you wish to splurge on a vacation? Prague is a perfect holiday destination to loosen your purse strings and splurge. The city is a mesmerizing fairytale destination, and guests would love to explore the beautiful Czech city; and, of course, spend big. Here are some great vacation ideas for you in Prague.
Vltava River Cruising
Did we mention the fairytale destination? Yes! That's right. The city enjoys an ideal backdrop for a romantic sightseeing cruise. Travellers have plenty of river cruise options like sightseeing dinner cruises, romantic dinner cruises, and historical river cruises with refreshments. A cruise down the Vltava River is a lovely way to discover the city, and a dinner or a lunch date on a luxury cruise boat is a unique experience that no visitor to Prague should miss.
Day Tripping
Tripping with friends from Prague to places around the city can be pure fun. The city has some top-rated day trips to places like Cesky Krumlov, the old town of Kutná Hora, Karlovy Vary (Karlsbad), and more. There are plenty of attractions and hidden gems that visitors can enjoy to add to fun and entertainment. Plan out your day trips in advance to make the most of your visit to the city. 
Kayaking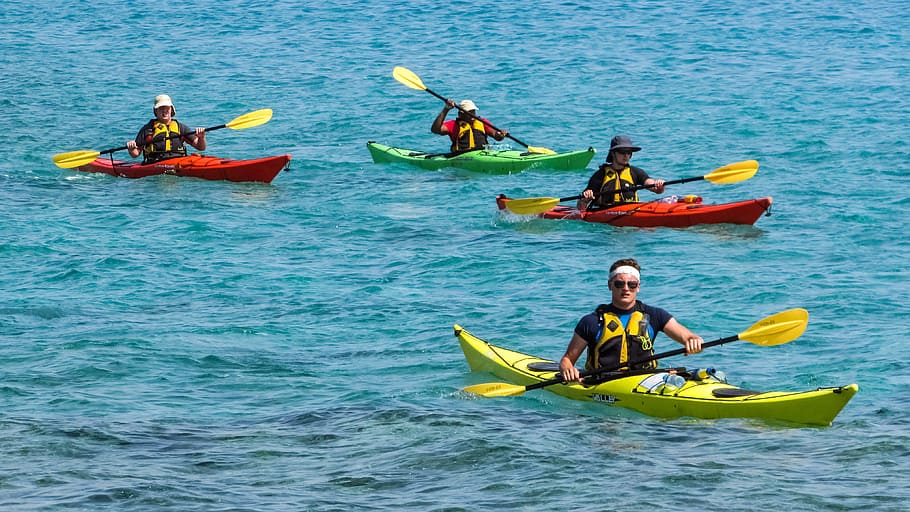 Kayaking is a one-of-a-kind experience in Prague. Visitors can revel in the river views in the backdrop of a lovely breeze and enjoy a unique way of seeing the city. A stand-up paddleboarding experience on the Vltava River is an excellent option for adventure-seekers. The kayaking tours are a wonderful experience to admire the scenic views of the city and discover the beauty of the river on the rental canoes.
Skydiving
Yet another ultra-luxurious experience is to try a stint of skydiving. The sport is an unforgettable adventure where one experiences free fall from an altitude of around 4200 m (15000 ft). Imagine flying like a bird with gushing wind as you cruise the skies. If this excites you, book your skydiving trip in advance to enjoy your skydiving spot to the hilt!