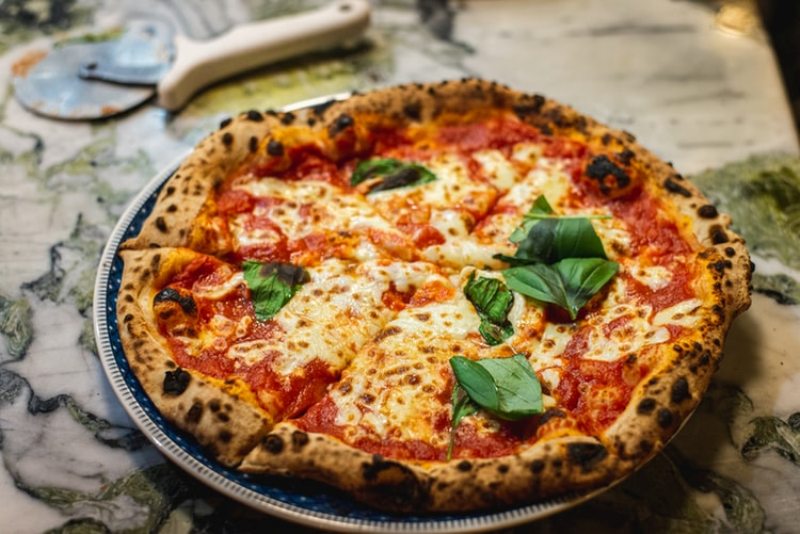 Don't you just love the gooey and cheesy dishes authentic to Italy? While most of these recipes may not always be belly-friendly, we do crave their taste. After all, who doesn't love cheese pizzas, tiramisu and pasta?
With more people getting health conscious, you can now create a perfect healthy alternative to almost every Italian dish, whether you are a vegetarian or a vegan, it doesn't matter! Read more to know about must-try Italian meals served in selected restaurants in Prague that keep your calories in check, and keep you packed with healthy proteins and vitamins.
Zuppa Di Mumma
This veggie delight is a perfect way to start off a family or party dinner for only 137 calories per serving. This traditional Italian dish is an excellent source of Vitamin A and C and is stuffed with celery, zucchini, creamy beans and carrots.
Baked Eggplant Parmesan
Cheese and vegetables call for a perfect balance in your diet, doesn't it? Stuff up the eggplant with a cheese filling of your choice for creating this protein-packed dish. You won't ever feel guilty while having this cheesy delight!
Green Cauliflower Pizza with Heirloom Tomatoes, Prosciutto and Pesto
While you are craving a pizza, why not try to healthify this mouth-watering cuisine? Swap the pizza dough for cauliflower crust with homemade vegetables as your favourite toppings. To further slim down this recipe use less cheese and you are in for a treat!
Amaretti Morbidi
This bite-sized treat is truly delicious! For only 65 calories each, these chewy Amaretti Morbidi cookies not only keep your sugar on track but also keep you in line for getting that bikini beach body that you want. Who says you can't have the best of both worlds!