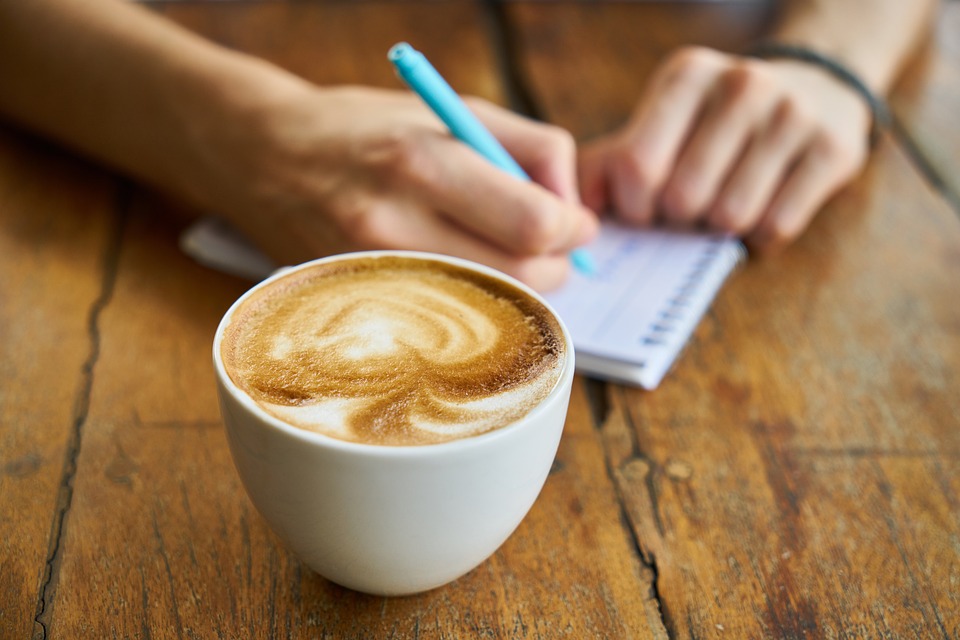 Prague, the capital of the Czech Republic is known for its European architecture, and classic tourist attractions. But while there is a lot more to see and do, including the variety of tours available to explore this city; sometimes even exploring the local cafes in town can be an exciting experience. Know more about these top 5 cafes in Prague that will open you up to coffee, food and even an interesting set of people.
Café Jen
What is impressive apart from their all-female staff, is their array of breakfast dishes and attention to coffee along with a friendly and inviting atmosphere.
Ema Espresso Bar
Famous for being one of Prague's speciality coffee shops that house the popular espresso bar. You will often find a young crowd and people in business suits ordering up food and chatting about during the day.
Coffee Room
This increasingly popular café is now a staple for the younger crowd, that is obsessed with the coffee culture. The food is simple and follows the health-conscious crowd providing healthy vegetarian and vegan meal options. Not only that but as per name you get excellent coffee as well!
Kavarna Misto
This packed up café is open to all and crowded ever since it opens during the day. The small café serves excellent coffee and some healthy and warm breakfast dishes to fill you up during your day.
Café Lounge
Possibly the best location for spending your work hours, as this café is open from early morning and works on well into the night as you will get breakfast, lunch and dinner.
Visit these simple yet best coffee shops for a cup of coffee with some snacks, as you go along on the tour exploring top attractions of Prague!