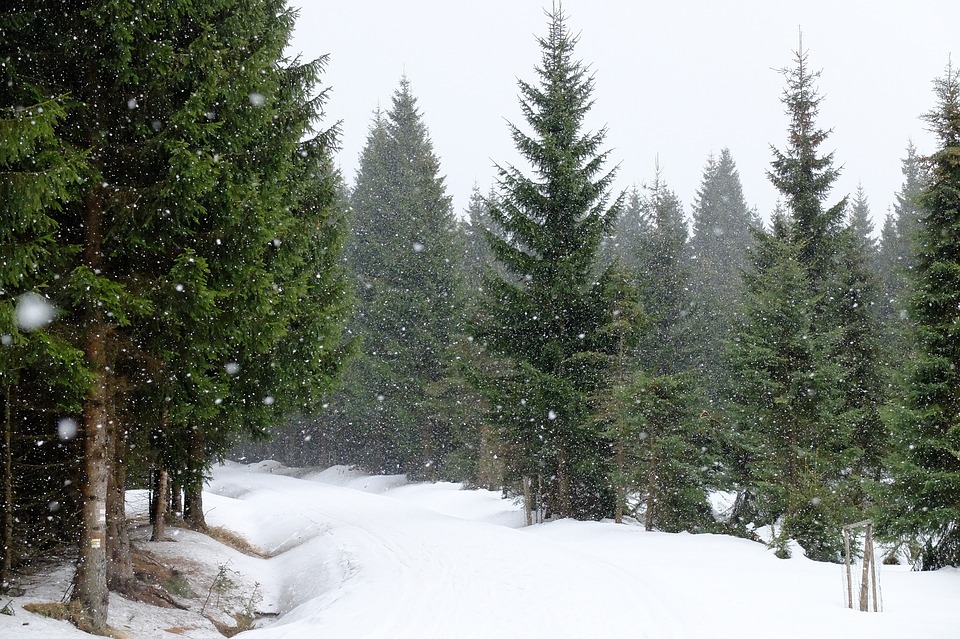 Spring is here and it is time for the flowers to come in full bloom. The capital city of the Czech Republic is filled with lush greenery and colourful vegetation that is often covered by the harsh snow or the dull grey weather. With a beautiful season emerging in May, you can also get a chance to see Prague in different colours.
May in Prague is a wonderful affair. The trees burst into purple, white and pink blooms while the sunlight makes its way to the city. The weather is warm and clear enough for you to get a chance to go exploring by renting a car to visit the nearest towns possible.
If you like, you can also wander through the city streets on foot. You can opt of a guided walking tour to explore the tourist attractions, namely the Prague Castle, the Dancing House, St. Nicholas Church and even the Prague Zoo. Tourist season begins in May so you must plan your trip accordingly and book the tours in advance.
The weather is pleasant and the temperatures fluctuate from 10°C to 20°C (50°F to 68°F). You will often find restaurants and bars change their seating because of the unpredictable weather. While it is spring, be sure to pack in a light rain jacket and carry a portable umbrella. Besides that, you can pack extra jackets so that you can bundle up or layer down as per the temperatures during that day.
Do not miss a chance to visit Prague in May.