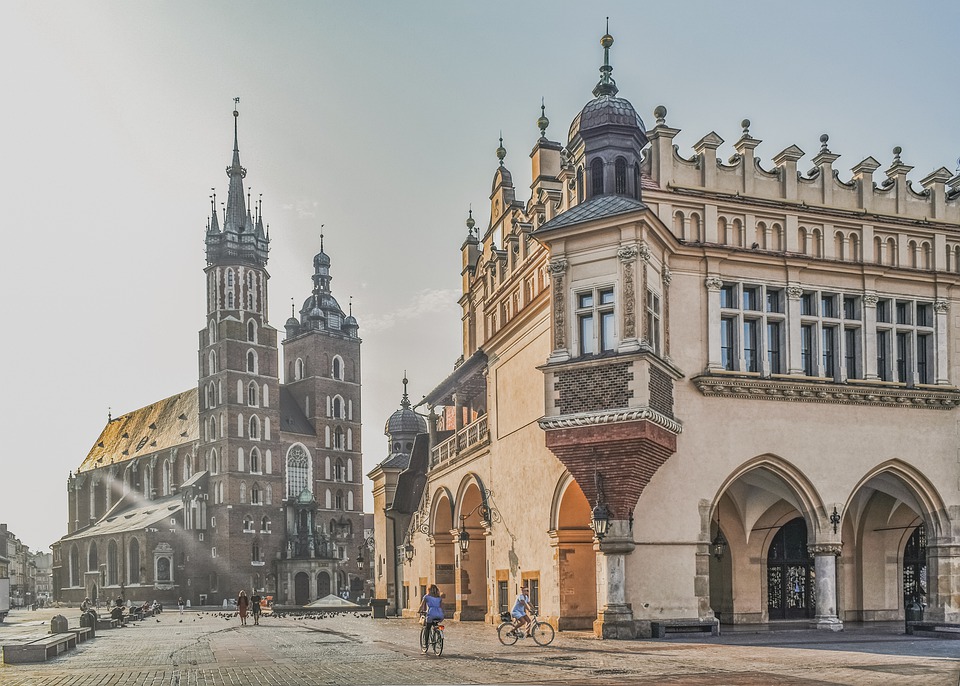 As the fifth most visited European destination, Prague holds an immeasurable amount of culture and history within the city. The capital and the largest city of the Czech Republic, Prague is notable for its elaborate architecture and also for the music and the beer. But, have you thought of uncovering the secrets this city has to offer?
This charming European city has secret alleys and passageways to travel between the popular Wenceslas Square, Republic Square and the Old Town Square. Only known by the locals, often these routes are not known or shown to tourists unless you know a native. The real Prague where you find youngsters at the local hotspots, the small gardens and the hidden courtyards holding the vibrant Czech culture is perfect to learn about; especially when you are visiting an entirely new city.
The best way to satisfy a wanderlust mind is by taking the unconventional path while exploring a city. Prague offers private guided tours that take you on a journey to explore the city in a completely different manner.
If you want to avoid typical tourist destinations, why not try private guided tours that will ensure you are travelling around the cobbled pathways of the city along with a friend. With a local guide, you can explore the streets of Prague with ease, and also find out more about the local history and the small stories connected to it.
Apart from just visiting the popular tourist destinations, you can explore the city like it should be done, as a local. Walking through this city, you may end up making new friends, and learn more about this fascinating city that is hidden beneath the layers of the gold-tipped towers, cathedrals and the medieval architecture.