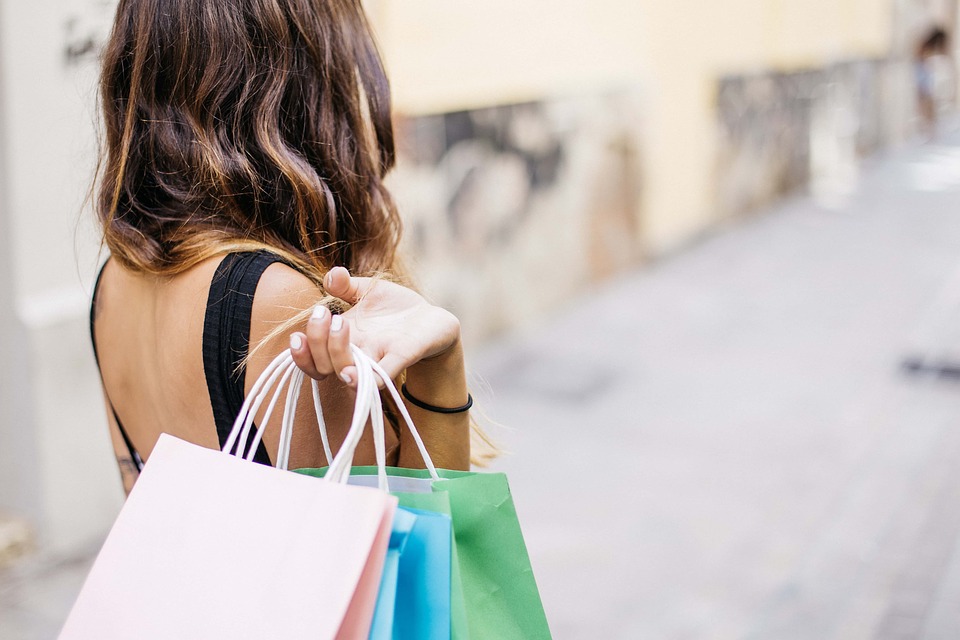 Need a bit of retail therapy? There's nowhere better to go than Prague, home to all the top luxury brands. This chic fashion city in the world should definitely deserve to be on your bucket list. From elegant bags to classy shoes and sassy dresses to gorgeous accessories, here are the top spots in Prague where you get the most extraordinary shopping experience of your life.
Wolfgang
Located at Benediktská, Wolfgang is one of the most famous clothing stores with three separate sections called, Lazy, Fine and Classy and each of them catering to different requirements of the customers. If you are looking for something simple yet stylish and elegant, then Wolfgang is the right place for you.
El Nino Snow and Skate Shop
This shop is one of the best places in the Czech Republic selling genuine sports products like cool skatewear & equipment, sports shoes, snowboard equipment along with cool urban clothing from the best brands like Volcom, Plant Earth, Burton, etc.
Rony Plesl Studio
Located in Šaldova, Rony Plesl Studio offers the best collection of beautiful glass products. From crystal vases to glass beaded necklaces, wine glasses, a classic chandelier and more, this studio has city's best glass design to upgrade your house style. So, if you're looking for something fancy for your home, this place will definitely satisfy your requirements.
Kotva Department Store
If you had a strict budget and wanted something reasonable to shop, then you must come to Kotva Department Store. This old 5-storey shopping mall is a one-stop destination for many products at a reasonable price. From clothing to shoes you will get all the fashion goods you can think of.
Cerna Ruze
Cerna Ruza is located in Old Town, and this mall is a great place to shop for leather jackets, Bohemian crystals, Pierre Cardin bags and lot more. You will get a lot of retail options which range from medium to expensive, so you have plenty of choice as per your budget.
There will be hardly anything that you can't find in this classy, elegant city, so, what are you waiting for? Visit these one-stop destinations to fulfill all your luxury requirements.