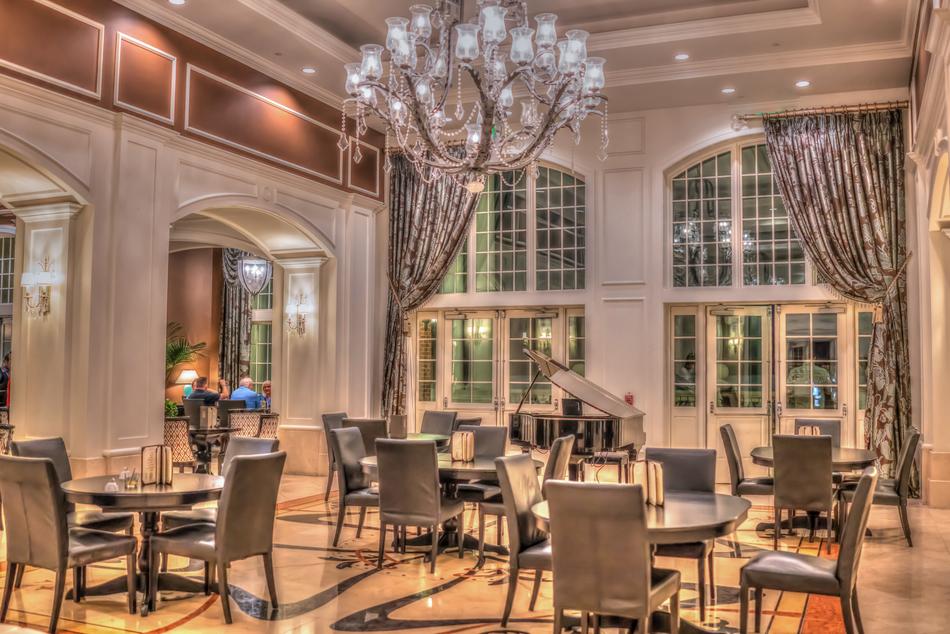 If you are looking for a postcard-destination for a vacation, then it has to be Prague. You will fall in love with the picture-perfect city. Even the luxury hotels in Prague are of the very best standards. Here's our pick of the top luxury hotels in Prague.
1. Four Seasons Hotel Prague
The Four Seasons Hotel Prague enjoys one of the best locations in the city. Located in the neighbourhood of Old Town Square and facing the river, the Four Seasons is just a few steps away from the Charles Bridge creating a wonderful harmony with its surroundings. You will enjoy the exquisite Old European charm in the rooms. And, the amenities like spa treatment rooms, gift shop, and private riverboat are a pure treat.
2. Augustine, A Luxury Collection Hotel
The Augustine, a Luxury Collection Hotel is one of the best accommodation options in Prague. The renovated monastery located in the city's picturesque Malá Strana district blends monastic austerity with exceptional services. The amenities like BBQ facilities, Turkish bath, and child services are par excellence.
3. Alchymist Grand Hotel and Spa
The Alchymist Grand Hotel & Spa is an intimate hotel located close to the Prague Castle and the Charles Bridge. Set amidst the charming streets of the Lesser Town area, the five-star boutique hotel makes a tranquil oasis extending unrivalled amenities. Guests will love the Ecsotica Spa, Indonesian-inspired signature treatments provided by Balinese therapists, and indoor pool.
4. Aria Hotel
Another unforgettable accommodation option is the boutique Aria Hotel Prague. The hotel is situated close to the Charles Bridge and Prague Castle and is inspired by music. The rooms are dedicated to a specific style of music and are truly magnificent. Guests would love the private access to stroll through the UNESCO World Heritage Vrtba garden or unwind in the steam room and sauna.
5. Buddha-Bar Hotel Prague
The Buddha-Bar Hotel Prague is a unique urban resort located near the Old Town Square. The interiors beautifully blend the French colonial influence with Asian interior design. Look out for the amenities like a dedicated spa with inspiring beauty rituals, Gift shop, and more.