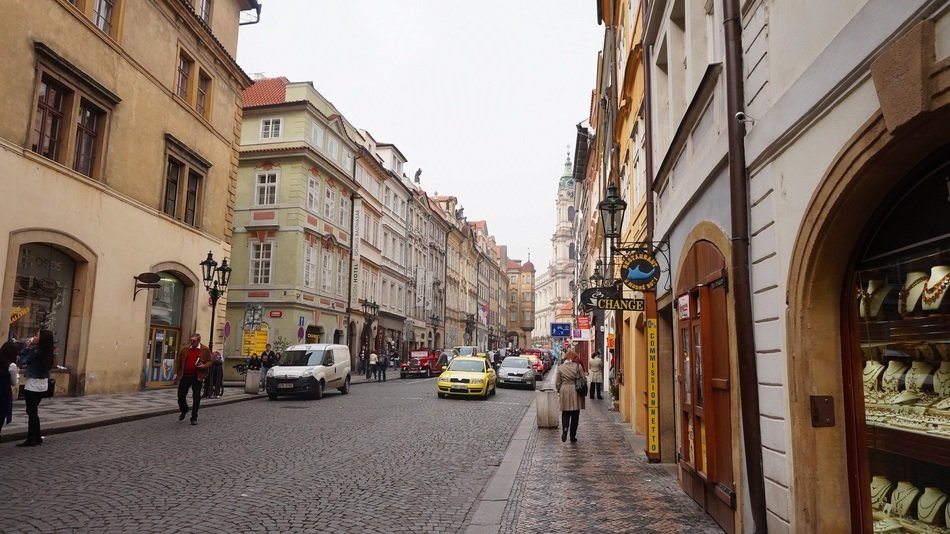 Prague is rich in historical buildings and Gothic, baroque architecture. It is a land of fantasy. The cobbled streets, beautiful Gothic architecture littered throughout the city attracts tourists from all over the world. 
Shopping in Prague
is a real treat for shopaholics as the shops, malls in Prague treat their customers with many things ranging from fashionable clothing, jewellery to food items and antique products.
Prague offers everything from international brands to local products. Shopping malls, hypermarkets, and souvenir shops run aplenty in Prague. There are many souvenir shops in the city centre. Some of the best Czech souvenirs can be found here.
Traditional Czech jewellery, bohemian crystal, hand blown glass artifacts, porcelain items, bead jewellery and wooden toys are the best bargains. The puppets especially the Marionettes have been a part of Prague history and are a great memento to take home.
There are many shopping malls that feature international brands and products. The Myslbek Shopping Gallery, named after the sculptor of the St Wenceslas statue of the Wenceslas Square was the first shopping mall to open in Prague. The Slavic House, the Palladium, the Vinohrady Hall and many other shopping malls grace the city, where you can shop up to your heart's content.
The departmental stores in Prague are neglected because of the trendy, glittering and swanky shopping malls. But you will find many bargain deals at these stores such as White Swan department store, Marks & Spencer's, Tesco and Anchor department stores.