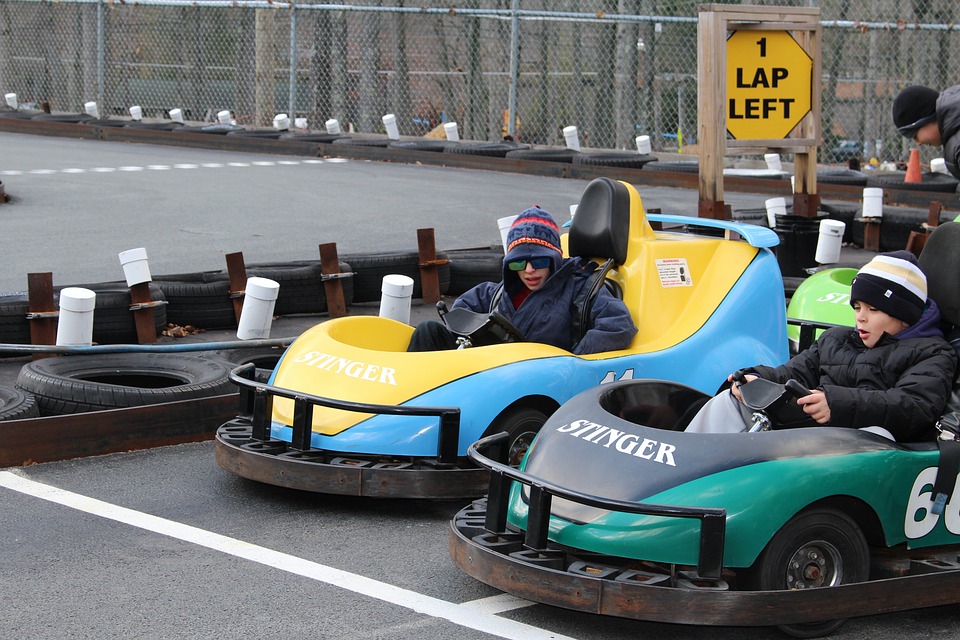 Are you ready to have fun and travel with your kids during this holiday season? The capital of the Czech Republic has a ton of exciting events and entertainment experiences that you can try out during the holidays. If you are on a trip with children, then definitely head over to Horni Pocernice from Prague and have a fun time with the family during the entire day.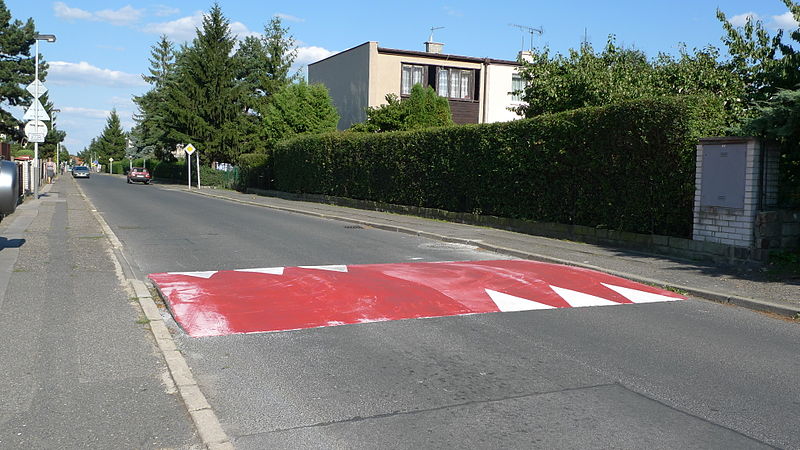 Horni Pocernice is roughly more than 22 km away from the main city of Prague. The destination is also Prague 20 and this quiet town is home to the Czech Republic's largest circuit for go-karting. Who said this fun activity is just for adults? This large circuit gives you just the right amount of adrenaline to get your heart pumping faster while you race your friends and kids with joy.
The tour begins with getting picked up from your hotel of choice. You can enjoy this 3-hour journey with good food and good company and take in the scenic landscapes around you. The enormous arena can accommodate up to 20 go-karts, including 14 classic and 6 racing ones for you to choose as per your experience and skill. With 17000 sq.m in facilities, anyone above 1.30m and 15 years of age and able-bodied can take part in the racing adventure.
Besides the fast enjoyment, local guides will educate you on the safety as well for you have the best experience possible. After your 3, 10 minute sessions, you can take a back seat and dine at the 160-seat restaurant with an outdoor terrace where you will taste the best desserts, beverages and even grilled meat!
What are you waiting for? Jump in, book a tour and enjoy a complete family holiday experience in Prague during your travels.