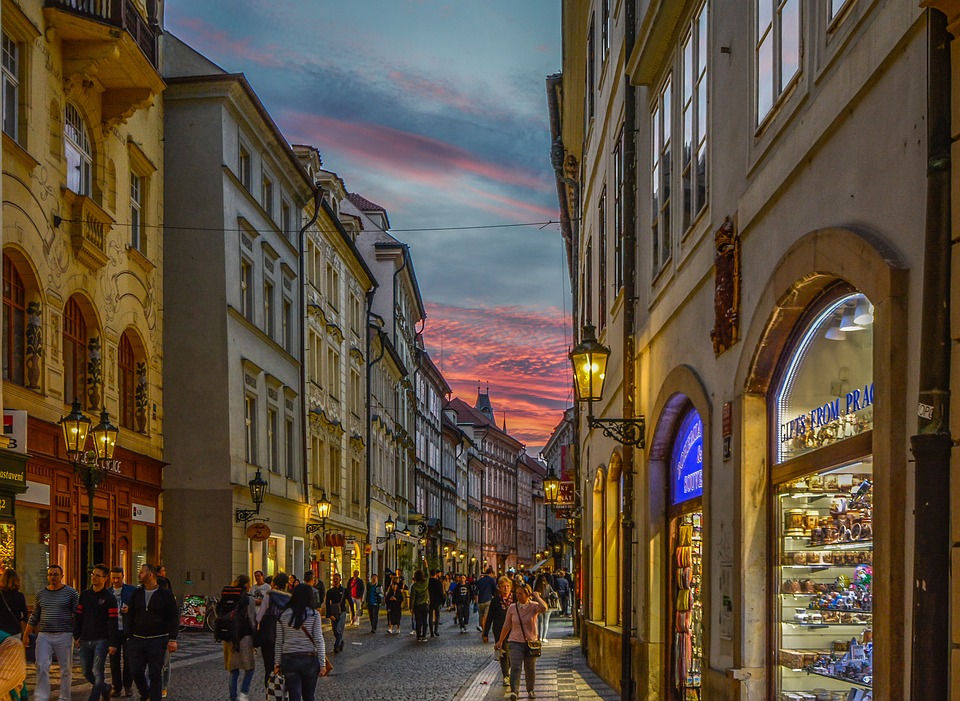 Prague is a scenic city and a popular destination among travel goers from all across the world. The Stare Maestro neighbourhood, also known as Old Town of Prague consists of historic attractions and medieval settlements surrounded by New Town. When you plan to visit this area while you check out the Astronomical Clock, be sure to try out food at some of these notable restaurants.
Field
Field is a Michelin star restaurant that gives off a homey vibe when you enter. The interior decor is fun and relatively unfussy and gives off an agriculture feel, with the chef creating some decadent looking masterpieces using the best of fresh local produce. 
Home Kitchen
Home Kitchen brings out the perfect environment to rest up and have some hearty meals as if you were at home itself. The bare brick walls and timber tables with industrial lighting give a rustic feel. There is no menu and you only get to order dishes that are prepared during that particular day.
Maitrea
For complete zen-like feel, Maitrea is the best place to check out. The name of the restaurant itself means 'the future Buddha' and the flowing organic interiors give a soothing feel. The restaurant focuses on vegetarian meals from quesadillas to dumplings and tofu.
Nase Maso
Located right in front of a butcher's shop is Nase Maso and is one of the most recommended restaurants to try out some freshly, locally sourced meat dishes. The atmosphere is lively, and the hamburgers, handmade sausages and steak tartare are the best you will find in the city. 
Kalina
Kalina serves some excellent food options made with the fresh produce available. The restaurant is popular because of its unique take on French food. The snails with beef marrow and parsley puree along with black truffles is something that you can't miss.
Book a room in a luxury hotel and wine and dine at some of the best spots mentioned here, either with friends or with your partner for an unforgettable holiday experience.