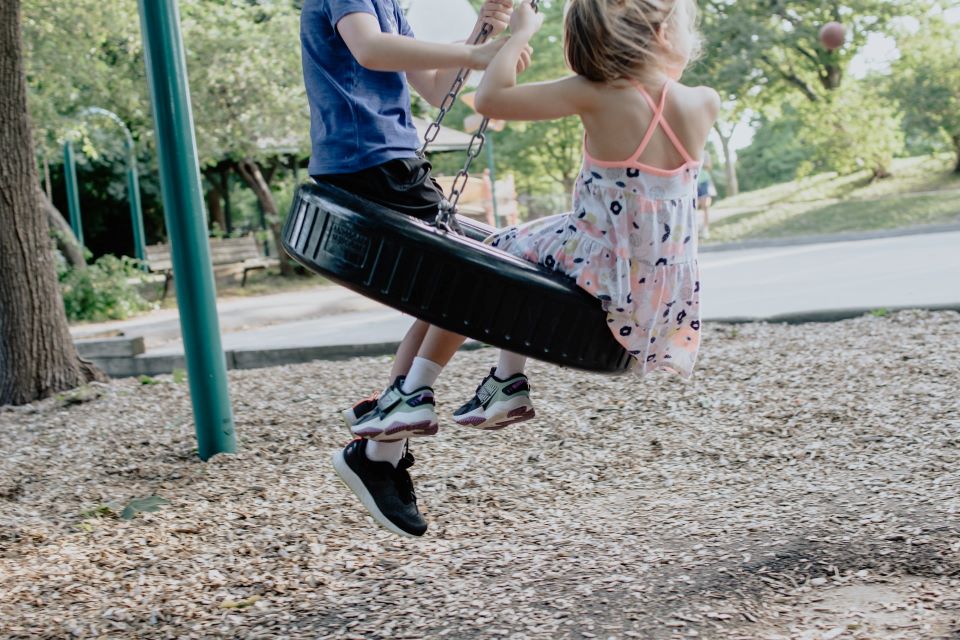 Europe is a beautiful part of the world, and Prague in the Czech Republic is no different. Here, you will find the most beautiful historic landmarks, haunted streets and bridges, and even some deliciously hearty meals at local restaurants. If you're looking for specific things to do during your holiday to Prague with the kids, keep reading!
Visit Natural Parks
Many locals in Prague are happy and fit because of the natural parks located all around the different neighbourhoods in the city. From Children's Island to Letna Park, there are a lot of spots to explore, including the city gardens with playgrounds for kids to play around!
Fuel Up with Local Goodies
If there is one thing all children need, it's food. And if there is one thing all children love, it's sweets. Prague has a mixture of both! The local cuisine has a variety of sweet and savoury dishes that you cannot miss out on! Order one at the local restaurants and share it with your kids. That way, you can control the portions and still make sure the kids enjoy their trip!
Check Out Kid-Friendly Attractions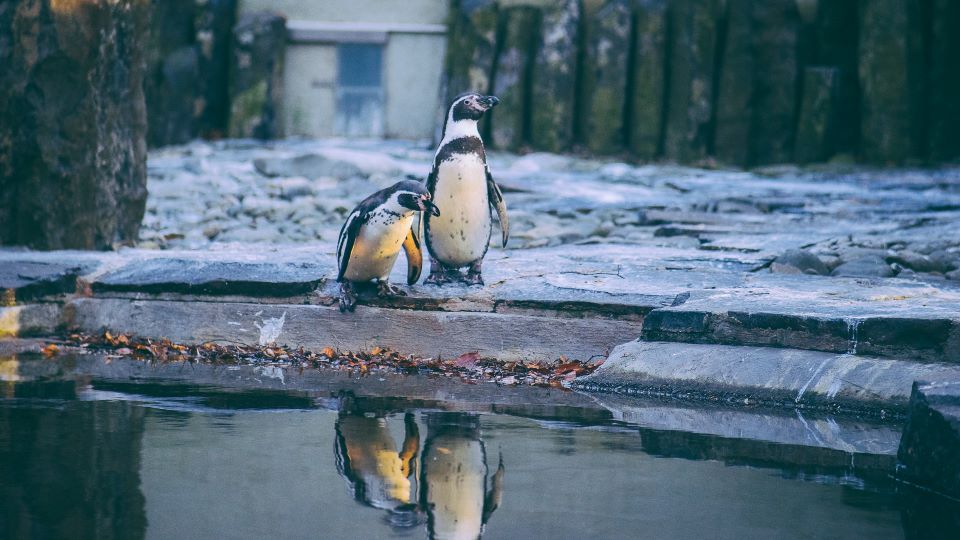 Credit: Flickr/R Otaviano/CC BY-ND 2.0
If your kids are not interested in visiting museums, art galleries and the cultural centres of the city, then try making plans to visit the Prague Zoo instead. This city has fantastic child-friendly attractions, including the Gulliver Airship, the Astronomical Clock and the Dancing House. It sure will give your kids enough entertainment!
Take Tours to Explore the City
There are several day tours you can book and enjoy. From the Charles Bridge to the Prague Castle, every attraction has guided tours with a local. Make the most of your trip with a family tour on an e-bike or scooter instead of walking to make it more interesting. Don't forget to book a tour in advance to have all the choices available.
Enjoy Outdoor Activities
What better time to get some family bonding moments than to visit a beautiful city like Prague? Ditch the work mode and gaming devices, and include your kids in fun family outings. You can bicycle around town, rent a car to a nearby village or even enjoy tandem skydiving for an unforgettable experience!