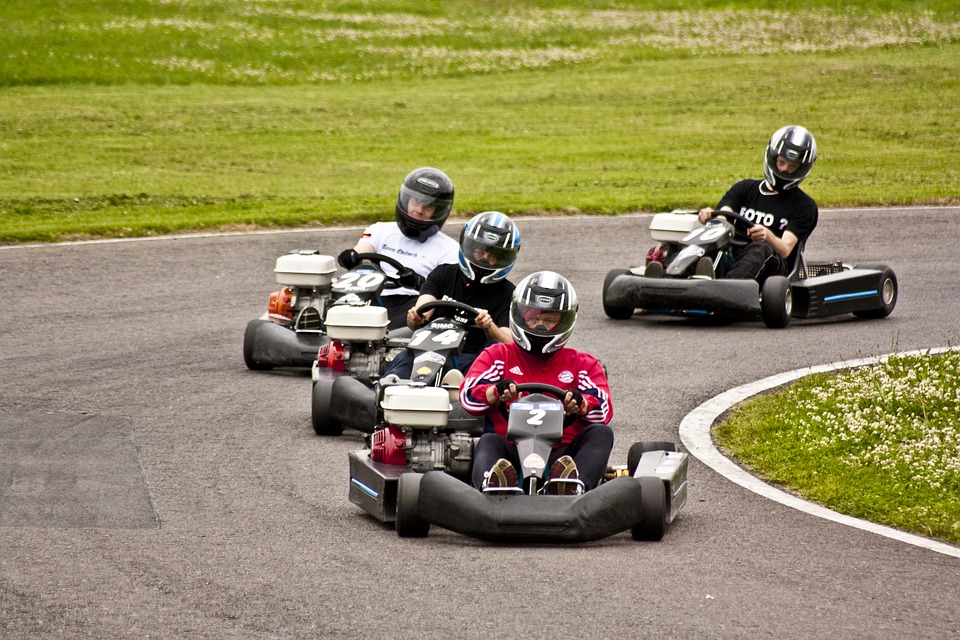 Go zip, zap, zoom into the world of Go-Karting racing by enrolling yourself at the nearest indoor racing circuit in Prague. The capital city of the Czech Republic boasts of four go-kart centres that offer maximum motorsport thrills along with food and refreshments to rejuvenate you later.
Tour companies make regular trips to Czech Republic's largest
go-kart circuit in Horní Počernice
. The Go-Kart Arena is opened from 11am until 10pm. Choose the time when you want to have fun ride.  You can also watch the tracks from the restaurant is there in the go kart track.
All estimated dangers are eliminated by taking safety precautions such as crash barrier system and mandatory helmet use. Advance booking is essential as space is limited. Tourists can book their desired
go karting tour
on Prague activities.