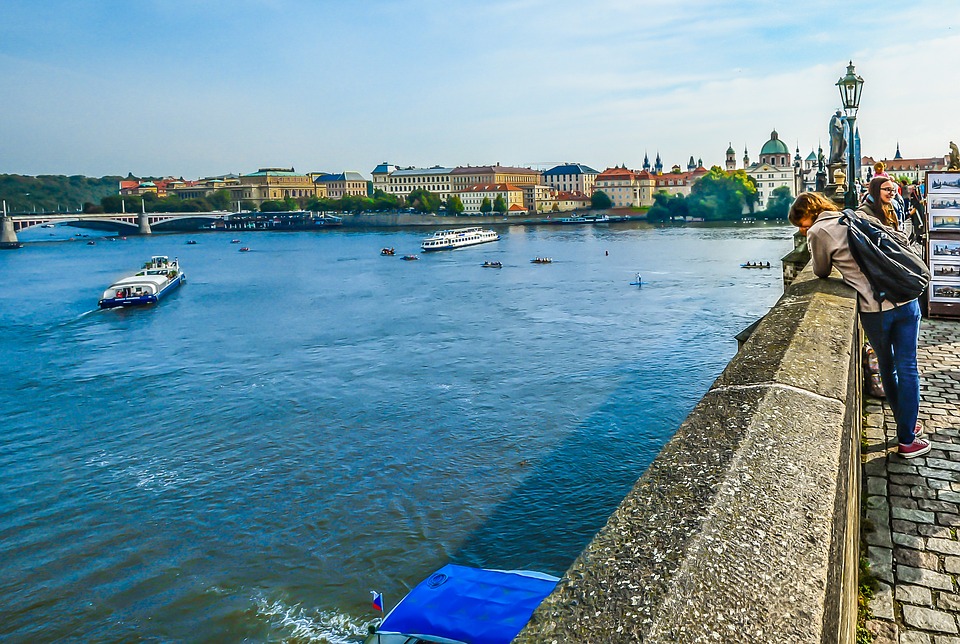 The Czech Republic, and more importantly, Prague isn't just known for its fantastic architecture and historical attractions. The capital city welcomes visitors from all over to display the beauty and scenic natural views native to the city itself. If you are a nature lover, or simply want to experience hiking in and around Prague, then read the list mentioned and prepare to get exploring in the picturesque outdoors!
Hiking in amazing Czech Paradise - Full Day Trip from Prague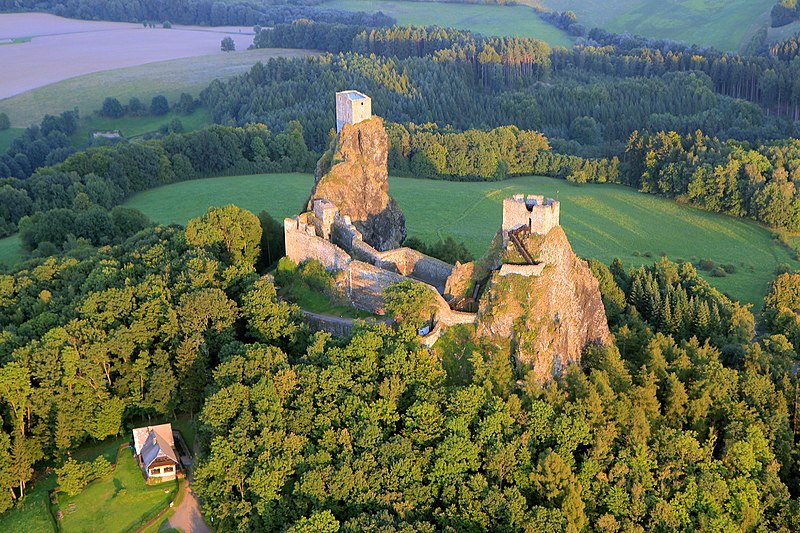 Credit: Zdeněk Fiedler / CC BY-SA 3.0
Enjoy a full day trip exploring the sandstone rocks at the hiking trip at Rough Rock trail and visiting a UNESCO protected national park all around Central Bohemia called Czech Paradise. The tour lasts for nearly a full day with a 3-hour long hike wandering and learning all about the Trosky Castle and the Devil who lived there.
Rafting and Exploring Czech Nature
Are you bored of just exploring and walking about? Set your pulse racing with this full-day rafting experience along the Sázava River. You have the freedom to try rafting or a quiet boat cruise to get you in the mood for an adventure!
Know more about river rafting tours in Prague.
Bohemian and Saxon Switzerland National Day Park from Prague
This full-day tour is one of the most popular as it lets you explore and capture Central Europe's finest natural landscapes. You get to enjoy a day away from the city life in Prague into the quiet wilderness of the Bohemian - Saxon Switzerland National Park. A must-try for nature lovers!
Half-Day 4X4 Tour in the Eastern Carpathians
The 4-hour tour from Prague lets you explore the rugged terrain of the Eastern Carpathians. Besides the local wildlife and culture, the guide will educate you on the scenic destinations and the history associated while providing you with some wonderful photo opportunities during the tour.
Soak in the thrilling experience of one of these outdoor tours in Prague and indulge in the Czech Republic's natural beauty during your holiday travels.