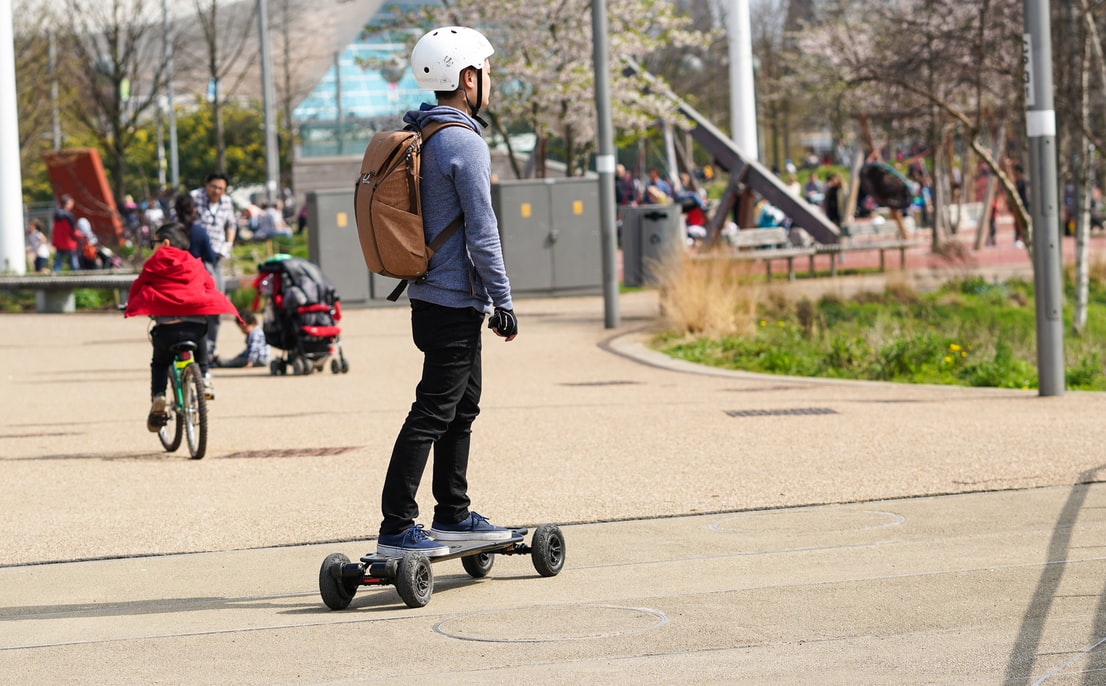 Exploring a new city, especially the European city like Prague is truly a wonder to behold. The ancient city has a remarkable history and some very unusual attractions. If you have trouble staying on your feet, or want to explore all hidden secrets of Prague during a short holiday stay, then definitely make sure to try out one or all of the ways to explore this Czech capital city on wheels.
Segways
Prague is built on history, and largely due to this reason, Segways are not always allowed in most famous sightseeing spots including the Old Town, New Town and the Hradcany castle. So while it is fascination exploring the city on two wheels, it can lead to less exploration. When do you book a Prague segway tour, make sure to know which attractions you will be visiting beforehand to avoid disappointment.
eScooters
Popular among most European cities, eScooters are a popular alternative to the segway ride when you go wandering through the city streets. The advantage of booking eScooter tour is, they are completely electric, available at tourists spots and allowed at historical places. Only thing is you have to dismount at certain spots. 
Bikes and eBikes
Depending on the tour or your personal requirements, you can always choose the best possible option when travelling around Prague. There are normal road bikes, eBikes as well as off-road bikes depending on the purpose and the place to see. They are easily available than a segway and allows to explore Prague as much as possible.
Book a sightseeing tour on wheels and get all set to explore Prague and its wonders during your holiday. Enjoy!