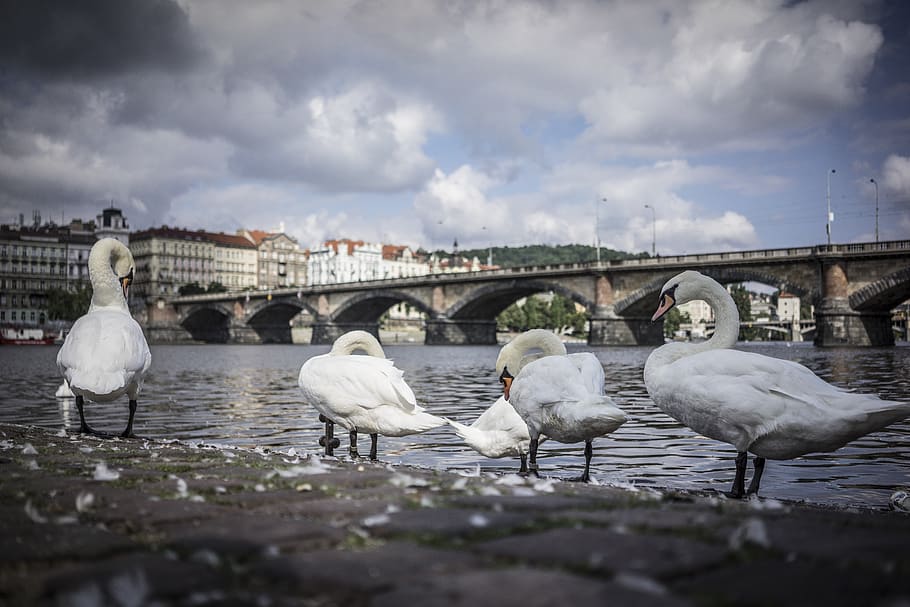 It's that time of the year again! 2020 is almost closing and the festive cheer is not slowing down in Prague. The year-end celebrations may not be the same as they were before, but this gives you a unique opportunity to try out something different in Prague. You can plan parties with loved ones. Following the city guidelines, we have written some easy and safe ways to ring in the New Year, without putting anyone at risk. Enjoy!
Take a walk!
How many times have you missed going outdoors this year? Prague is one of the few places where wandering around the city is now acceptable. Wear a mask and grab your partner for taking a walk around the Vltava river or one of the city's beautiful parks and watch the sunset. You can also try a segway tour around the city. Be grateful for surviving to see the year-end!
Grab an early drink, or two!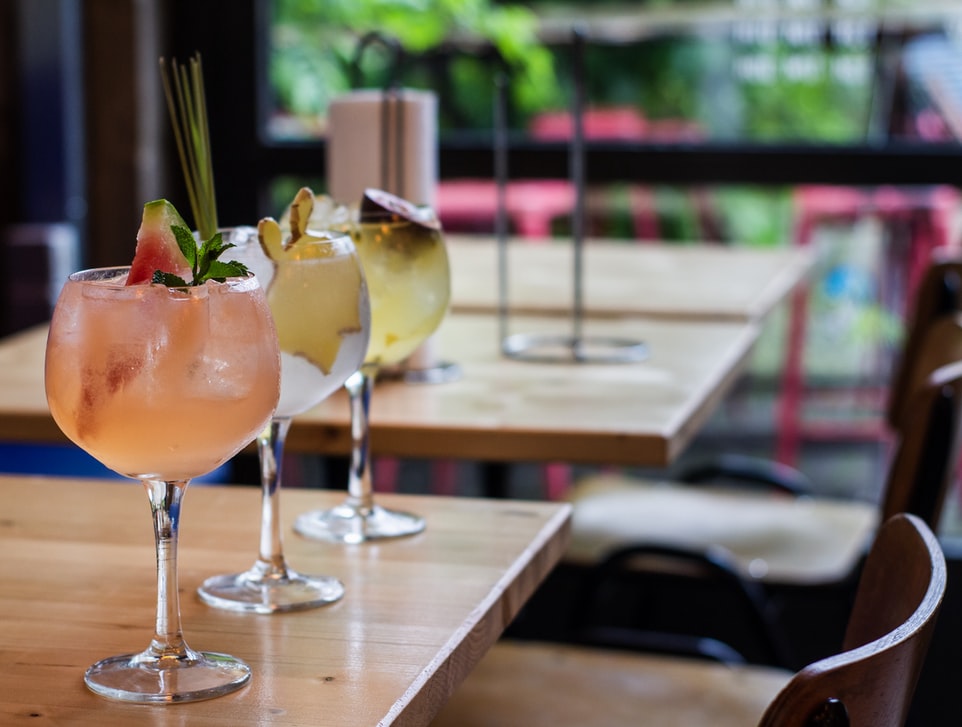 Bars and nightclubs in Prague are slowly opening up, but that shouldn't stop anyone from being overly cautious. Start the celebrations early by ordering a favourite drink. Reach early and leave early to avoid crowds and health risks. There is no harm in being overly cautious!
Feast on everything you love!
Have you been eating only home-cooked meals this past year? Forget the calories and indulge in some of your favourite sinful sweets by ordering in or picking up from the best restaurants in Prague. You can even pick up meals from your favourite food shop, but don't forget to keep in mind the curfew time!
Dance until Dawn!
Social distancing may be mandatory outdoors, but within the company of friends and family, you are free to let loose. Drink and dance, countdown the time until midnight and even reflect on the memories of the past crazy year. You can have fun indoors as well!