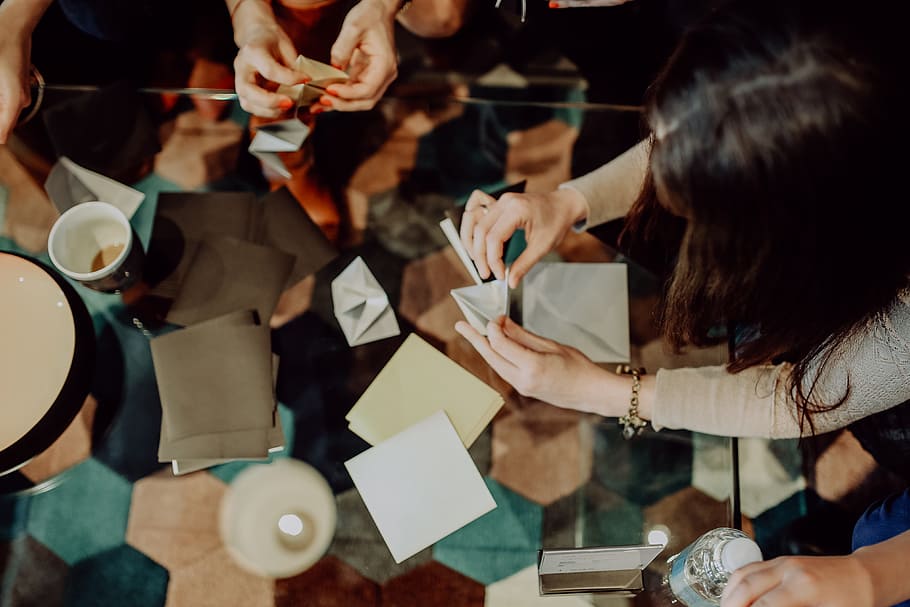 Are you feeling tired and cooped up? COVID-19 has hit the world, and everyone is suffering together, but in Prague, with social isolation and lockdowns, daily life can get difficult especially if you are used to visiting friends and hanging out at restaurants and nightclubs. To help you better cope with your health, we have recommended some safety advice to try out to get through this tough time. It will get better!
Get Creative with Your Time!
Don't just sit on the couch and watch Netflix all day! Think of staying at home as a chance to work on projects that you may have put on the backburner for a while. Study a new skill through skillshare, try a new hobby, practice playing video games or just read through books that have been untouched for a while.
Mental Health Matters!
Whether you are staying alone or with family, there is more to isolation than just being alone. Work through family issues by talking to your partner, share the household chores, bond with your children, and if you are alone or feeling alone, get on a hotline and share your struggles. Talk through your issues and don't take it lightly!
Get Fit to Stay Fit!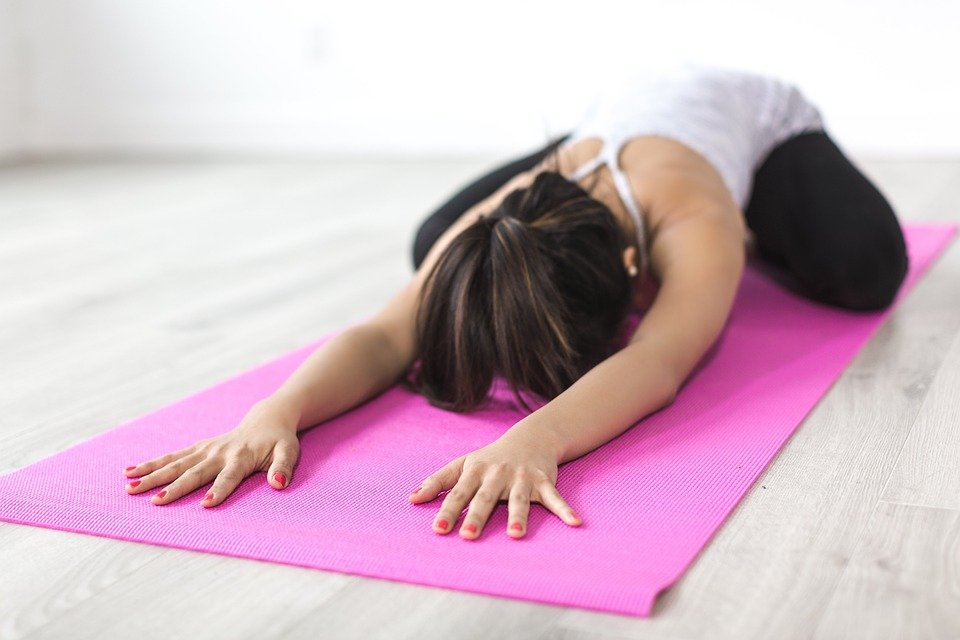 How many times have you thought of getting fit and then giving up or going back to how you were? Lockdowns and quarantine will come and go, but the main thing to remember is to commit to your fitness. Staying in shape is not just to look good, but moving your body can get your heart pumping and is great for boosting your mood as well!
Try Virtual Social Hangouts!
Instead of being a rebel and inviting friends over even if they are within the indoor public limits, organise virtual parties on any social platform. Not only is it extra safe and responsible on your part, but it helps include everyone and you don't have to worry about the number of people.
Balance Your Work & Life!
Through working from home, the lines between personal life and professional work are getting blurred. The best way to stop overworking is to create a balance. Set up a workspace, set times for hanging with the family and continue to work only if necessary. Work is not everything!