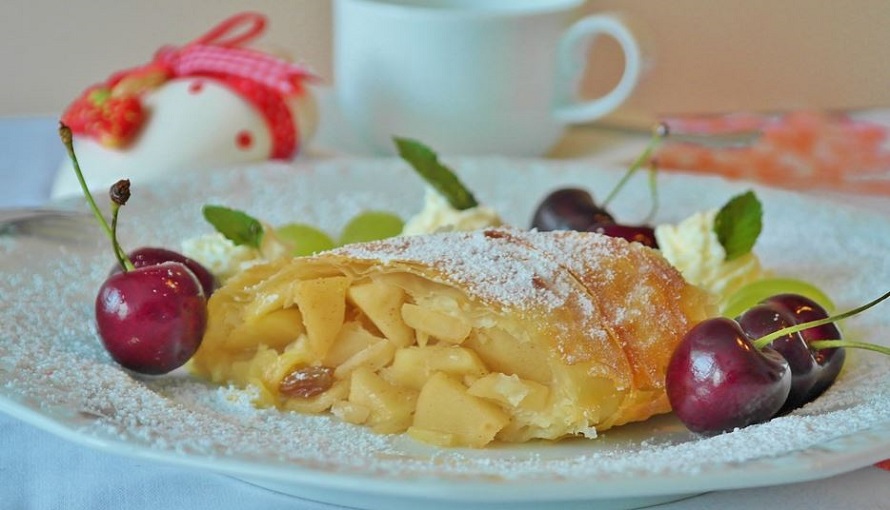 How many times have you reached out to munch on your favourite treat? With quarantine and lockdown, visiting the local restaurants and cafes has made indulging in sweet treats a lot more difficult. You can now order up your most loved local dessert or drive up and try out contactless shopping wherever possible. With endless options, check out our go-to delicacies to enjoy and let loose in the capital city of the Czech Republic!
Strudel
Strudel is a traditional dessert in the Czech Republic and is said to have been inspired by the Turkish Baklava. It is essentially a layered pastry with multiple fillings that include apples, raisins and even cinnamon. You can enjoy it with some whipped cream after baking or even with some vanilla custard for a whole new experience!
Pernik Cake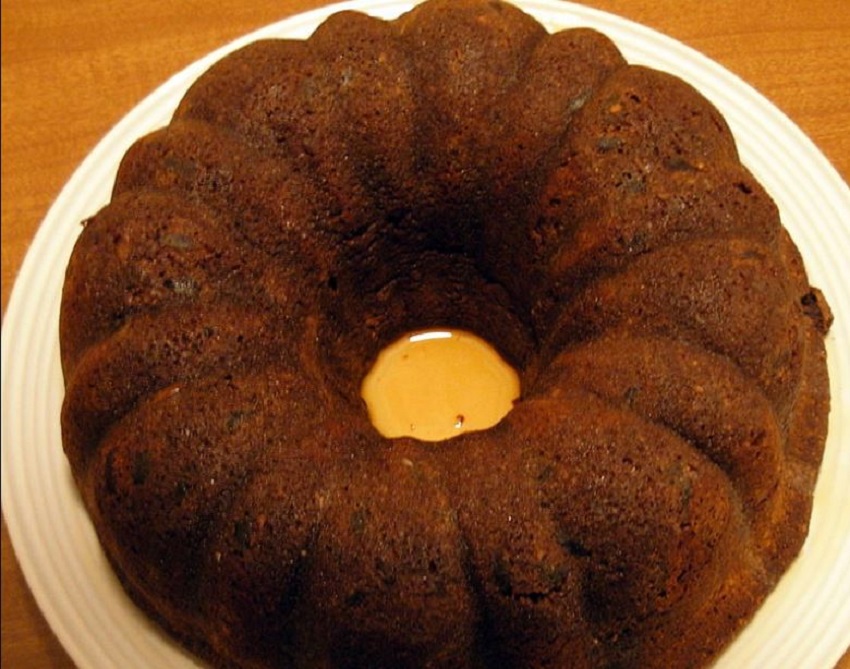 Pernik has multiple references in the form of a ginger-spiced bundt cake or traditional Czech cookies mixed with cinnamon, cloves, ginger, and nutmeg. They are usually cut into various shapes and sizes and decorated with edible art, making them highly popular during the holiday season.
Buchty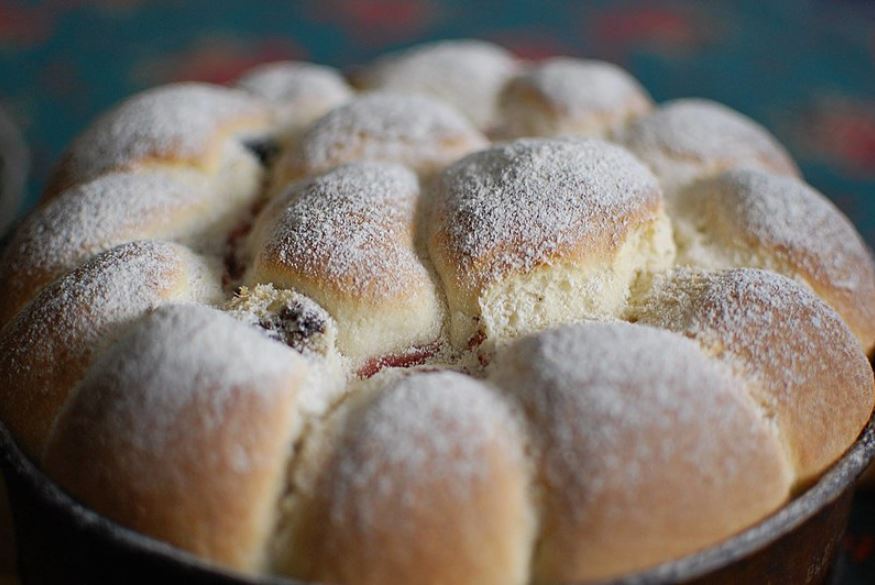 Unlike biscuits and cakes, Buchty stands out for being a bun filled with sweet ingredients. The bun is treated with yeast to give it a nice fluffy texture and then added with jams and homemade preserves before baking. Served with powdered sugar, this golden brown bun is a traditional Czech treat.
Medovnik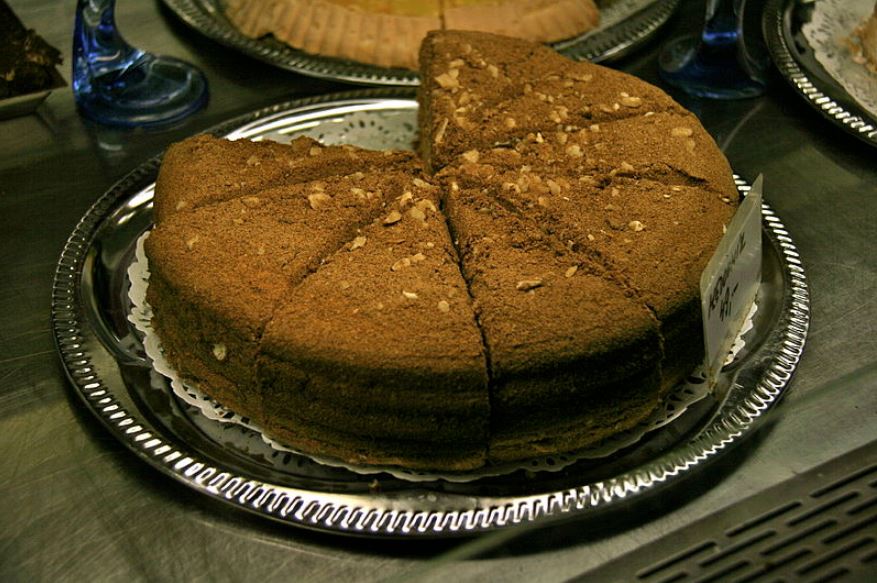 Unlike most treats that can be made at home with a little effort, Medovnik is purchased from the local dessert shops. It is a multilayered cake which is made with honey and dried fruits and nuts. Enjoy it with tea or have a slice when you feel like it. All you need is a bite to get addicted!
Kolace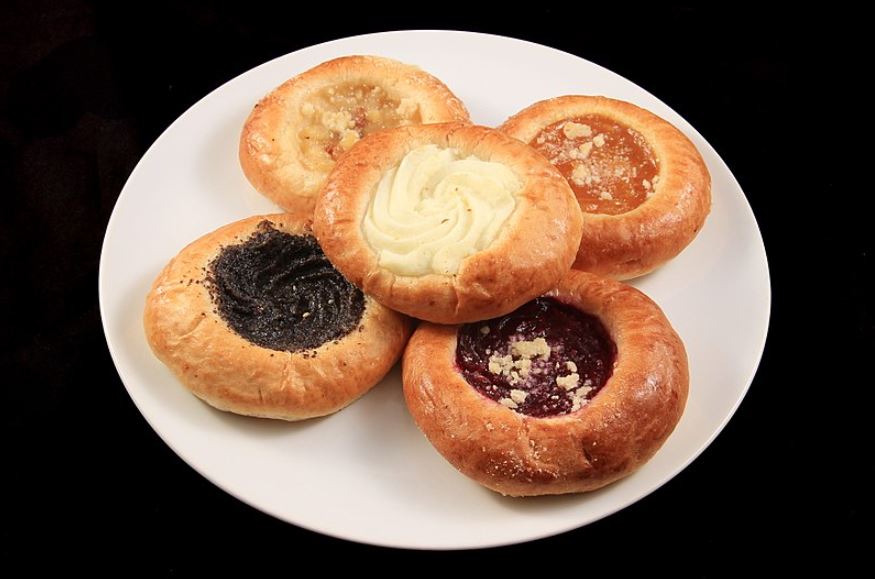 Credit: Jakub Holzer (WMCZ)/ CC-BY-SA-4.0
Kolace is a Czech dessert that is usually eaten during weddings or made at fairs. The sweet treat consists of baked dough that is topped with a variety of different fillings including plum jam, poppy seed, or cottage cheese with raisins. Small sizes of Kolace also have strawberry jam as well as pear puree among other variations!