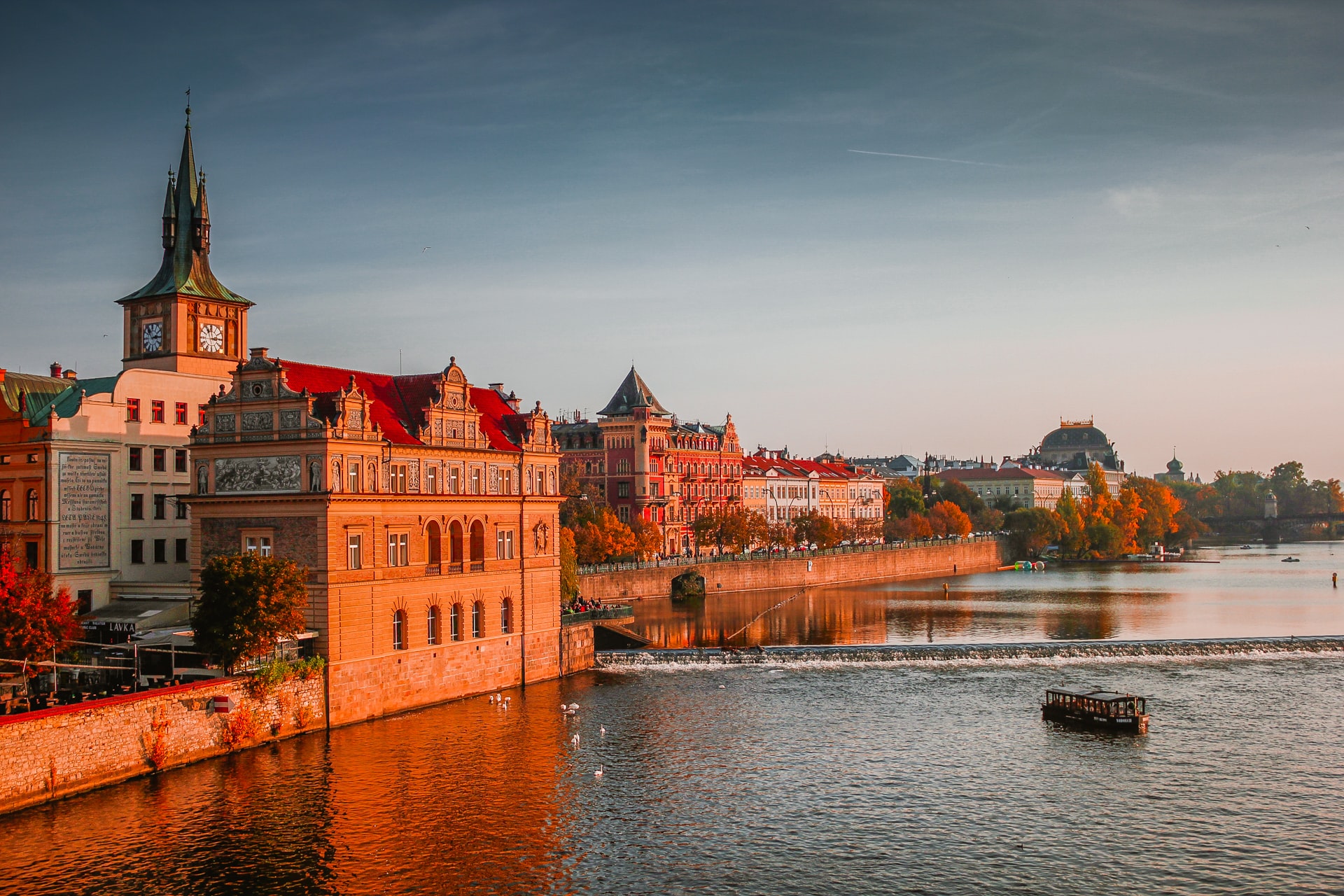 Are you feeling anxious and frustrated with the lockdown measures that are happening because of the pandemic? Prague is facing a fresh wave of COVID-19, and while staying safe and indoors may be the wisest choice, it doesn't have to be the most boring one. We have compiled a list of our favourite activities to try out while staying healthy and having fun! Let us know which one do you follow the most!
Step Out to Takeaway
Schools and daily outings may seem like a distant memory, but you can now step outdoors to grab some fresh air while you indulge in some takeaway foods from your favourite restaurants in Prague. Contactless delivery and to-go parcels are excellent options to keep you safe and allow you to explore the outdoors. 
Online Education is the Future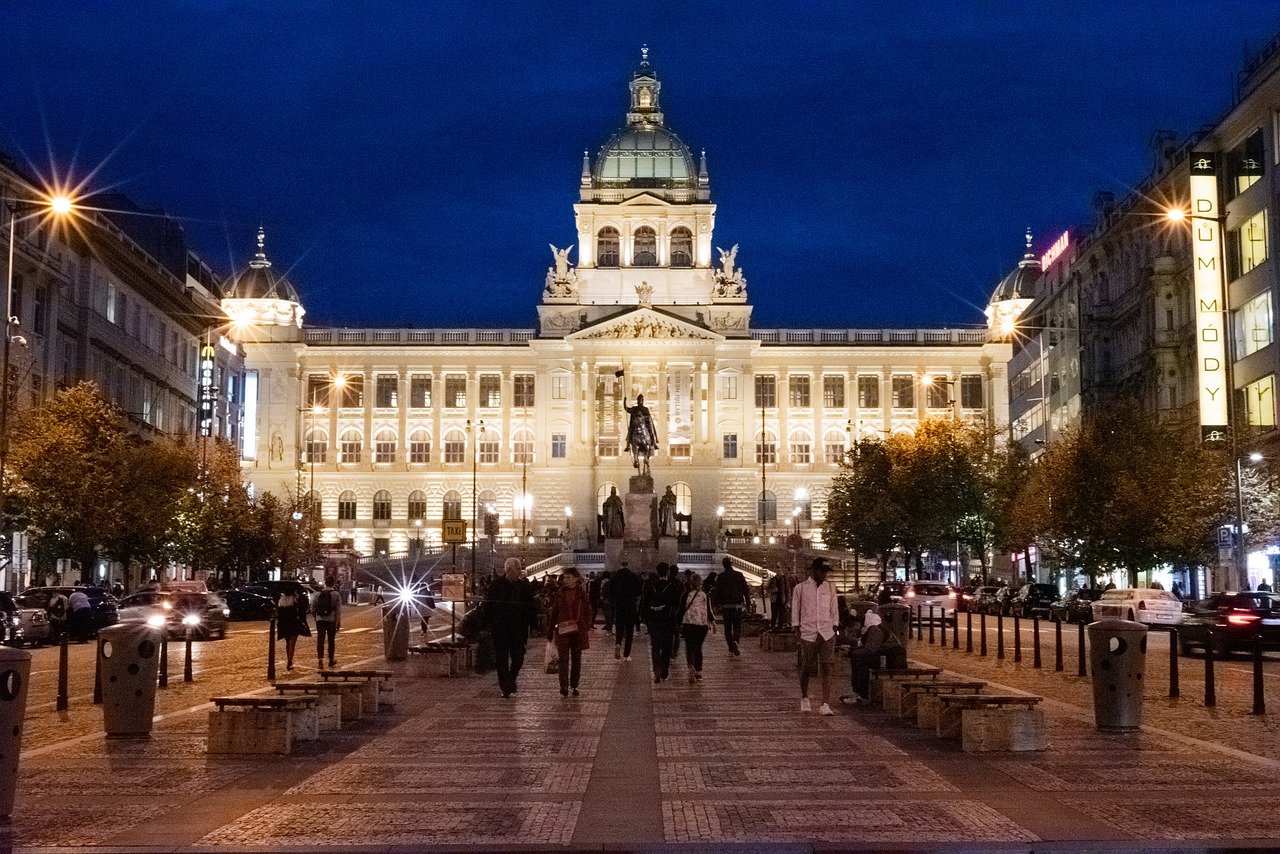 Schools may have closed down for a little bit, but that does not mean you have to! Join your children in online learning and explore all you can about the city you live in. Prague has a lot of museums that offer virtual tours to help you educate all about the local culture. Get learning!
Virtual Parties across the Globe
Tired of simple voice or video calls with your friends and family? Change up the mood and experience of talking with people who are important by hosting virtual parties and organising online meet-ups with family all across the world. Enjoy takeout, dance, catch-up and play fun games to keep up the good mood to get through the lockdown!
Enjoy Healthy Betting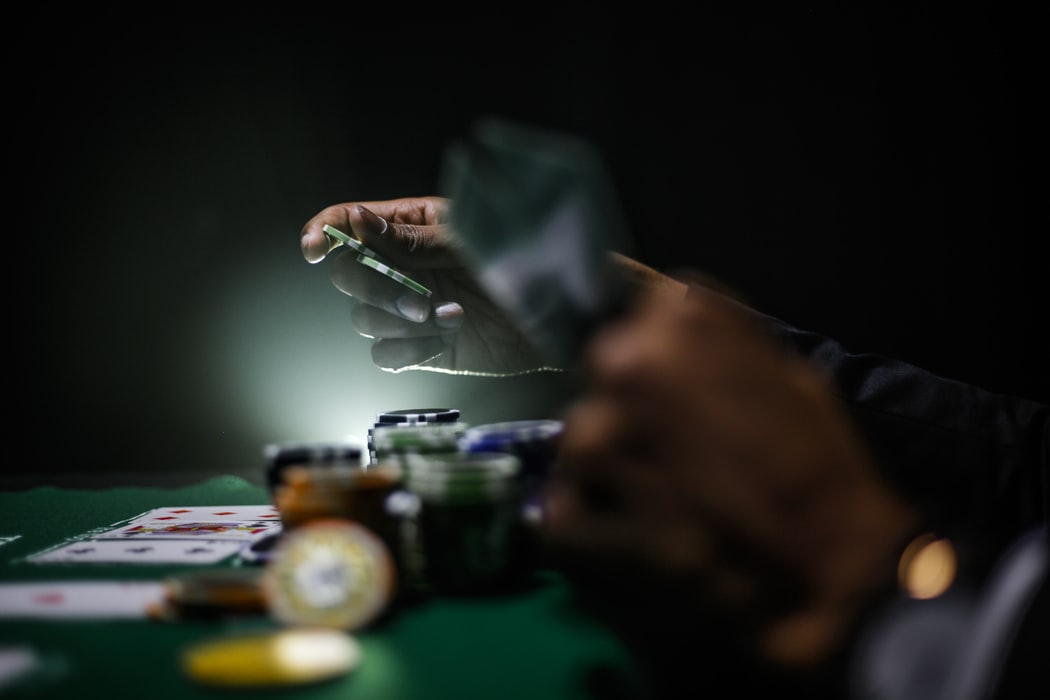 Have you ever tried online gambling? Staying indoors can open up a world of new possibilities and experiences. Try your luck with betting and gambling including a variety of games like blackjack, poker and roulette to suit your budget and get the thrill of gambling with real people in the virtual world. Play casino games here and see whether lady luck will bring you good fortune. The best part? Don't worry about the crowds because it is all from the safety and comfort of your home!
Declutter for the New Year
2020 has nearly gone with the blink of an eye, and with the New Year slowly approaching, take out time to organise and declutter your home and your life! Plan out goals, clean out the dusty closets and open up your home to fresh air and let the inspiration and innovation help you achieve what you want!