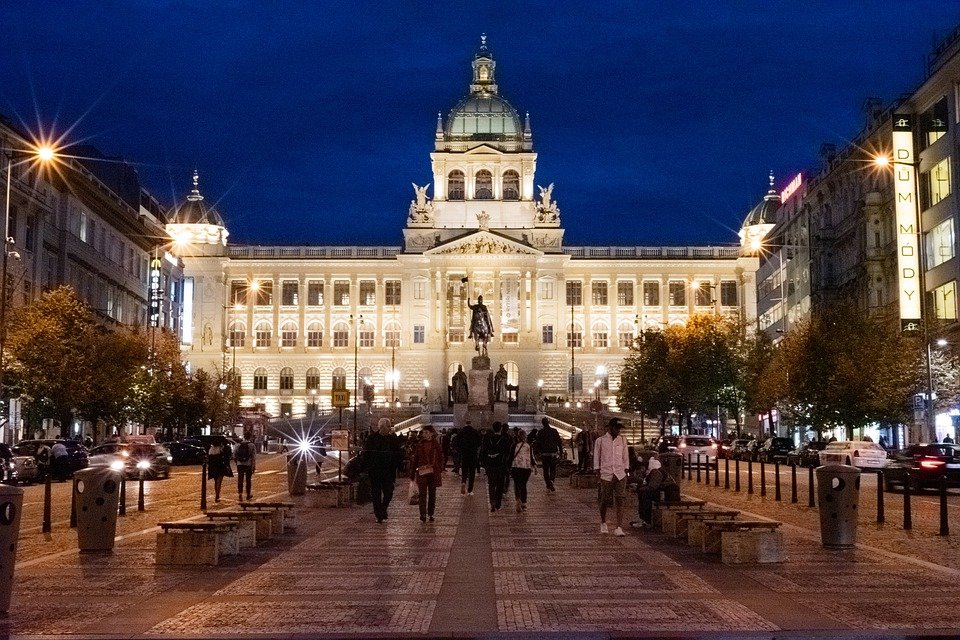 The capital city of the Czech Republic is a city that is always buzzing with excitement, especially because of the city culture and stunning historic attractions. While there is a lot you can learn on the internet, there are many interesting museums in Prague that showcase not only art but also history, culture and everything quirky in the middle! These are just some of our favourites!
Prague National Museum
The National Museum in Prague is located in the heart of the city and deserves recognition for the number of items they have on display. The museum is split into different categories of history that include Czech history, prehistory, zoology, botany and many more. There are interactive models on display to get the kids excited as well!
Franz Kafka Museum
Among the many writers from the Czech Republic, none is more famous than Franz Kafka. He was born and raised in Prague and the small but incredibly filled museum is dedicated to his life and work. Besides his personal belongings, there are notes, manuscripts, diaries and even letters written by him.
Jewish Museum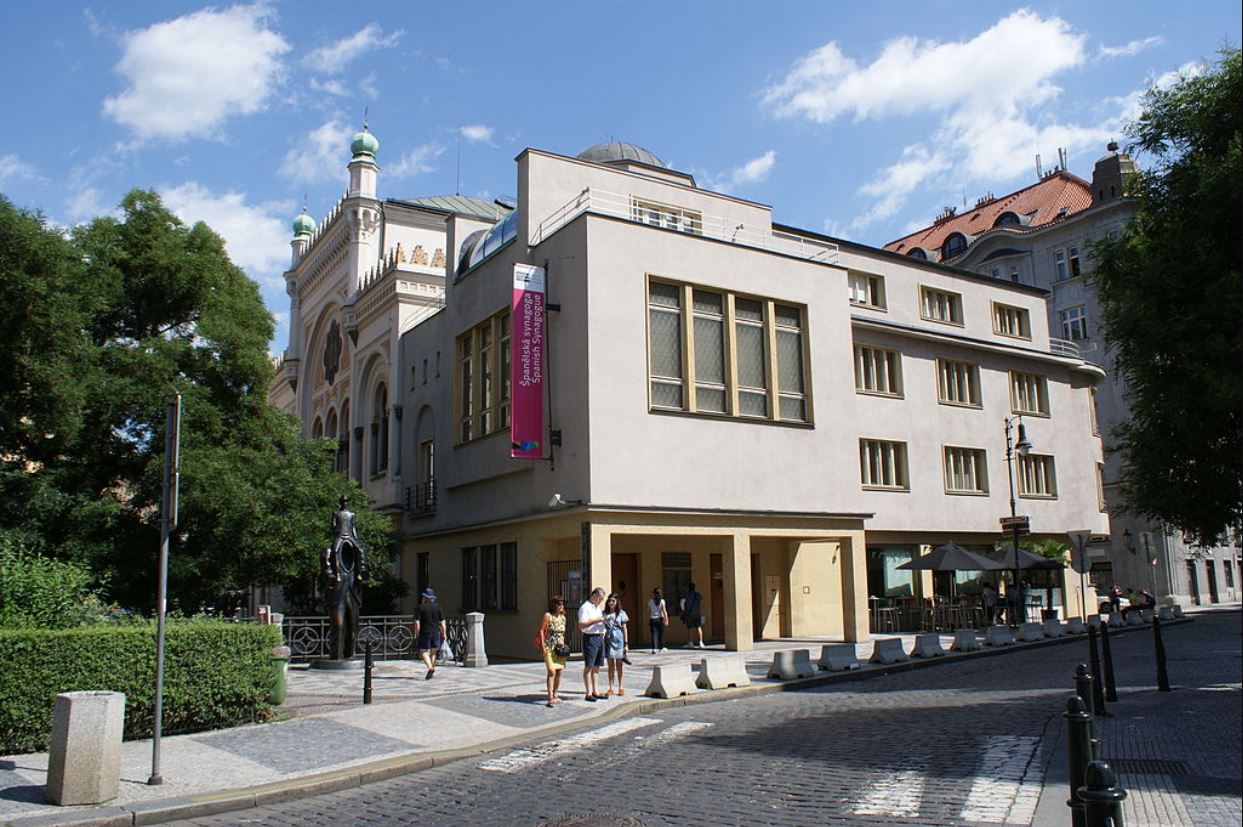 The Jewish Museum was first built in 1906 to preserve the valuable artefacts during the duration of the war and the Nazi campaign. This museum has one of the largest collection of Jewish artefacts that range from textiles, photographs to manuscripts, chronicling the history of victims of the Holocaust. It is a place to personally visit and get educated regarding the magnitude of the event.
Prague Beer Museum
Locals in the Czech Republic are said to consume more beer per capita than anyone in the world, and it is natural to have a museum dedicated to their passion. You will learn about the history of beer brewing, the background and beginning of monks brewing in monasteries and some secrets on how malt and beer are made. Cheers!
Prague Coffee Museum
What is better than having coffee in a popular local cafe? Having it while touring the coffee museum instead! This museum offers a tour on information regarding the harvesting, bean planting and brewing techniques including mentioning machines used to roast, grind and create everyone's favourite hot beverage.