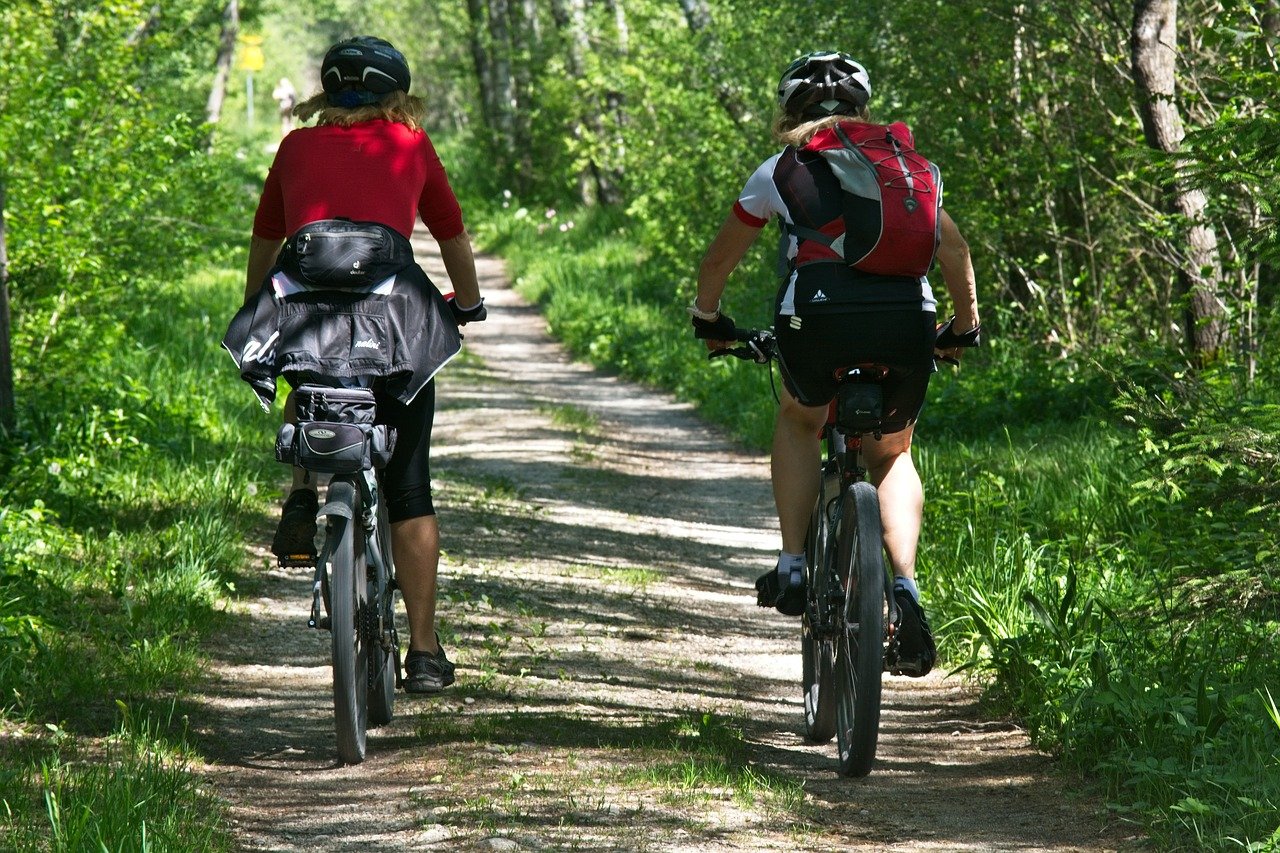 Prague is best known for its tasty beers and stunning architecture. It is an incredible experience discovering the picturesque city. Why not try a remarkable way to explore Prague? Don a helmet and go biking! The biking trails and cycling paths are exhilarating and ideal for outdoor enthusiasts. Here are some of the most scenic cycle routes in and around Prague. We've also rounded up some quick tips for a safe cycling stint amid COVID-19.
Prague has an extensive network of marked cycle paths. The good part - the city is bicycle-friendly, with several cycle paths, numerous repair centres, bike rentals, and places where you can park your bike safely. Explore bicycle tours in and around Prague.
Bike Lanes along the Vltava River
Prague has some gems to offer to cyclists. The bike lanes along the Vltava river make a beautiful ride. Try the morning hours, where you can enjoy the weather, and the ride can keep your metabolism elevated for hours after the session.
Cycling from the Old Town over Charles Bridge to Prague Castle
For the history seekers, the biking route is a stifle challenging, but it's ideal for some breathtaking views of the city.
Bike Ride from Prague to Karlštejn Castle
For bikers who are looking for a more challenging route, they can try biking from Prague to Karlštejn Castle. The route takes around 70 km. It is featured with flat roads and follows the Berounka River.
Cycling from Prague to Dresden
When it comes to stunning landscapes, the cycling route from Prague to Dresden is a must-try. One can enjoy some quiet cycling paths and make the most of cycling along the rivers: the Elbe and the Moldau.
Quick Tips for Riding During Coronavirus
For a responsible biking stint, here are some quick safety tips.
Cyclists are advised to sanitize equipment, which includes handlebars, handgrips, gear shift, and the bell.
Prefer to ride solo, and keep a distance from other riders. You may choose to travel with your close friends or family.
It is also recommended to wash hands with soap and water for at least 20 seconds after a ride, or use an alcohol-based sanitizer.