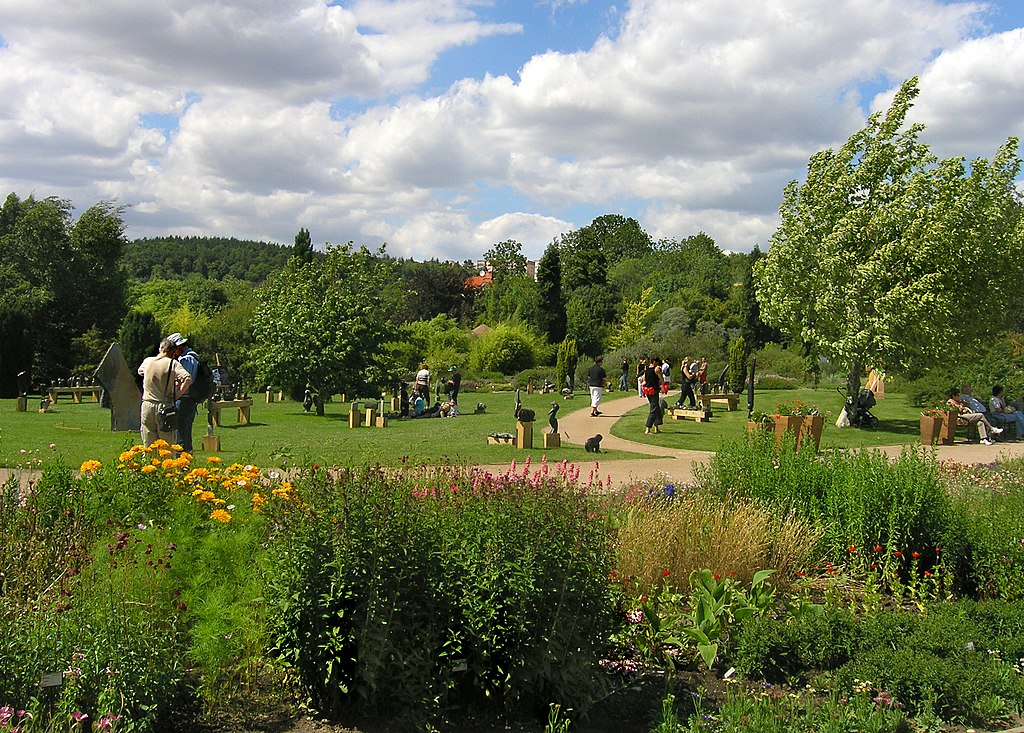 The capital city of the Czech Republic has a bustling environment with attractions, tourist hangouts and popular eateries to fill your stomach. Still, the true heart's content can only be matched in the peaceful Botanical Garden in Prague. Take some time during the weekend and enjoy a day amid nature, without driving too far!
The Botanical Garden is a little distance from the main city centre in Prague and covers over 30 hectares of lush green space, running atop Troja Hill. It is a true oasis of calm and features a Japanese zen garden that you can visit and meditate on. What makes this garden even more inviting is the beautifully landscaped areas that include vineyards and greenhouses with around 5000 species of plant life species. There is something for everyone to explore and enjoy among the many ornamental gardens, especially while maintaining social distancing measures!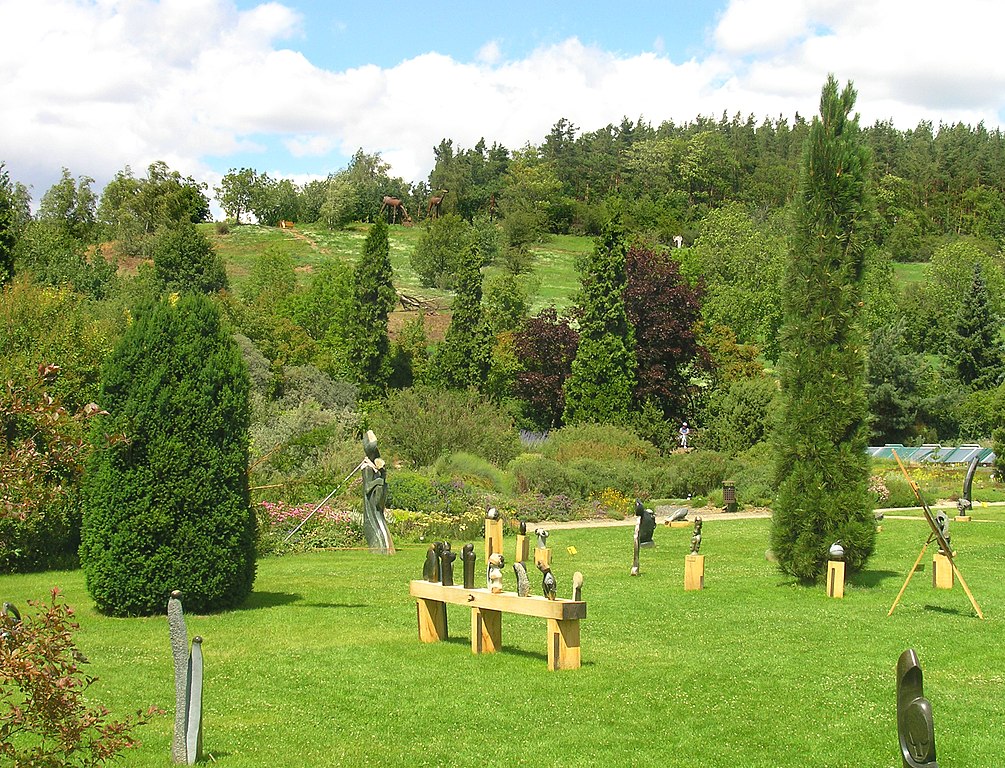 It is easy enough to make an excursion to the Botanical Garden during the weekend because of its proximity to the Prague Zoo and the Troja Castle near the Vltava River. The Fata Morgana greenhouse is particularly well-known and most visited in the area because the nearly 130m long greenhouse boasts of three separate temperature-controlled environments showcasing the different biodiversity across regions in the world. The St. Claire vineyard is another famous landmark within the Botanical Garden, especially if you love to try out a good wine with a fantastic view of the landscape around you.
The well-maintained greenery alongside a clean pathway makes it a nice spot to spend the day as a family or solo traveller. Plan a trip during the summer months to get some fresh air and vitamin D, and don't forget to count those steps and get in a good workout! The gardens are nearly open all year round and can easily be reached through public transportation, making it a super convenient attraction among locals and visitors!