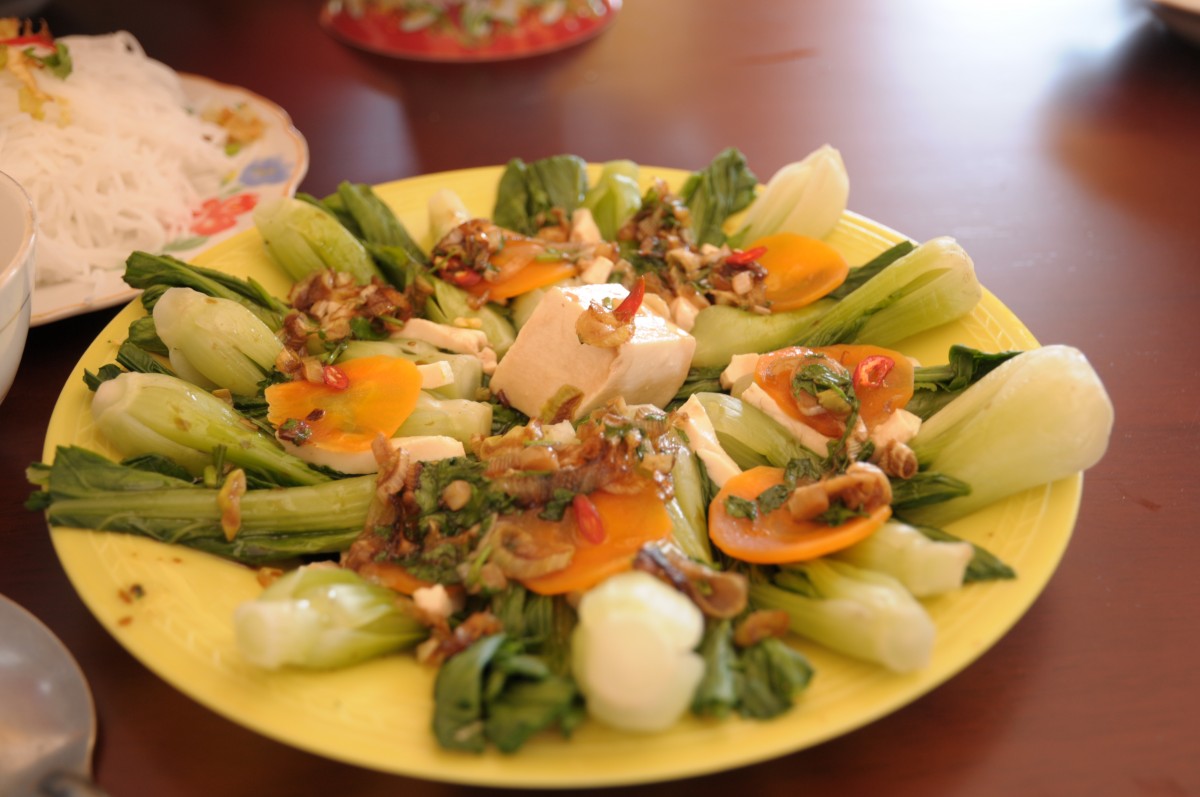 Veganism is becoming more popular all over the globe. When you are visiting Prague, you'll be surprised at the veg-friendly options in the city. Many restaurants in the city serve exclusively vegan dishes, which are so delicious that even carnivores will crave them.
In fact, with rising obesity levels highlighted in a study patrons must look out for constantly reshaping their dietary habits. So, a switch to vegetarianism can help you with richer nutrients and lose excess weight. Of course, you still need to know which are the go-to vegan foods, but you can explore the exciting food scene in Prague and have your pick. Here are some great vegan restaurants for you to explore.
Maitrea
Patrons can head to Prague's Old Town and look for Maitrea, an entirely vegetarian restaurant with plenty of vegan and gluten-free options. One can choose from classic salads and burgers or pick some mouth-watering Asian and Mexican-inspired dishes. This is a go-to place for guests who wish to try exceptional vegetarian versions of classic Czech dishes. Some must-try dishes are goulash or Svíčková.
Forky's
Forky's is a casual restaurant that serves incredible vegan grub. For guests looking for plant-based food, the cafe-style venue is an ideal place to explore. One of the popular must-try food options is the standard veggie burger with vegan twists, which is served with a mix of regular and sweet potato fries.
Pastva
Pastva is a great venue that dons pleasant vibes. It's a great place to try plant-based food. The seasonal vegan meals and handmade pasta are food options to look out for. The restaurant specializes in modern vegan cuisine, and guess can eagerly lookout for fresh and balanced meals blended with authentic Moravian wines.
Satsang
Yet another great restaurant that offers plant-based vegetarian and vegan food is Satsang. Guests can enjoy homemade vegan dishes that includes freshly baked bread, pickles, dips, and desserts. Foodies who crave Asian food can find excellent Asian street food options such as Pad Thai and Bahn Xiao.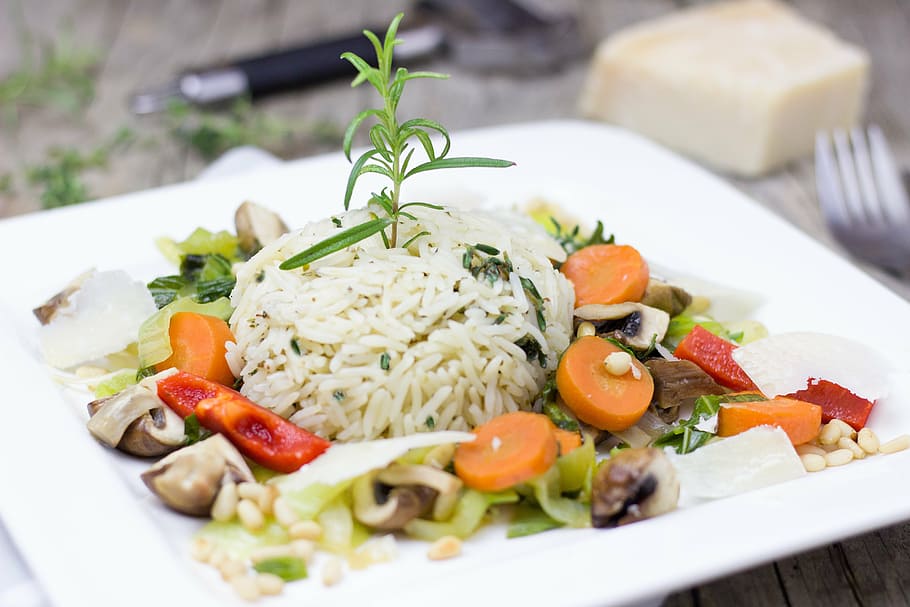 Loving Hut
Loving Hut restaurant located in Londýnská Street in Prague, is a popular hotspot for vegan food. The restaurant offers tasty, healthy, and well-balanced food options. Patrons can revel over the spread of vegan options and try the restaurant. Plus, they can look out for vegetable broths, sushi, risotto, and more.
The thrilling food options in Prague will keep you wanting more. So, take out time and explore the best restaurants in the city and plan takeaways of your choice.