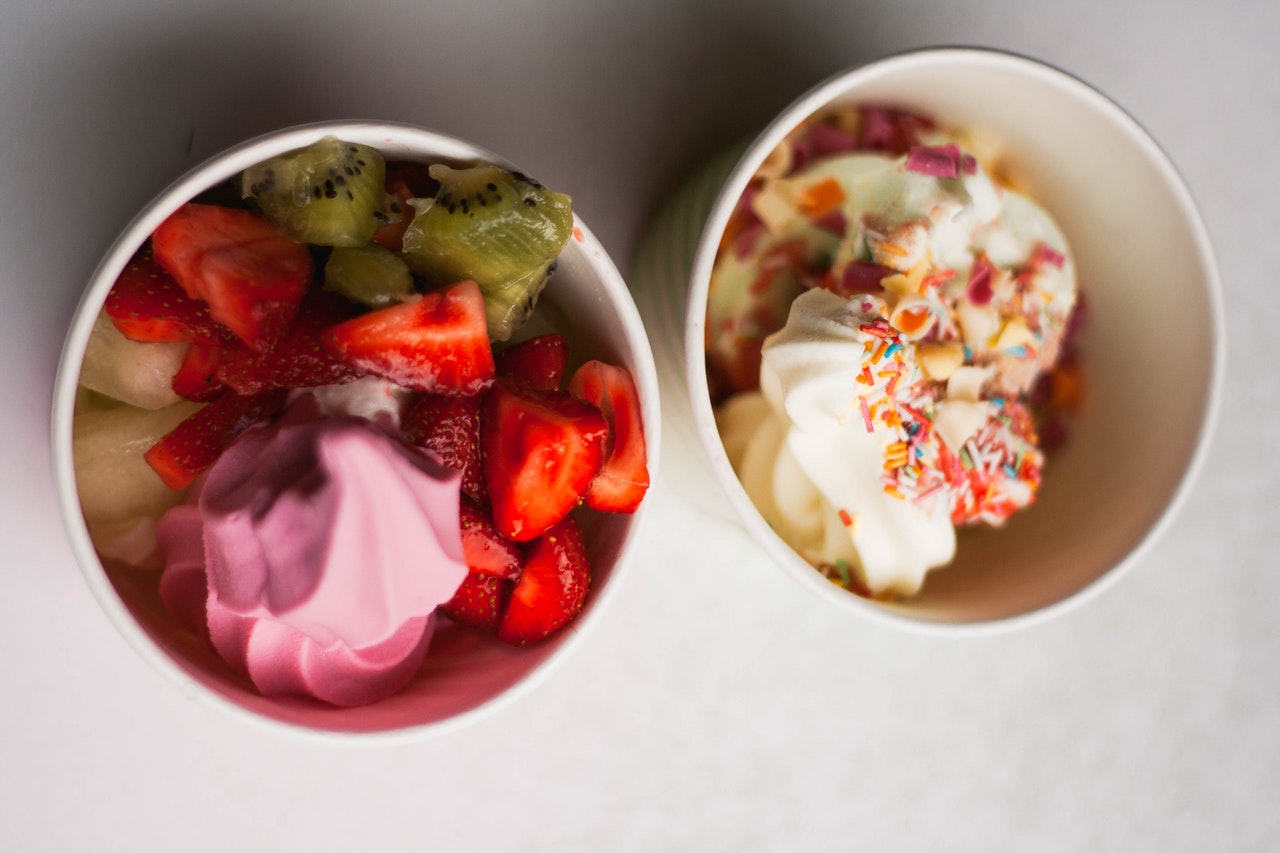 Prague is a fairytale city with breathtaking things to do and see. It's also a favorite foodie haven with some ultimate Czech food to relish. How about tasting some dessert like ice cream? If you are in the city around June, you can enjoy a variety of ice cream at the Prague Ice Cream Festival. The good part - you don't need to wait for the festival to relish cool ice creams, and here's a roundup of the best ice cream to have in the dream city.
Taste the Best Ice Creams
Guests will be spoiled for choice in Prague with world-class ice cream offerings at some of the coolest restaurants and ice cream parlours.
All about the Prague Ice Cream Festival
Ice cream lovers, this one's for you! If you are on vacation in Prague in June, you must attend the Prague Ice Cream Festival. It's a unique feast that's planned around the end of June. Guests can visit stalls at the event area and savour the ice cream of choice. Get ready to dig in delicious flavours like gelato, ice roll, sorbets, ice lollies, and more.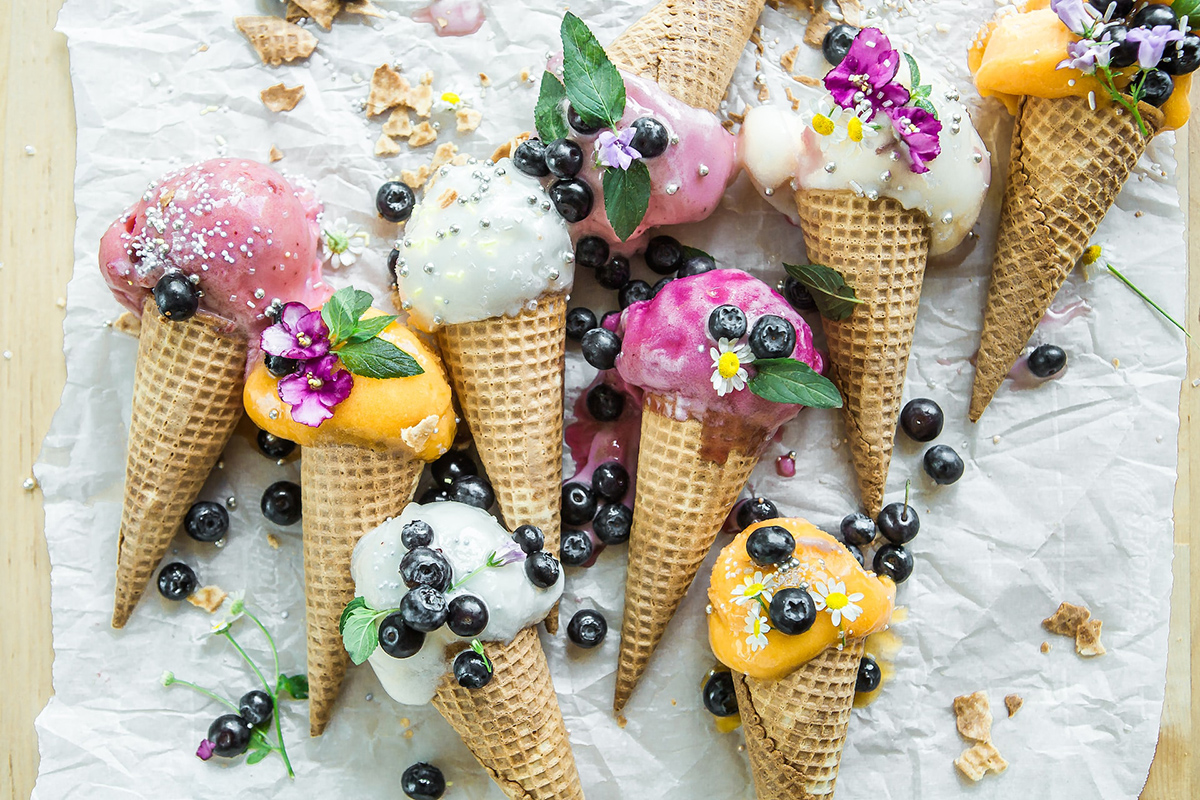 Angelato
Angelato is a must-stop spot for experiencing some ice cream winners. A family-run ice cream manufacturer uses traditional methods to bring out the best quality ice cream for its patrons. Guests will enjoy the freshness, variety, and creativity. Look out for sorbets, gluten-free and vegan-friendly options, and more.
Crème de la Crème
If you are craving the best Italian gelato in Prague, head to Crème de la Crème. The parlour is popular for incredible ice creams, and visitors will love to enjoy the wide variety of flavours made with the freshest ingredients. Guests who prefer vegan ice creams and ice cream without sugar will find some excellent offerings.
ZMRZLINAR
Get ready to be spoiled at Zmrzlinar, where you will get the freshest and most tasty ice creams. With over 100 recipes passed through the hands of the Hrivňák family and more innovative ones created all the time, patrons will be spoilt for choice. At Zmrzlinar, guests can try out the popular types - vanilla, chocolate, strawberry, and pistachio.