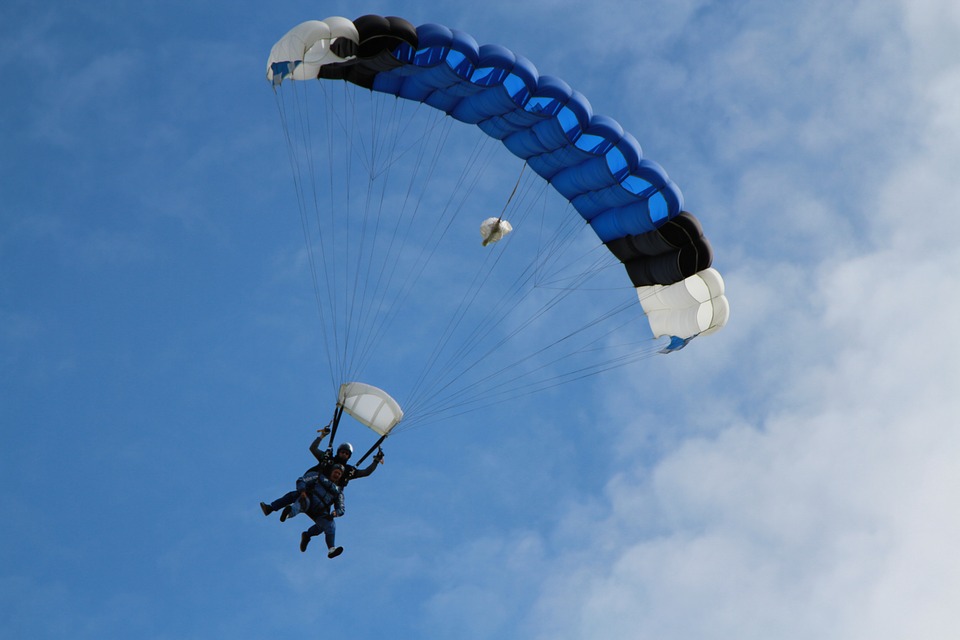 Prague a popular tourist destination in Europe is also an adventure seeker's paradise. With its mesmerizing landscapes, the city offers endless frantic adventures for thrill-seekers.
When you visit Prague to experience the best of adventures, you would love the adrenaline-pumping things to do. Here are a few adventurous things that you must add to your dream bucket list.
Skydiving
How about enjoying an epic freefall from the sky? Hop into a plane, and as it climbs to an altitude of around 4200m (15000ft), you can jump out. Experience the wind blasting all over your face at the speed of 200km/hr. You can feel like a bird flying and then wait for the parachute to open and enjoy a very soft landing. You will be guided by professional tandem pilots and also get to keep memorabilia like a skydiving T-shirt. Click here to know more about tandem skydiving in Prague.
Bungee jumping
Bungee jumping is an exciting activity. For an unforgettable experience, you can head to where the activity takes place on a Zvikov Bridge over the Czech river Vltava, which takes an approximately 1.5-hour drive south of Prague. Here you can immerse yourself in the beauty of nature and also get guided by the Prague bungee jumping instructors. Guests get all the safety equipment before they can plunge into the bungee jump.
Zip Lining
Every trip offers unique adventures, and in Prague, you will find plenty of fun outdoor adventures. For adventure-lovers, get ready to taste the extreme as you zip-line. Guests can enjoy the aerial adventure and the scenic views as they zip-line long cable lines. It's sheer adrenalin as one passes canyons, rugged terrains and more, over the cable line. Plus, it's fascinating to absorb the fascinating attractions.
Rafting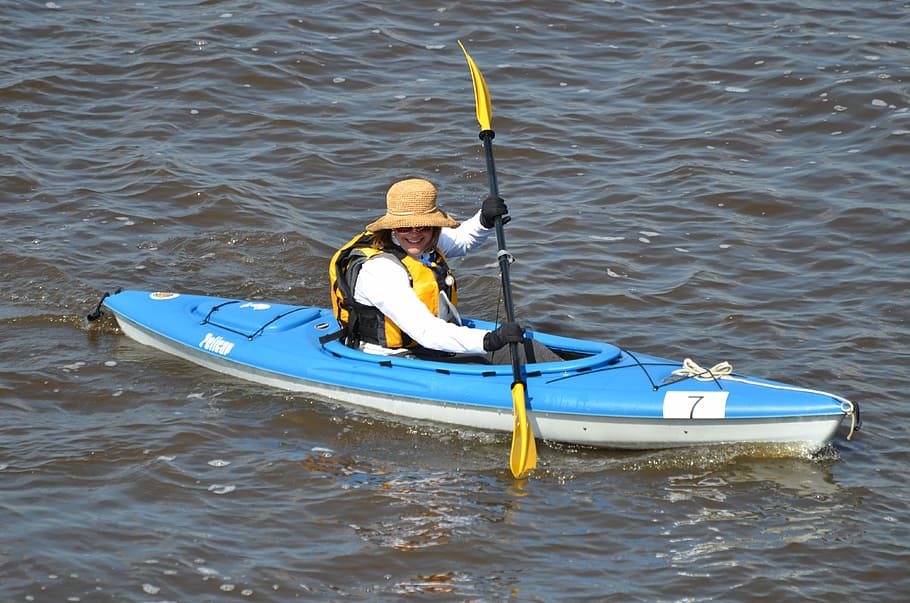 After the aerial adventures, why not try some water adventure? Try out the ultimate white water rafting experience; you can look out for events taking place along the Vltava River. Enjoy Vltava river rafting, with complete safety and training instruction by qualified guides. Moreover, you will enjoy tasty refreshments and cold beer. Guests can explore more fun activities at Vltava River.