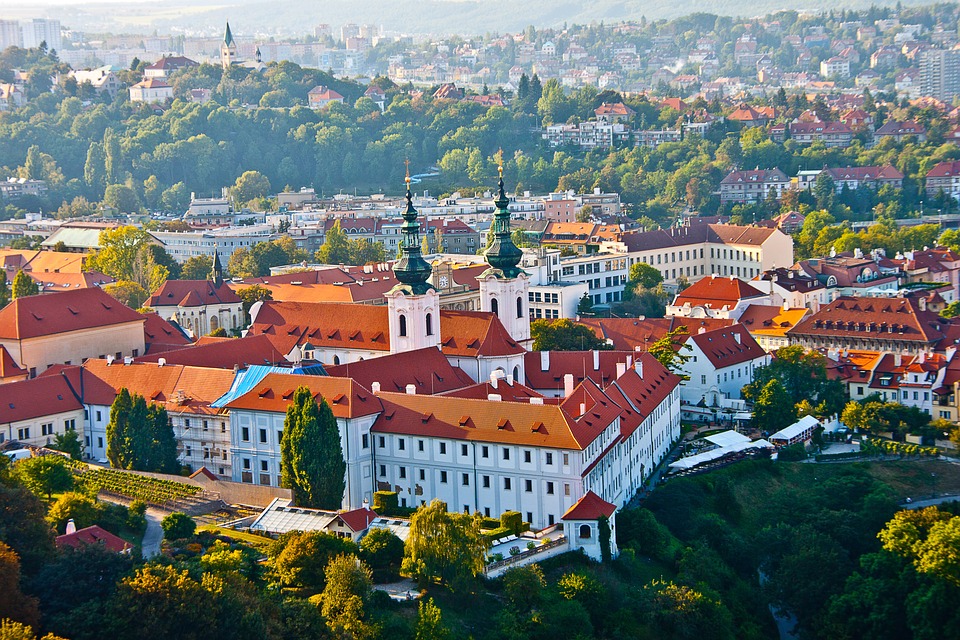 Visiting the capital city of the Czech Republic can certainly be a big treat for visitors. While the city of Prague is usually bursting with activity during the winter season, because of the winter sports and Christmas markets, summer also brings in bliss for tourists and locals. In winter Prague is usually covered in a wonderful blanket of snow, the month of June showcases Prague is a whole new light. Definitely, a must-visit time!
The summer month of June brings in an exciting time in Prague. You will find tourists filling up the streets wanting to explore as much during the sunshine month. The temperature throughout the day in the city ideally ranges from 15°C - 22°C (59°F - 71.6°F) though it can increase and exceed over 28°C (46.4°F). The longest day recorded during the summer is of 16.25 hours of daylight, perfect to get wandering the streets if you have a short stay!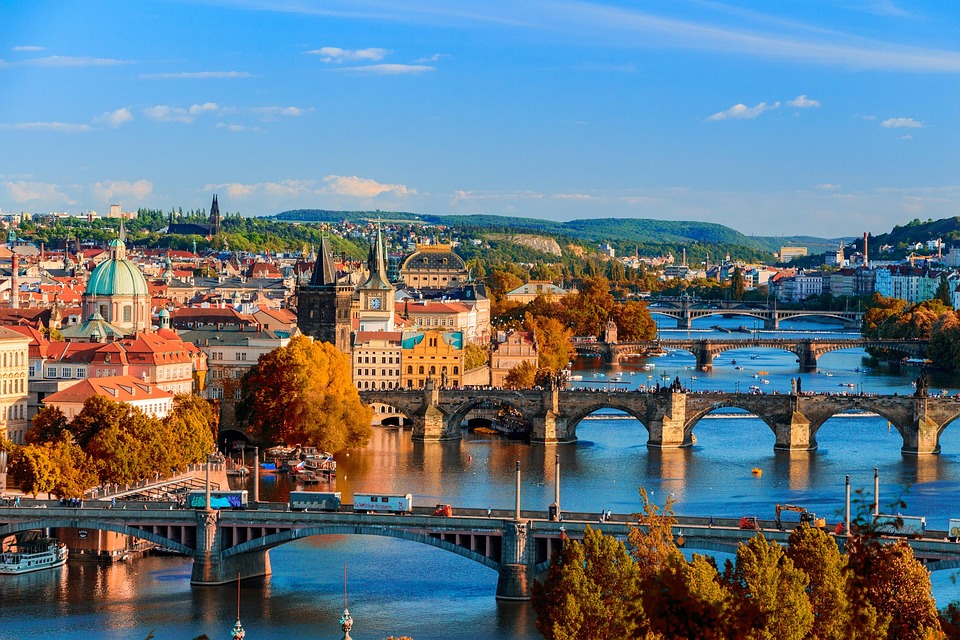 The city offers stunning attractions like the Prague Zoo, Prague Castle, Charles Bridge and even St. Nicholas Church. This European city has no shortage of sightseeing spots, and you can also check out the local bars and restaurants to explore the culture as well. We recommend trying out spots that have a terrace or an open area with a view, as summer can bring out the beauty of the city that you should not miss.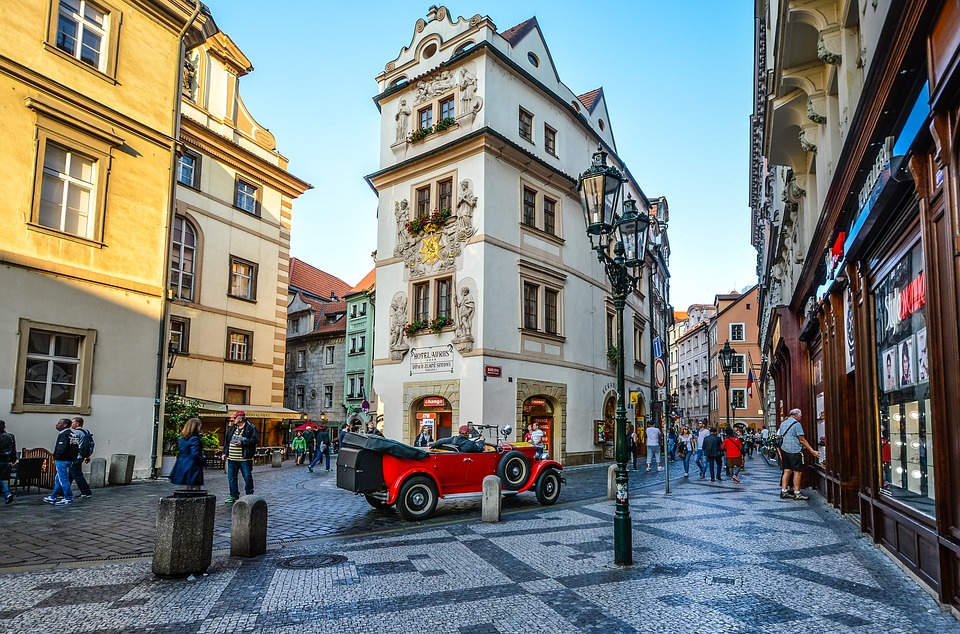 Besides the sunshine and breeze, June can also bring in an occasional storm so it is best to carry an umbrella or a light rain jacket wherever you go to avoid getting drenched. Other than that, casual comfortable clothes can help you survive the heat. Be sure to bring in a pair or two of comfortable shoes since the cobbled streets of Prague can sometimes be unforgiving to the feet.
June can bring in a lot of excitement during your holiday to Prague, so book now and do not miss this chance!