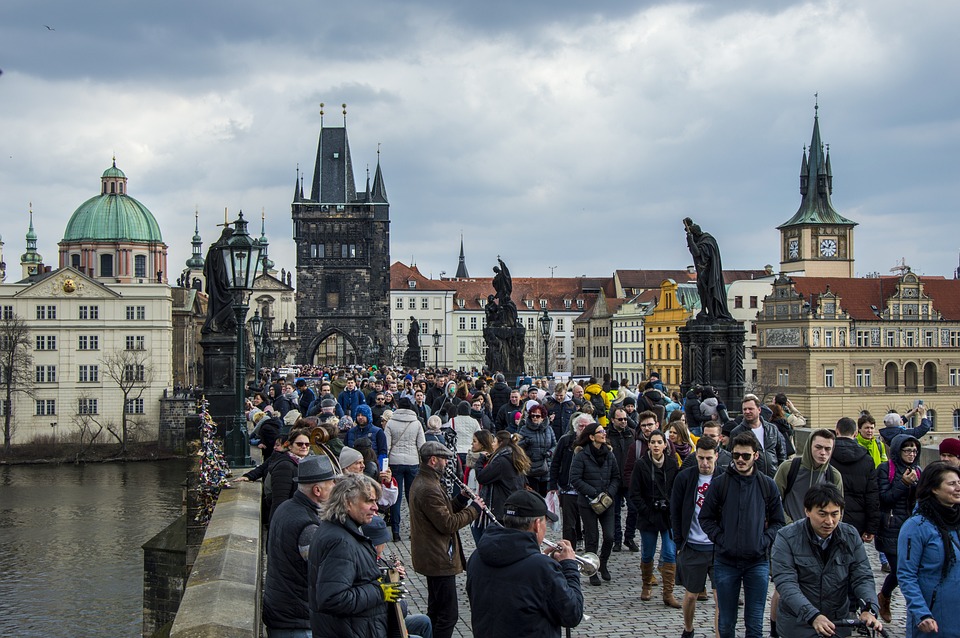 Is Prague Safe? Well, it is one of the safest cities in Europe to travel to. However, one cannot totally disregard the elements of risk – and there are always perils, such as pickpocketing or food poisoning. That's precisely why some valuable tips can help you plan your vacation and create timeless memories. Get ready for a fun and safe journey to dreamy Prague city.
Research the vacation destination
Researching for a holiday is always fun. Pouring hours over understanding the terrain, the tourist sites, food to eat, and places to stay - helps you plan your holiday immaculately. Plus, it helps to understand the riskier neighbourhoods, the crime rates, crimes that target tourists (especially if you are travelling alone), and more. With this complete information, you are more prepared and aware, which helps you be more alert.
Be smart about browsing
Here's the thing: most of the places you'd be looking for will be via the internet or browsing on your cell phone. Yes - one of the things most guests look out for is Wi-Fi facilities.
However, it is best to do some intelligent browsing. Why? Public Wi-Fi networks are convenient hotspots for hackers. Thus, it is best to stay private on public networks. Browse intelligently and consider using a VPN app to keep stay private and secure.
Know the phone number for emergency services
Let's understand this - there can be an emergency at any time, and it is great to store emergency numbers and know whom to call at such times. Yes, it would help if you had your emergency contacts handy. It is also a great idea to save the number of authorities. Plus, one needs to be aware of their embassy numbers too.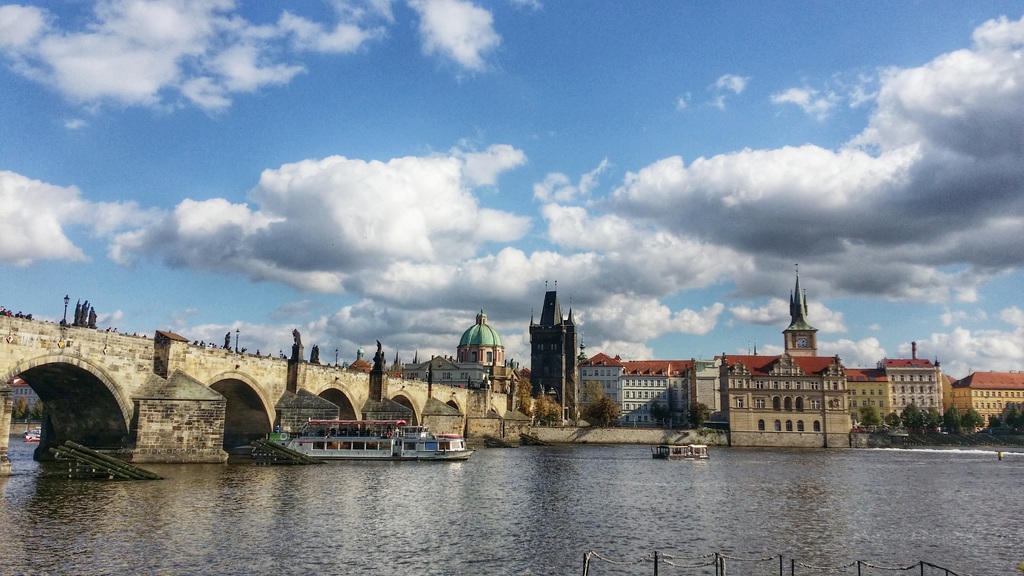 Familiarize yourself with the touring spots
Prague is a unique city with plenty of admirable opportunities for sightseeing and day trips. With exciting day trip opportunities, you may want to add a travel destination to your bucket list at the last minute. At such times, remember to familiarize yourself with the sites, routes, and more.