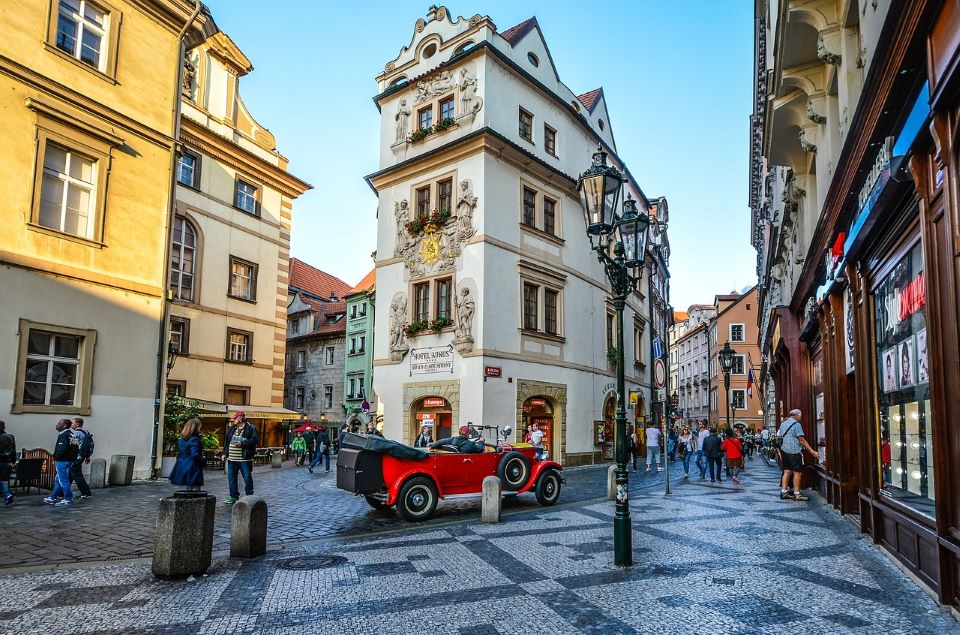 Are you planning an Easter vacation in the Czech Republic? Head to the dreamy city of Prague, where there is always something exciting going on. The magical city makes an ideal vacation destination to celebrate holidays like Easter and create timeless memories.
Easter markets and fairs
Prague Easter markets are fun to explore. During Easter, the markets are a real tourist attraction. The displays of handcrafted items, vibrant and colourful Easter eggs, embroidered lace, glass-stained items, and leather items like bags and belts are a real treat! Wait - there's more! Guests can also get to experience Easter-themed competitions or theatre performances at some Easter fairs.
Romantic spring walk with Easter motives
Spring makes a lovely time for a vacation in Prague - the weather is mild, and the royal gardens are in vibrant blooms. Guests can enjoy some quiet time strolling around at the most popular parks in the city and soaking up nature. Those looking for more hotspots can head to the Fürstenberg Garden, where visitors can enjoy a romantic spring walk with Easter motives. 
Strolling around is a splendid way to explore the city, and guests can also consider booking a walking tour to explore the city's attractions.
Picnics and Easter-themed trails for kids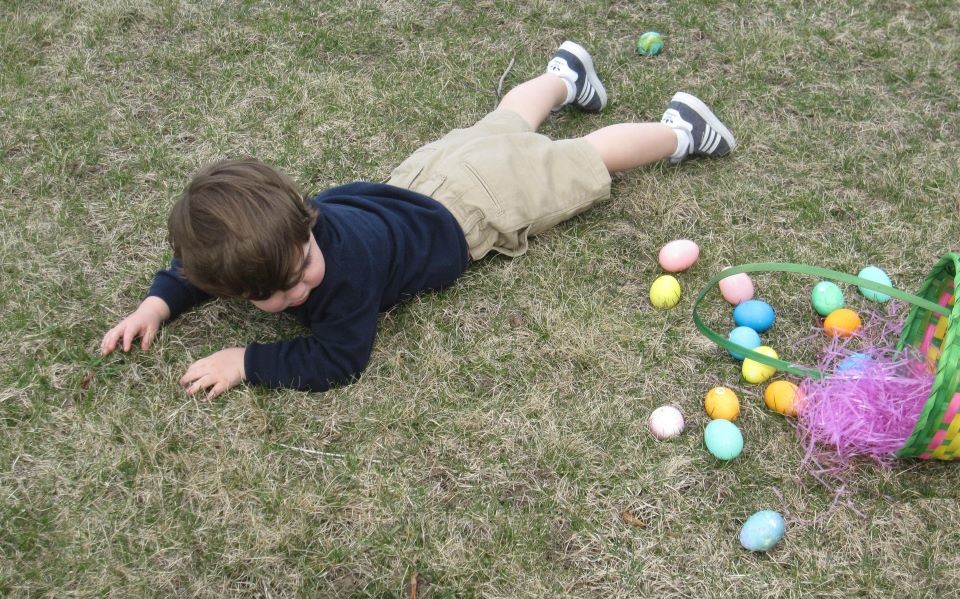 Vacationing with kids during Easter in Prague means no shortage of adventure. The weather is perfect - guests can plan a picnic and chill out on the grass under trees. Remember to carry a basket of locally-sourced food for the picnic. Guests can also check out the itinerary for outdoor-themed Easter trails for children and make the most of the events.
Easter concerts and brunch
Around Easter, visitors will love to catch some of the classical musical performances by the Prague Symphony Orchestra and Prague Philharmonia. Remember to check the itinerary to plan for the event. 
With good music, one cannot forget to sample delectable Easter dishes. How about an Easter brunch? Sounds tempting - isn't it? The city's restaurants and hotels put out a lovely Easter Sunday brunch spread - that's perfect for a hearty meal.