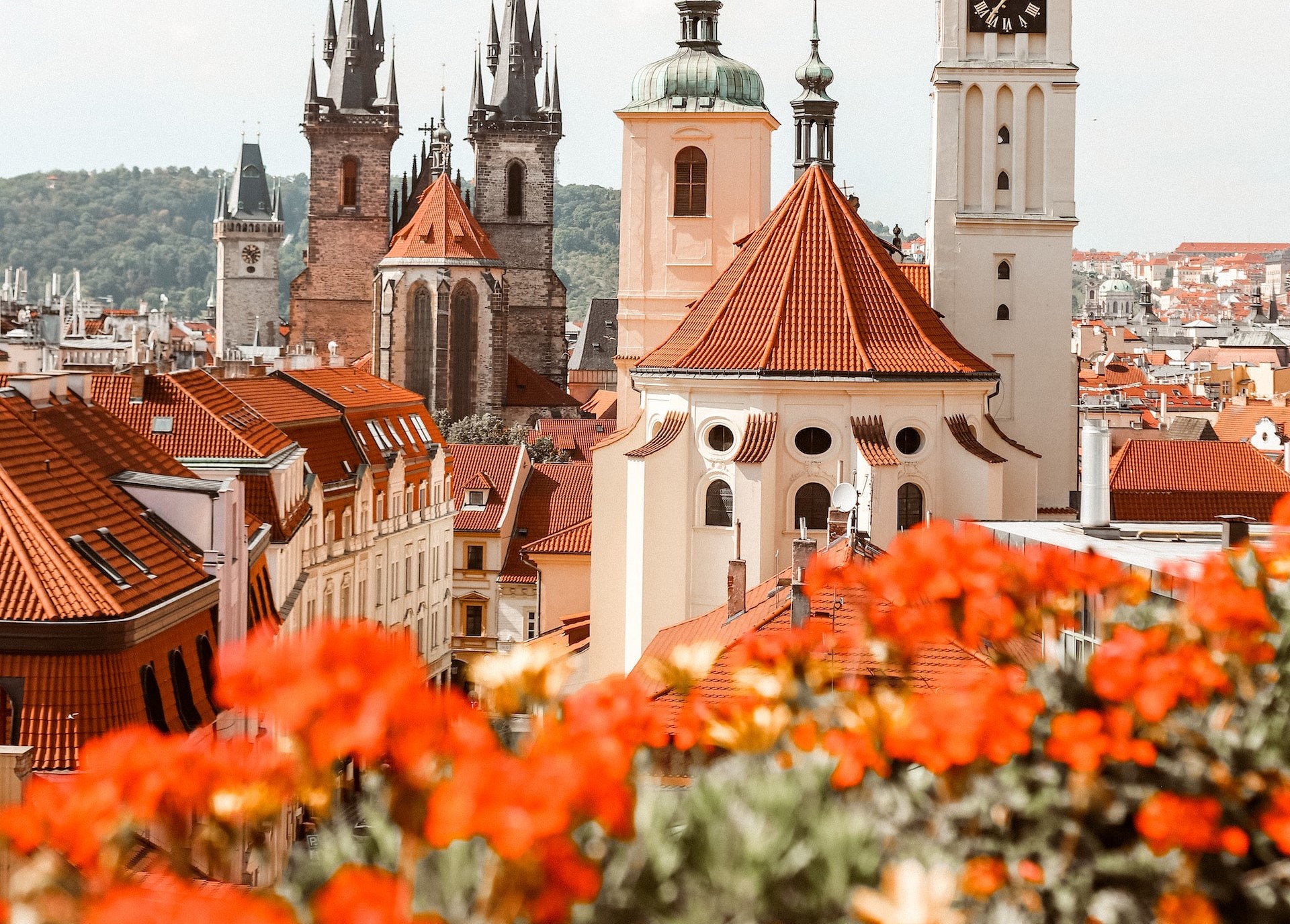 Prague is a magical vacation destination. If you are looking for a relaxed vacation, spring is just the right time to be in the city. What's more? The charming city offers incredible things to do, which can help rejuvenate the body and soul. Here are the top reasons to head to the city in the spring, i.e. from March to May. Spring in Prague is a time of warming. In March daytime average temperature reaches 8°C (46°F), it increases slowly, and in April, it reaches 12°C (53°F) and finally, it reaches 18°C (64°F) in May.
Fewer crowds
For those who wish to explore the charming city at a leisurely pace with lesser crowds, you'd love to be in Prague during March and April. The guests can experience the clear skies and a dash of sun, making the visit a pleasant experience. The city is blessed with wonderful sightseeing opportunities and guests can plan their itinerary to make the most of their stay in Prague.
Relax with comfort food and a luxurious stay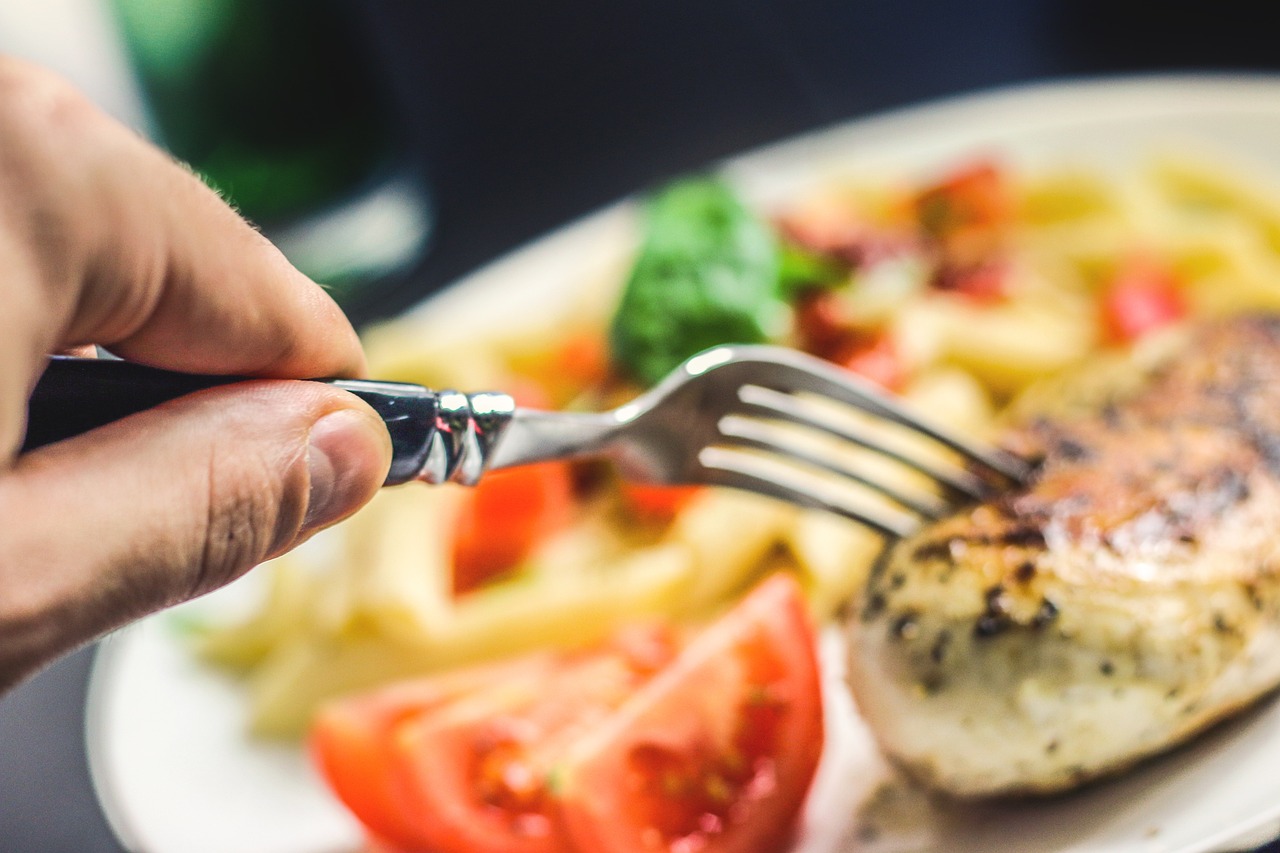 With fewer crowds, guests can also get a great pick on accommodations. Check out the hotels in Prague of your choice and book in advance for a comfortable stay. The recreational opportunities offer patrons time to pamper themselves and recharge their batteries. 
When it comes to food, guests can sample some of the best food the city has to offer at some remarkable restaurants. Try the best Czech food and sample some delectable desserts. 
Attend the One World Film Festival
Do human rights violations bother you? Are you a huge fan of documentaries? Then you cannot miss out on attending the One World Film Festival - the world's largest festival and one of the most visited cultural events in Prague. The human rights focus brings audiences together; it is one event that must be added to your bucket list.
Enjoy exciting events
The cultural scene of Prague livens up in March. With a hubbub of activities, guests can pick to be a part of film festivals, dance performances, music concerts, and more. There's something for everyone, from the Shockproof Film Festival (presenting the most outstanding movies) to Miss and Mister Music festival and more. Get ready for a super time in Prague.