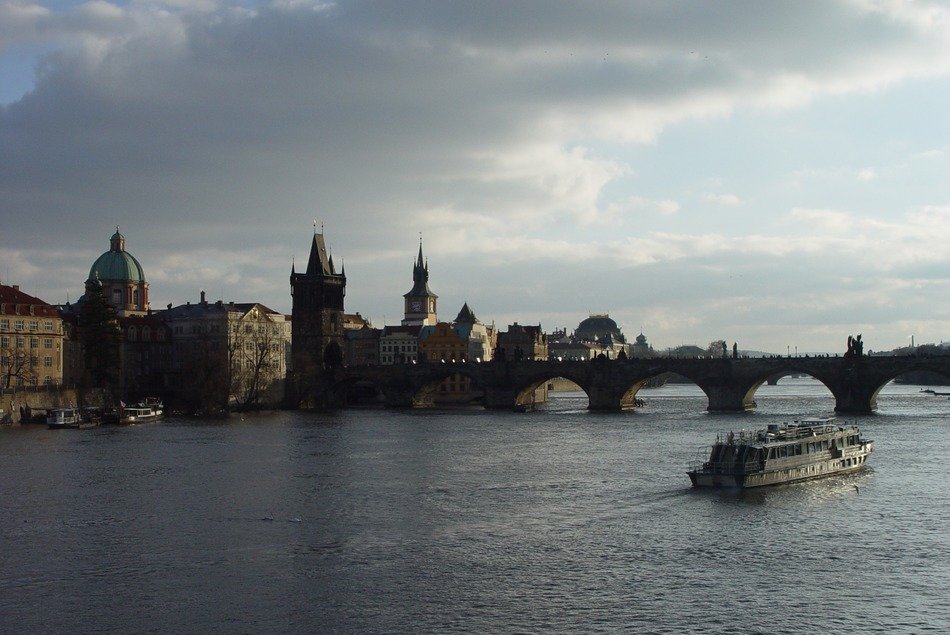 Prague, the capital city of Czech Republic, is known for its historic significance and excellent tradition. At present, the city is emerging as a top-notch tourist destination because of its great hospitality and historical, mysterious attractions.
Almost thousands of tourists visit the city during the summer season. Some of the visitors plan their holidays in spring and autumn when the weather is quite lucrative and enjoyable. Many travelers like to visit the city in winter when Prague is covered with the blanket of snows. Winter is usually off-season, therefore, you can get huge discounts on Prague flights, hotels, and car rentals.
Inhabitants of the city speak Czech that is the West Slavic language. However, many people also speak English, German and Spanish. Here are some of the Czech phrases that can be helpful for interacting with local residences.
• Hello - Dobry den
• Good morning - Dobré ráno
• Good night - Dobrou noc
• Goodbye - Na shledanou
• Thank you - Dekuji
• May I have the menu please? - Muzete mi prinést jidelni listek?
• My name is... - Jmenuji se...
• I would like a single room - Prosil bych jednoluzkovy pokoj
• I would like a double room - Prosil bych dvouluzkovy poko
• I don't understand - Nerozumim
• Where is the railway station? - Kde je vlakové nádrazi?
• How far is it? - Jak je to daleko?
The city is the largest in the Czech Republic and famous for its culture and tradition. It has well-maintained public transportation that includes metros, trams, and ferries. The city serves passengers with its largest Prague Ruzyně International Airport. Also, the Hlavní Nádraží is a fully functional international railway system that connects to major parts of the country. Czech Koruna/ Crown (Kc or CZK) is the official currency of the Czech Republic. However, many hotels and restaurants also accept Euros. One can visit several tourist places such as the Prague Castle, the Astronomical Clock, the National Museum, the Charles Bridge and the Wenceslas Square.
The city has an exceptional nightlife with lots of clubs, dance bars, strip clubs and beer pubs.  Get best out of the city in an upcoming season. Avail
flights
to Prague and e-book hotels in Prague to make your holidays memorable.