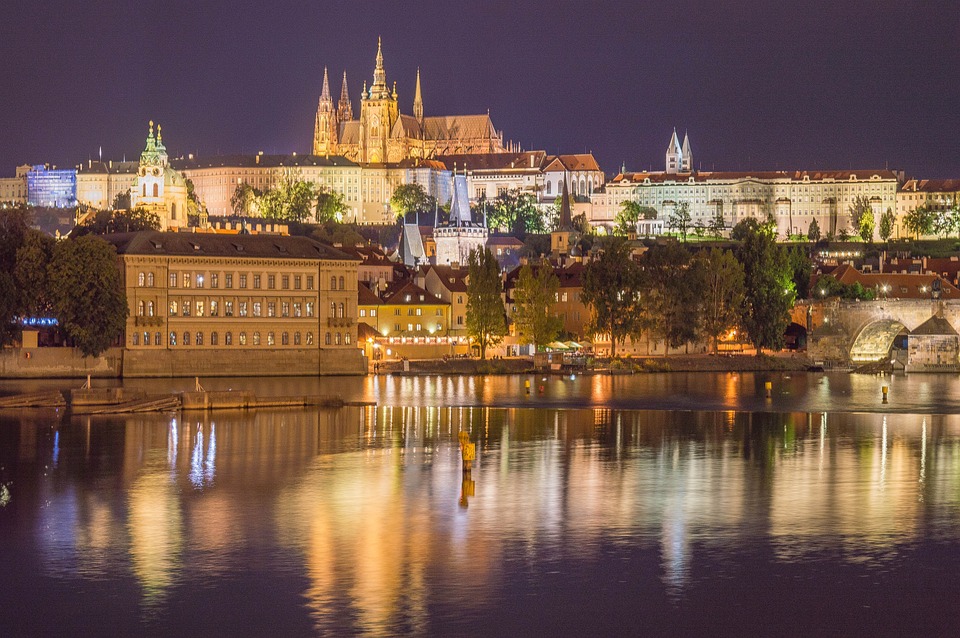 Prague is a treasury of brilliant architecture, rich culture and historic monuments. It is the city of unending beauty and sparkling light that attracts travellers from all over the world. With many churches, buildings and structures, Prague is known as 'a jewel in the crown of the Europe'. It is also the capital city of the Czech Republic with excellent traditional significance and historic existence.
The city is nicely placed in nature with the hands of God. The beautiful sights at Banks of the Vltava River offer captivating warmth to the heart. Because of undue attractions, major sites of the city have been enlisted in the UNESCO World Heritage List. Almost all areas come under its provision which is why the city is termed as the world's heritage site.

The historic city of Prague can be distinguished into three categories:

•The Old Town: It is the oldest part of the Prague that belongs to the 13th Century. The centre of the old town is known as the Old Town Square. This area is famous because of the Church of Our Lady of Týn and the Town Hall. The Powder Gate, the Municipal House, the Church of St James and Celetná Street are other famous tourist spots that one must visit.

•The Lesser Town: Founded in 1257, it is least affected by recent history. In the heart of the Lesser Town lies the Lesser Town Square. This area is one of the busiest places of Prague with sightseeing places such as the St. Nicholas Church, the Nerudova Street, the Charles Bridge, the Wallenstein Palace and the Church of Our Lady Victorious.

•The New Town: In 1348, this part of Prague was founded by Charles IV. It is twice the size of the Old Town. The New Town is inhabited by craftsmen and tradesmen. Many tourist spots such as the Wenceslas Square, the Franciscan Garden, the National Museum and Charles Square are located in New Town.

Book a cheap flight to Prague and also book a hotel in Prague well in advance and head to Prague to make your holidays more enjoyable.