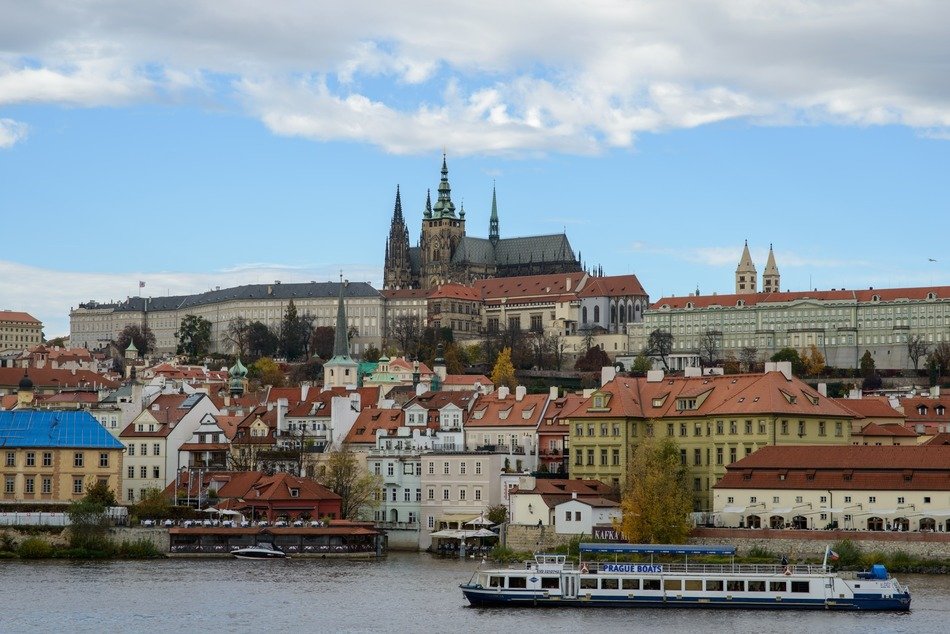 Lesser Town, locally known as Mala Strana, is one of the historic areas of Prague from where the Kings of Bohemia once ruled Europe. Founded in 1257 on the foothills of Prague Castle, Lesser Town lies across the Charles Bridge on the banks of the Vltava River. Unlike its neighbourhood Old Town and New Town, Lesser Town still revels in remarkable cultural values passed through the ages.
Stay in one of the
hotels
in Prague in Lesser Town if you are looking for a quaint, picturesque look of an English medieval town. In contrast with the hustle and bustle of other Prague districts, Lesser Town enjoys its silence. As you take a leisurely stroll down the narrow streets, around every corner you will experience a piece of history. Ancient burgher houses, noble homes, administrative palaces, age-old markets and Baroque buildings are now restored to into shops, offices, embassies, and hotels.
The Lesser Town Square which has been the hub of activity since the 10th century proudly houses small shops, old pubs and bars,  restaurants, and embassies in Baroque buildings. In the evening visit traditional Czech pubs and breweries to taste typical pub food and authentic Czech cuisine along with Czech beer.
Prague Castle dominates Lesser Town's main attractions, but there are other equally enchanting sites such as St Nicholas Church, Lesser Town Square, Wallenstein Palace, Church of St.Thomas, Vrtba Garden, Church of Our Lady Victorious, Maltese Square, Kampa Island and of course Charles Bridge which connects Lesser Town with the Old Town.