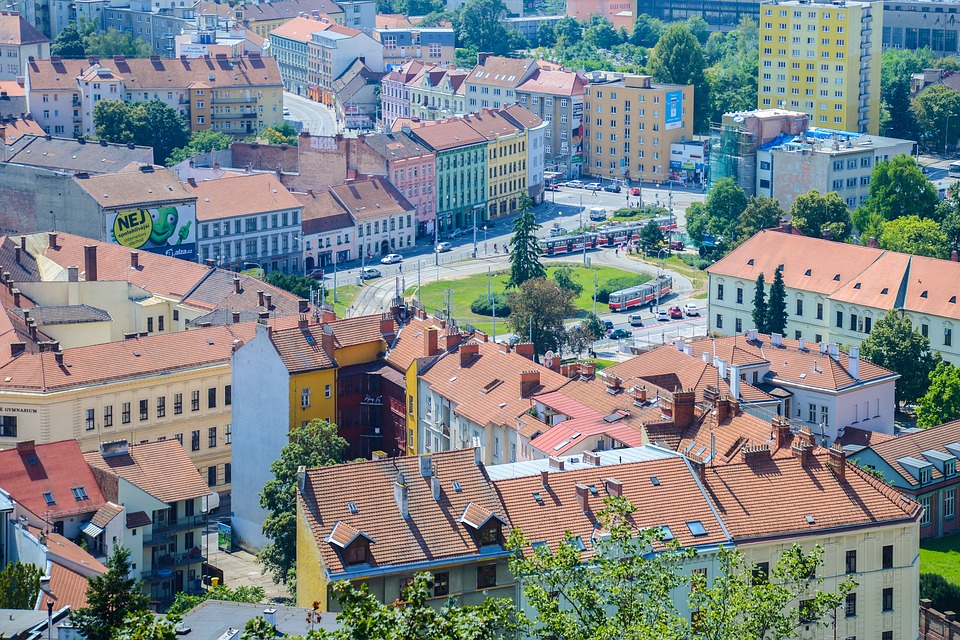 The capital city of the Czech Republic is a well known holiday destination, especially for people wanting to get a glimpse of the magnificent European architecture and stunning local landmarks. While the town has many things to offer, the nightlife in Prague is well known when you are touring with friends. However, if you are looking for adventure and want to explore a bit more, definitely head over to Brno near Prague.
Located at a distance of over 205 km, is the town of Brno. It takes roughly 2.5 hours to travel on road and the distance is cut short by flight which is approximately 186 km. The town of Brno is situated in the central part of Europe and is said to be the second largest city of the Czech Republic and the administrative and cultural centre of the South Moravian Region. This town essentially lies in a basin surrounded by the Svratka and Svitava rivers as well as densely forested hills on three sides.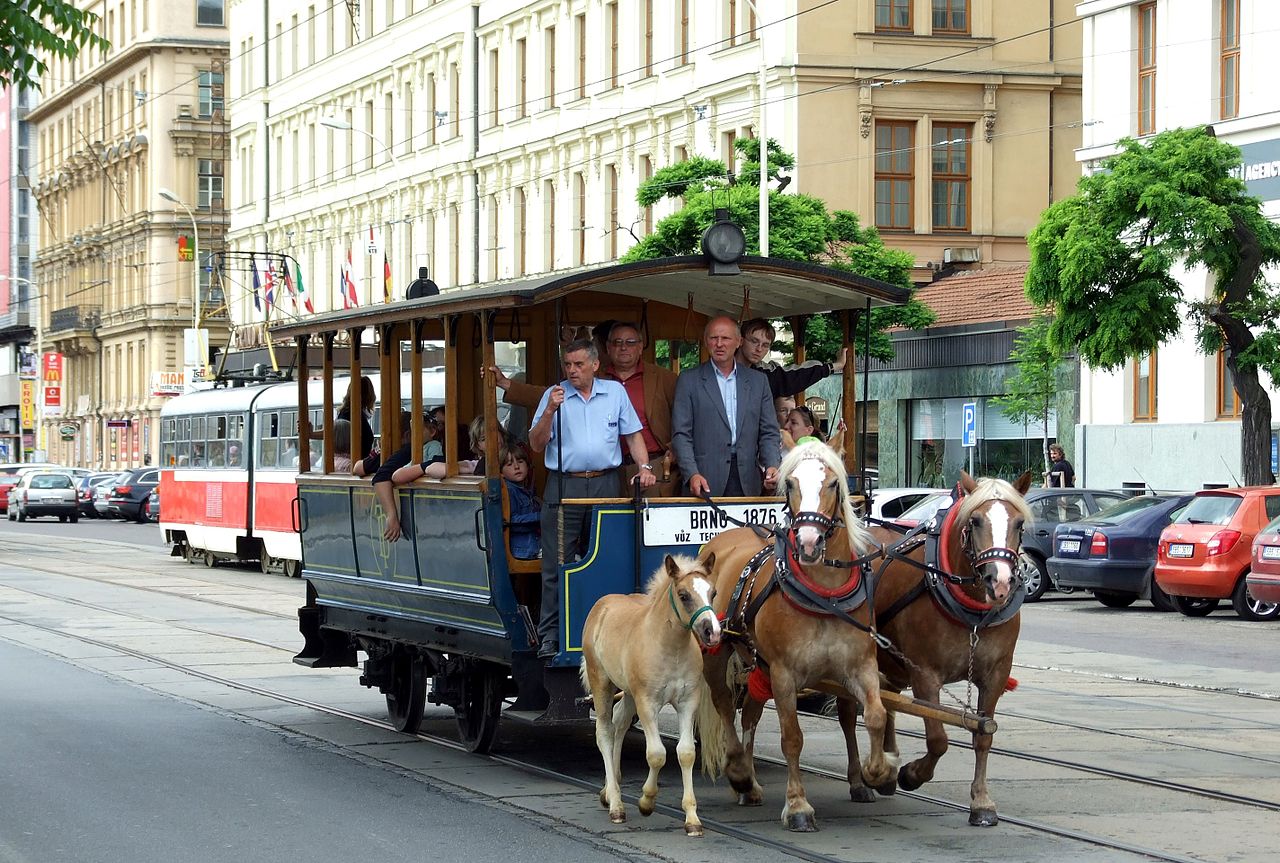 As a result of the natural surroundings, Brno has good air circulation and air quality which make it a popular spot to visit for the fresh air.  Aside from the pleasant atmosphere, the climate conditions are also quite good for living or enjoying some recreation during your holidays. While the average summer temperatures range from 18°C - 2°C (64.4°F - 35.6°F), the general winter temperatures are quite low from about 0°C - 6°C (32°F - 42.8°F). Either way, the town definitely provides a welcome distraction from the hustle and bustle of Prague city life.
There are plenty of ways to travel like a bus or train, but by renting a car you can safely move around different towns near and around Prague all while in the company of family and friends. Happy travelling!