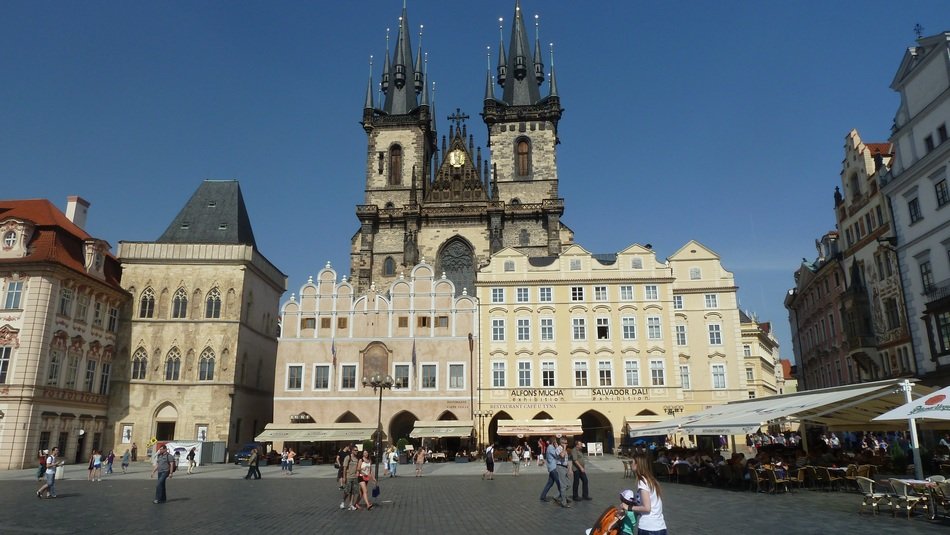 Prague is an enchanting city with towering spires, curved cobbled pathways, leisurely promenades and tiny cottages. There is something surprising to explore at every nook and corner of the city.
Prague is generous in its myriad offerings and travellers to the city are grateful for it. Some have already had a taste of Prague and yearn for more while others dream of it but are unable to realise their dream.

Some people falsely believe that planning holidays in Prague would be very expensive and can put a huge dent in their bank accounts. It is a misconception that only people with bottomless bank accounts can enjoy Prague holidays. With a little compromise, study and careful planning, you will be able to set for your vacation in Prague.
If you plan your trip minimum three months early you can easily avail huge discounts on flight bookings. There are many budget hotels in Prague where you can save a lot on your accommodation expenses. Hotel Czech Inn, Miss Sophie's, Hotel Michael and many other budget hotels are listed on Prague.com.
There are many opportunities to explore Prague on foot, it is necessary to have transport to visit some sites in Prague. For this purpose, you can easily avail cheap Prague car rentals. There are also many panoramic sites which can be enjoyed without any cost.