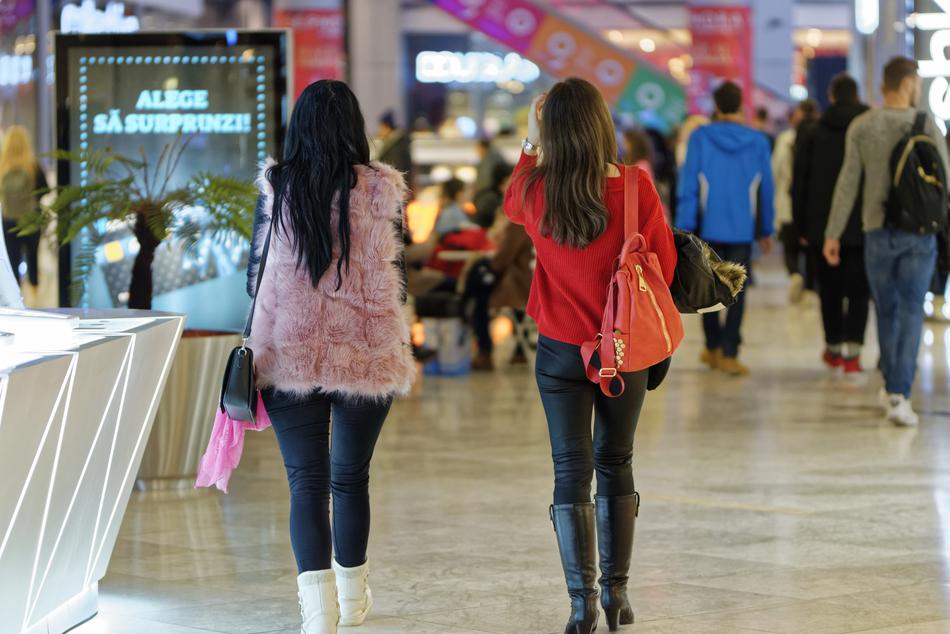 A perfect Prague vacation includes plenty of time to discover the places, spend time with family, rejuvenate and of course go shopping. When you visit Prague, keep time aside to immerse in the historical city and discover its markets.
Shopping malls
in Prague are brimming with exciting gift items and souvenirs. If you are looking for authentic Czech souvenirs then you may consider traditional handmade goods, lace-works, wooden toys, jewellery with garnets, Bohemian crystals, and food items. We have handpicked some of the best shopping malls in Prague for you to shop.
Palladium

Palladium, one of the largest shopping malls located in the centre of Prague has sprawl over 115,000 sq.m. The award-winning architecture has an ambience of the 12th century and is an emblematic landmark with more than 200 shops, around 30 restaurants and cafes. You will find international stores like Body Shop, Estée Lauder, Guess, H&M, and Lush. The mall can be reached by bus, tram or car.
Centrum Cerný Most

The Centrum Cerný Most is a refurbished mall sprawls over 82,000 sq.m. and has around 169 retail shops, nine cinemas, relaxation zones and plenty of parking spaces. The design and architecture curated by international architecture firm Benoy is magnificent. You will find well-known brands like H&M, C&A, and Sephora. Sports-and-fitness lovers will adore the Factory Pro fitness centre, and you can even try go-carting with your family.

Centrum Chodov
Centrum Chodov is conveniently located near Chodov metro station. One of the biggest shopping malls in Prague with around 200 shops. You can browse the popular brands like Zara, Sephora, Humanic and more. If you are looking for something traditional try Czech products Karlovy Vary Spa or Becherovka herbal product. Treat yourself with some authentic Czech cuisine at
Restaurant
Potrafena Husa.