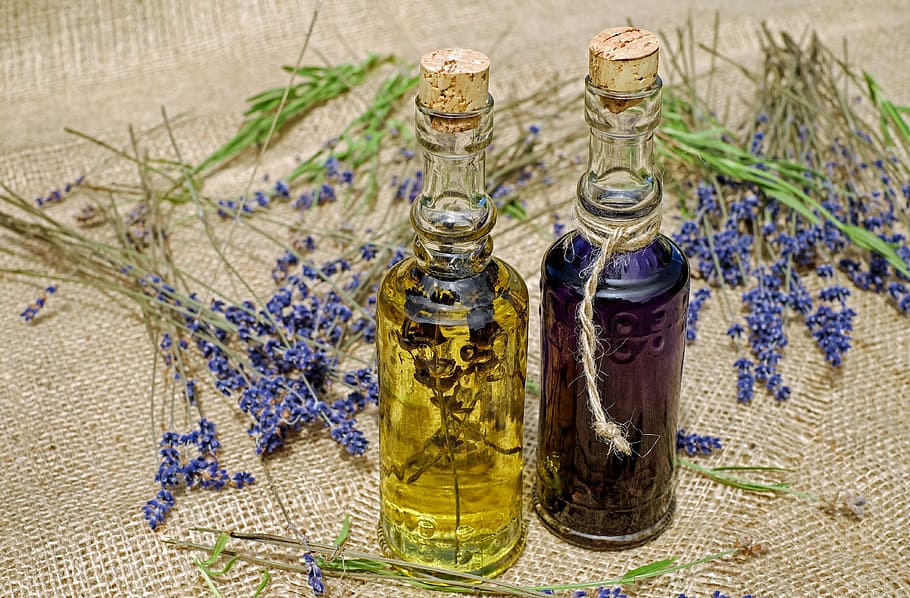 Souvenir shopping in Prague is an awe-inspiring experience. It's just the place to open your purse strings and splurge. If you're wondering what to buy in the Czech capital, here are some distinctive splurge-worthy souvenirs that you cannot miss.
Bohemian Lavender
If lavender is your obsession, don't miss out on buying some Bohemian lavender for your loved ones. Guests can find refreshing and modern products at stores like Botanicus. In the Botanicus store, guests can look out for lavender lotion, oils, skin cream, and shower gel, among other products. There are some other great hotspots where guests can find excellent lavender products.
Designer Fabric Accessories
Prague is famous for its vibrant arts community, where homegrown designers create bright and bold items ideal for gifts. Ask the locals and explore the city for some international and imaginative designs in various accessories and household products, ideal for children's rooms and your homes. What are some must-buy items? The list is endless with bed linens, fabric paintings, tote bags, etc. Have fun shopping in some of the popular Prague markets.
Becherovka Herbal Liqueur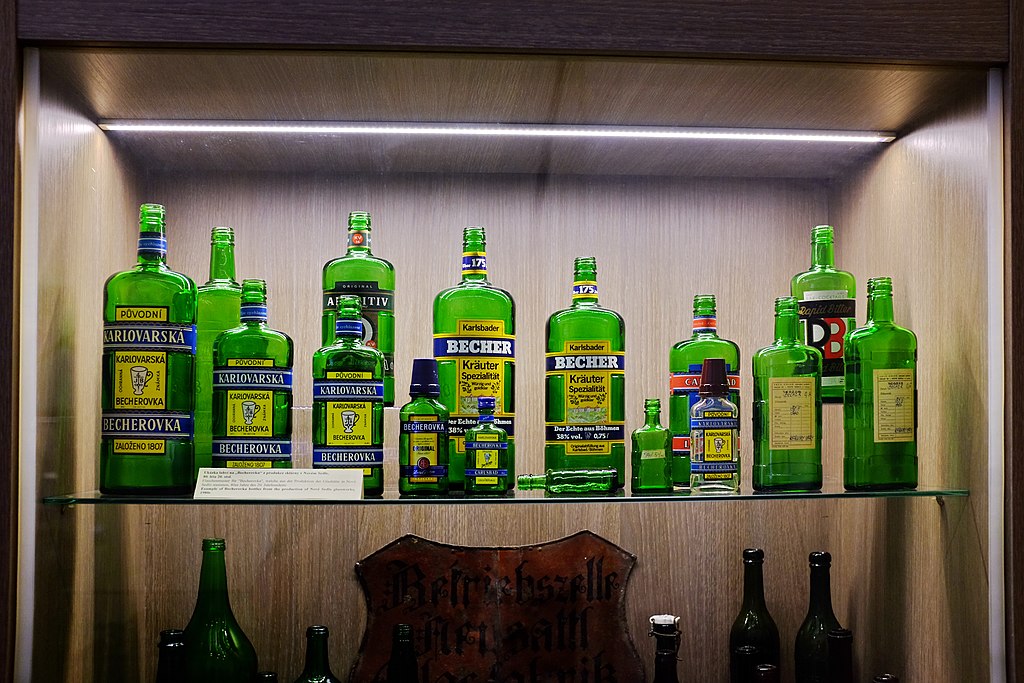 Yet another souvenir to shop for is tiny bottles of liqueur, a popular herbal drink, Becherovka, which is found in bars and pubs around the country. The bitter drink has soft undertones of ginger and a blend of various spices and herbs, making it a unique souvenir for your friends and family.
Bohemian glassware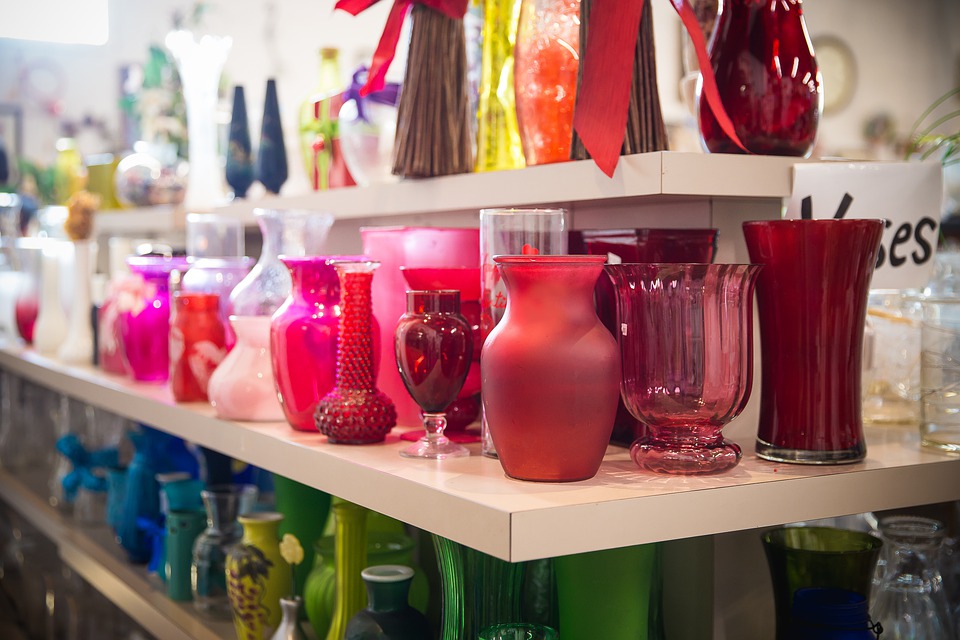 Glassware is one of the ultimate must-have souvenirs to buy in Prague. The Bohemian crystal used in the Czech Republic is made of high-quality glass, and one can find many places selling glass and crystal. Explore the Old Town to discover some of the finest brands of Bohemian crystal at the souvenir shops. It is a sheer delight to get these durable pieces of beautiful souvenirs.