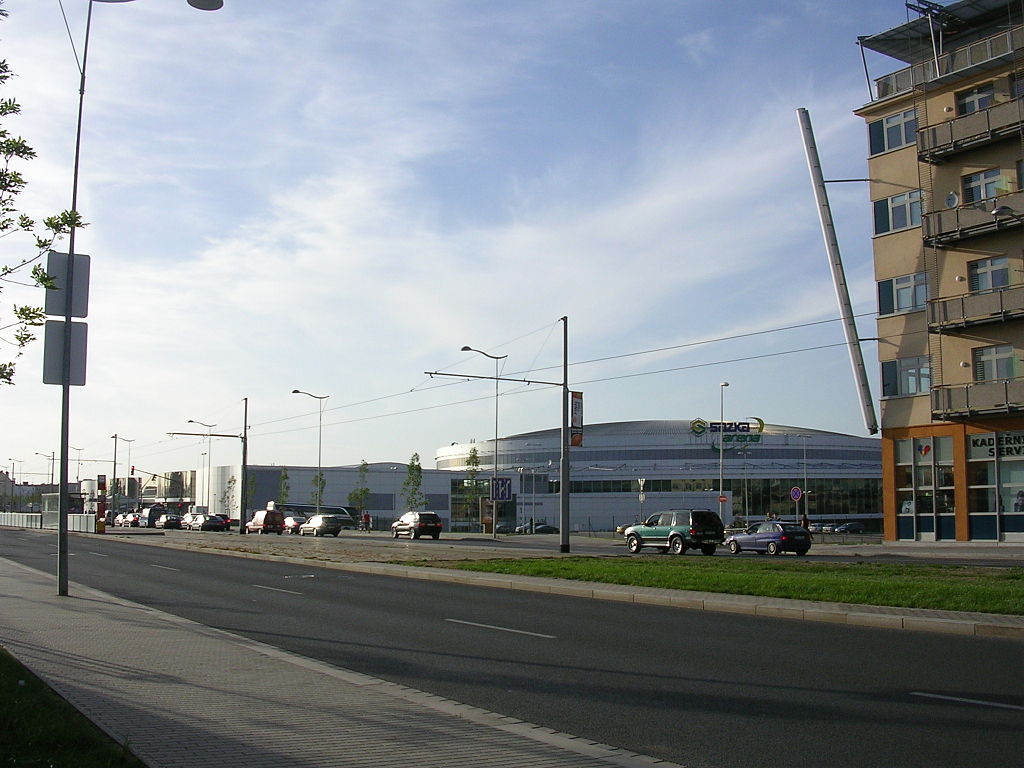 On Sunday, the International Tennis Federation made an announcement that the Davis Cup Finals between the Czech Republic and defending champion Spain will be played at Prague's O2 Arena on November 16-18, 2012.
The O2 Arena will also have the opportunity to host the women's tennis Fed Cup final on November 3-4 between the Czech Republic and Siberia. It is the first time in 60 years that the Czech Republic has received the honor to host both finals, said Ceska sportovni chairperson Miroslav Cernosek.

The stadium which is expected to hold 14,000 people will have the Czechs seeking revenge over Spain after the latter defeated them in the 2009 Davis Cup Finals.

In the women's Fed Cup final, the Czech Republic will try to win second time in a row after Petra Kvitova helped them to a convincing 3-2 win over Russia in 2011.
Watch out for the finals!!