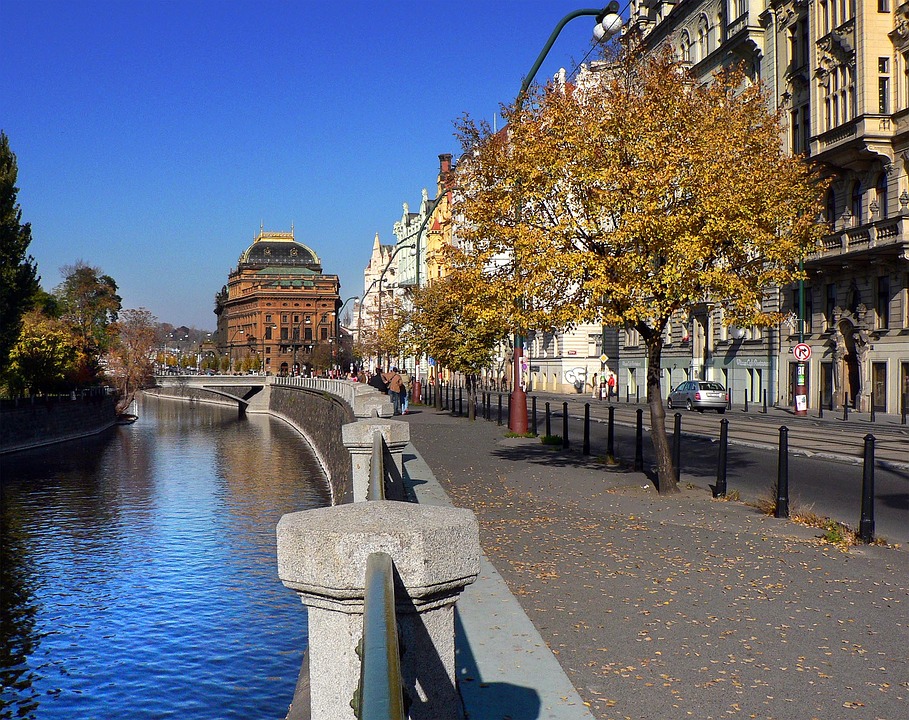 Prague, a city famous as a cultural hub in central Europe has a multitude of attractions for you including ancient castles, museums, theatres and galleries. City's culture proudly nurtures its cultural heritage including operas, dance forms and a long literary history as well.
Along with Prague's world-famous attractions, city's outskirts and nearby
one day trip locations
have become quite famous nowadays.
Rivers such as the Vltava, Sazava (a tributary of the Vltava River) and Berounka are famous amongst tourists for day trips while mountains such as Jizera and Krkonose are favourite weekend getaways. When you visit Prague, make sure to spare some days, at least two or three days for such side-trips. Here are some hotspots where you can spend some hours and enjoy the tranquil Prague countryside.
hotels
located in the outskirts or cottages that are available on rent will make your visit to Prague unforgettable.
Boarding a train to Berlin and some other Polish as well as German cities also considered to be one of the exciting holiday plans when you are in Prague.