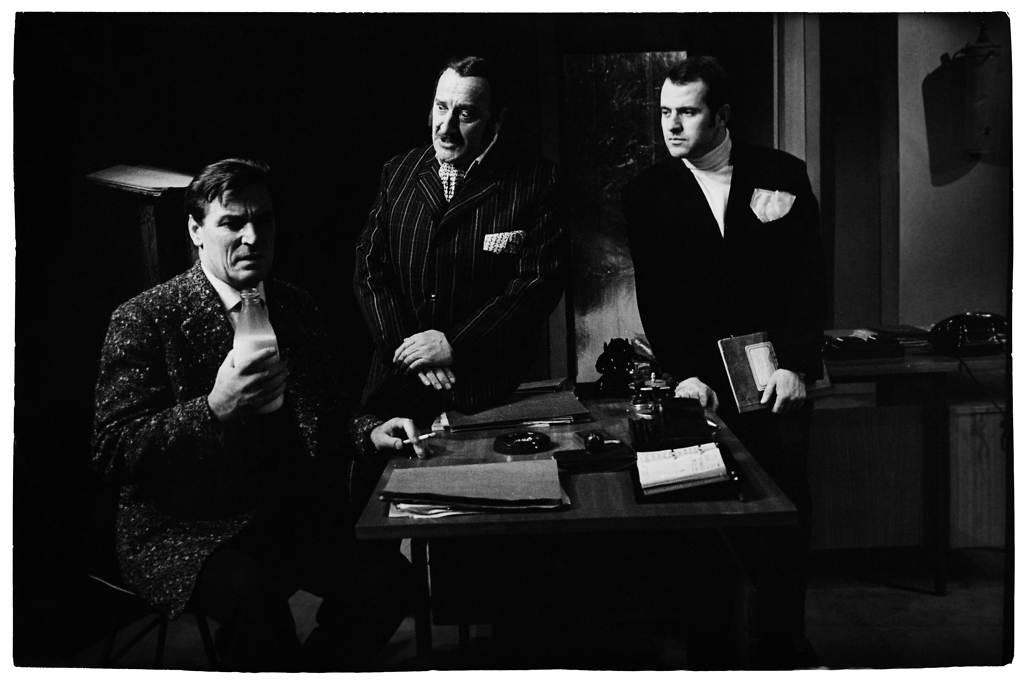 It is still fairly easy to trace the route of Vaclav Havel, the former Czech President in Prague. To understand Havel is to understand Prague in all its complex ironies. Many artists and dissidents fled to the west during the dark communist regime. However, Havel remained faithful to the city of his birth even during this darkest hour.
Havel was born in Prague in October 1936. into a wealthy family. Vacslav Havel was his grandfather who was a real estate developer, built an entertainment complex on Prague's Wenceslas Square. His father, Václav Maria Havel, was also a real estate developer who built Barrandov Terraces.
The baroque balcony from the President's office at the Prague Castle was witness to his first moving inaugural speech as President. The apartment block by the riverside near the dancing house remained the residence of the President and first lady till the year 1995.
Visit
Prague
to know the many facets of the interesting history of Prague.